How I Transformed My Body
With Nutrition, Exercise and Education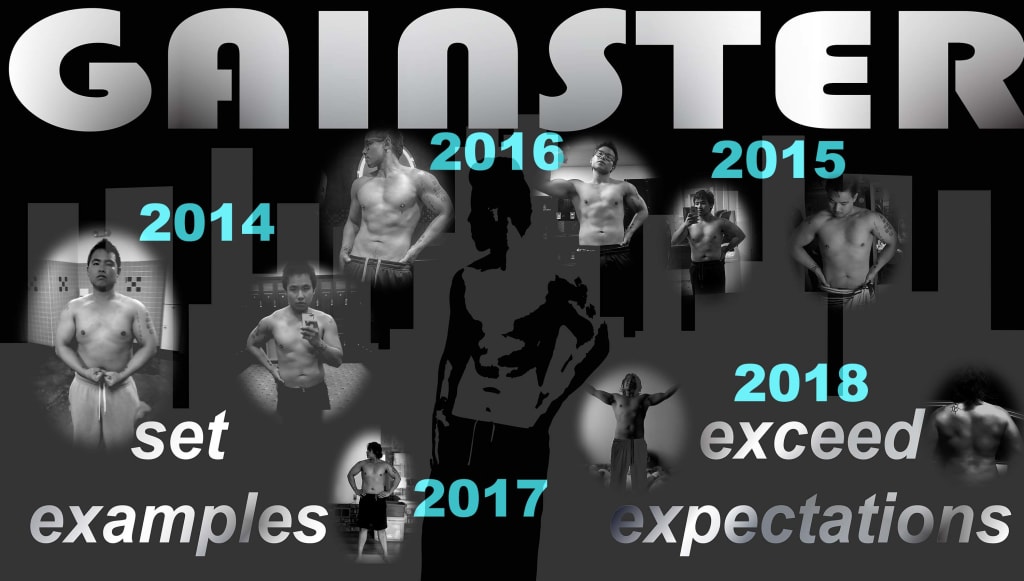 Hello everybody,
I'm very new to this community, so please bear with me as I'm excited to share with you all the techniques that worked for me in transforming my body, and ultimately, my life.
First, what's your goal? Is it to simply lose weight, gain muscle, or both?
Let me give you my example,
Back in 2014 when I weighed roughly about 200 lbs., my eating habits consisted heavily of junk-foods and fast-foods, and combined with lazy-ness, and having an endomorph body type these did not help.
In order for me to transform, I had to follow certain workout/dietary methods, which I needed to stick with till the day the said routines come naturally (become a lifestyle).
Second, figuring out your genetics will help you choose the right kinds of foods with proper nutritional value. Also, knowing your daily macro-nutrition (daily protein, carbohydrate and fat intake) will definitely help you in losing fat and maintaining and/or gaining muscle. There are a vast selection of smart-phone or computer applications you can download and install to help you keep an eye on your macro-nutrition/calories.
Personally, I use the myfitnesspal app to keep track of my macro, and it helps out a lot to know how much food you need for the day depending on your energy needs and fitness goals.
Honestly, I didn't start tracking my macro-nutrition/calorie intake until 2016 when I have been working out consistently for two years, because working out alone can only take our body to a certain point or plateau. The diet part takes consistency, discipline, and knowing what macro works best in order to achieve that physique that we all desire.
Third, combining diet based on our genetics, activities such as weight-lifting, body weight (ex: yoga, aerobics...), and cardio, and with the help of smart-phone/computer applications, keeping track of our macro-nutrition/calorie intake and/or workout routines has never been easier, or more convenient. These tools can ultimately help with our transformation. By being consistent, determined, hungry, persistent, and motivated nothing in this world is impossible.
By simply knowing our genetics, we would know what kind of food to incorporate into our diet, and the number of calories that should come from the macro-nutrient carbohydrates, fat, and proteins.
For instance, if my body does not respond well to carbohydrates then I would have to lower my intake to right about 100 grams or less on days that I'm not working out or doing numerous tiring activities, while maintaining my protein and fat intake to right about 0.7-1 x (desired body-weight) and 0.4-0.5x (desired body-weight) in order to maximize lean muscle growth, while minimizing weight gain from fat accumulation.
I was able to maintain my weight at 160lbs in the year of 2018 for doing the 4,000 reps routine that a PhD named Jim Stoppani from bodybuilding.com (bodyspace app) had recommended to the fit-fam. To break it down even further, the routine is a full-body workout where we have to do 100 reps per muscle group (traps, calves, forearms, biceps, triceps, chest, back, shoulders, legs and abs), which equals 1,000 total reps. Choose one workout that you can do for 100 reps, which can be split into a couple of sets depending on how much weight you can lift at the moment. This program can be incorporated for as long as you want. Putting more weight every passing week would definitely help with our strength gains and promote fat-burn. Doing 20-min jog or run could also help with maintaining lean muscle mass with the proper diet that goes along with our genetics, body goals, and energy needs. Never forget to stretch before working out and practice proper form before attempting to lift or do a workout. Supplementation may be needed such as BCAA/Amino in order to combat muscle soreness.
The goal is to simply learn, experience, and have fun during the process. Everything takes time to achieve, and some experimentation until you figure out what works best for your body, workout, and macro-nutrition.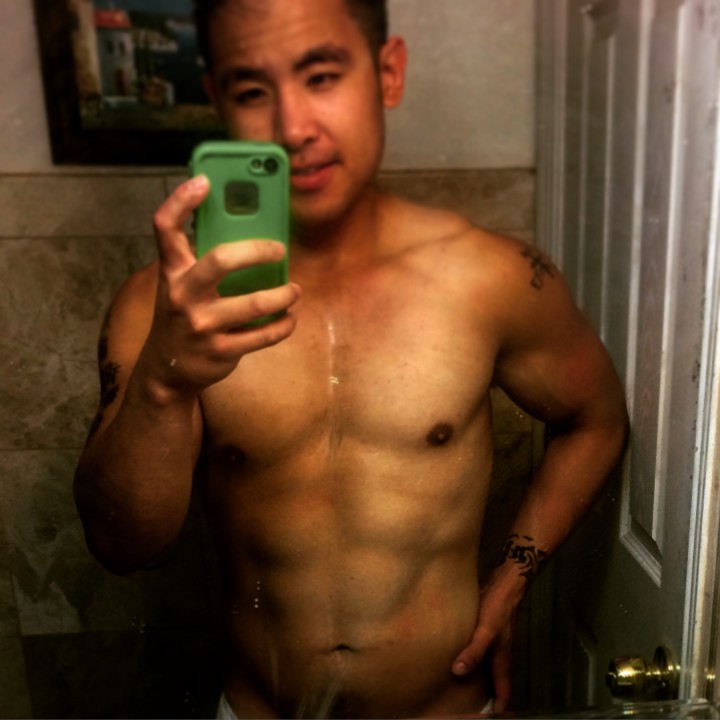 goals

Joemarie C.
I'm currently a multimedia media design/graphics & web student Junior of Devry University, part-time Lyft driver, fitness/health enthusiast, mushroom grower/hunter/hobbyist, gamer since 5yrs old. Born: 12/23/1992, Married: 06/23/18
See all posts by Joemarie C. →