Do What It Is You Love
Stop worrying yourself, do what it is you always wanted to do. More importantly what you love doing, and feel good doing without question.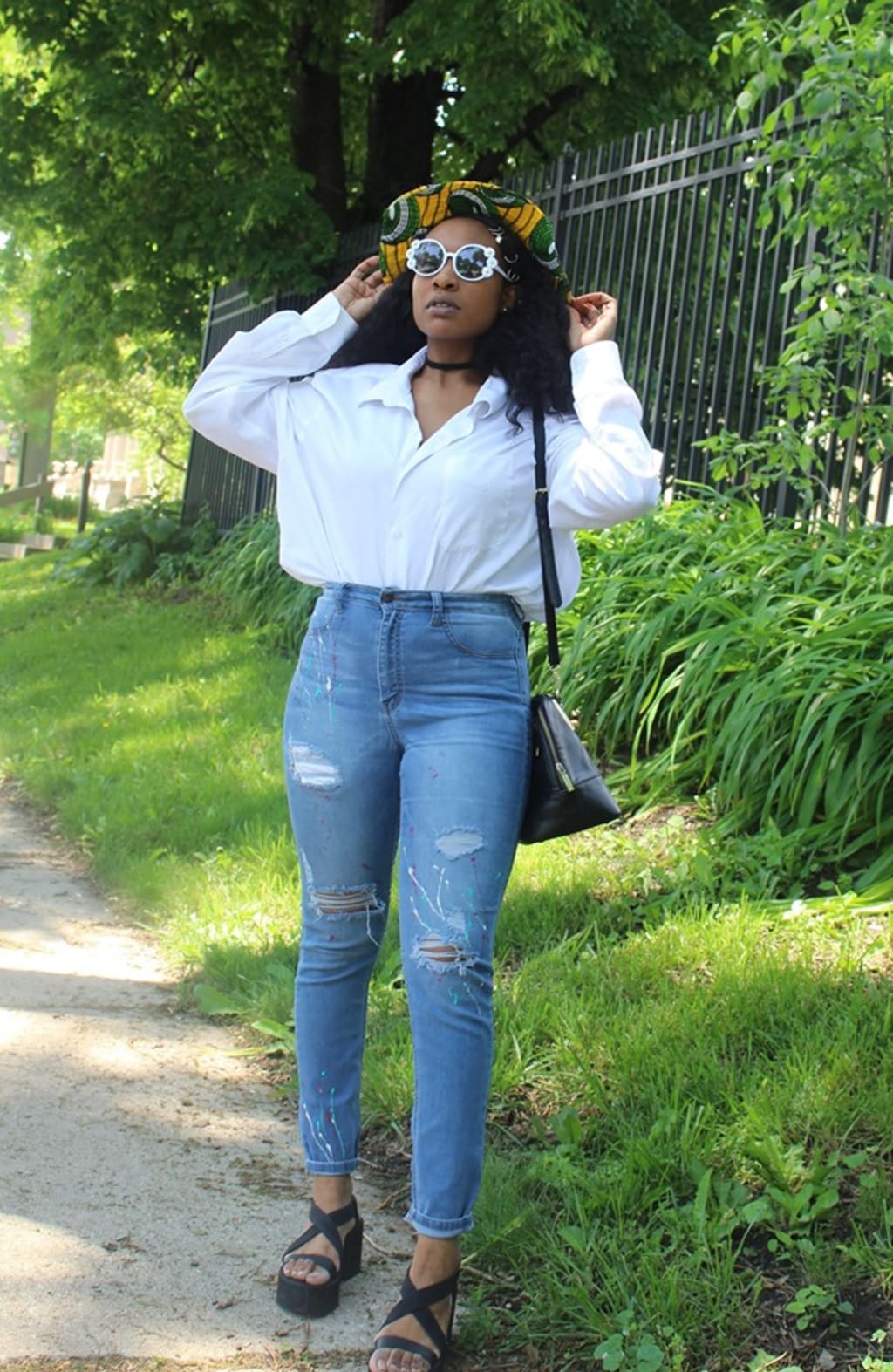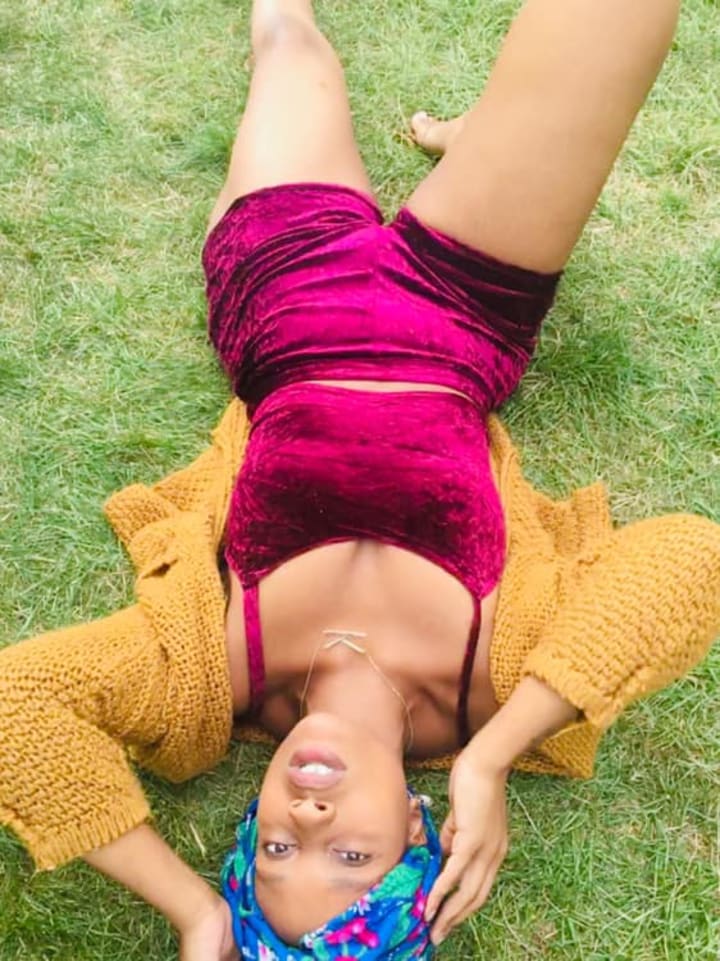 You know when you are younger and you do something you think is so cool? Well and you totally fail and someone criticizes what you did or you just can never live that down. That really shook my confidence, I was always so nervous to show my true colors. I would hold back from everything because as soon as the opportunity came showcase something I was well at, those horrible things would come back in mind. Over the years, I've switched from job to job but one thing I've always wanted to do was model. I have always been fascinated with models for as long as I could remember. I can think back when I was younger and my mom would receive different Victoria Secrets catalogs, my skin would get goosebumps seeing Tyra Banks or Alessandra Ambrosio, who actually still graces the pages of the Victoria Secrets catalogs to this day! Music videos were a big influence for me as well! People like Michael Jackson who showcased models like Naomi Campbell, these things really set the tone for me.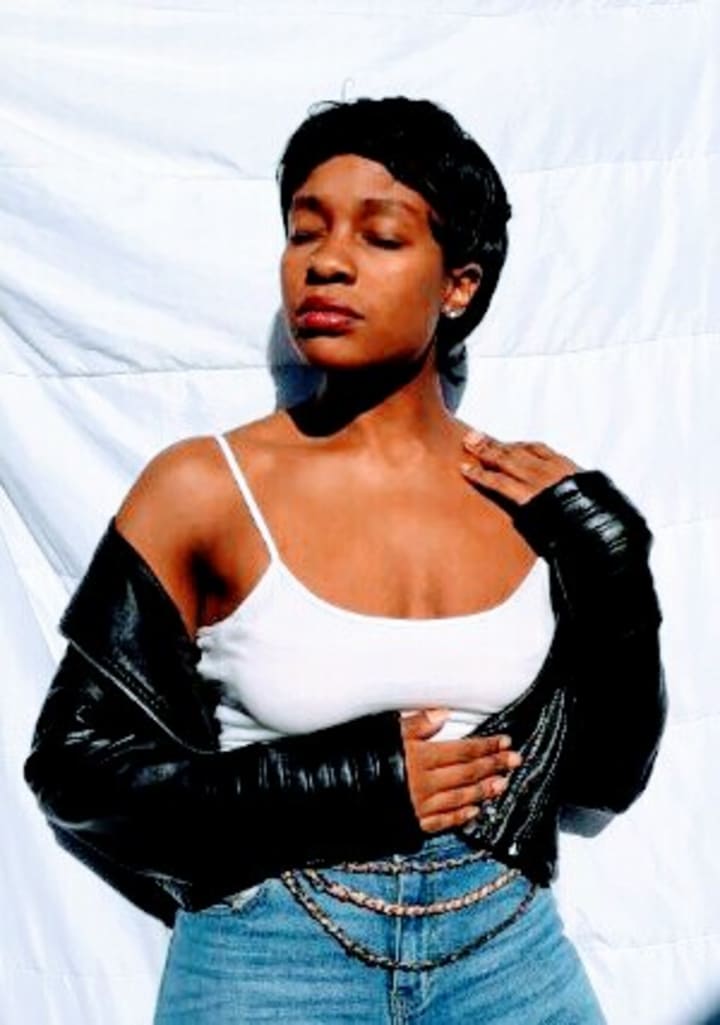 As I've gotten older (a lady never reveals her age) lol, I've realized that I want to still do that very thing. I've recently starting designing and I wear a lot of the things I model a lot of the things I create. For a few reasons, I would be supporting myself but also building confidence in myself in every piece I created. I didn't realize I was doing the very thing I always loved doing! I was modeling but my own brand, truth is I truly enjoy what I do I love creating things and creating a full visual of the look. I love to create a visual for others because they may get a different experience than I did, or they can probably teach me something I don't know!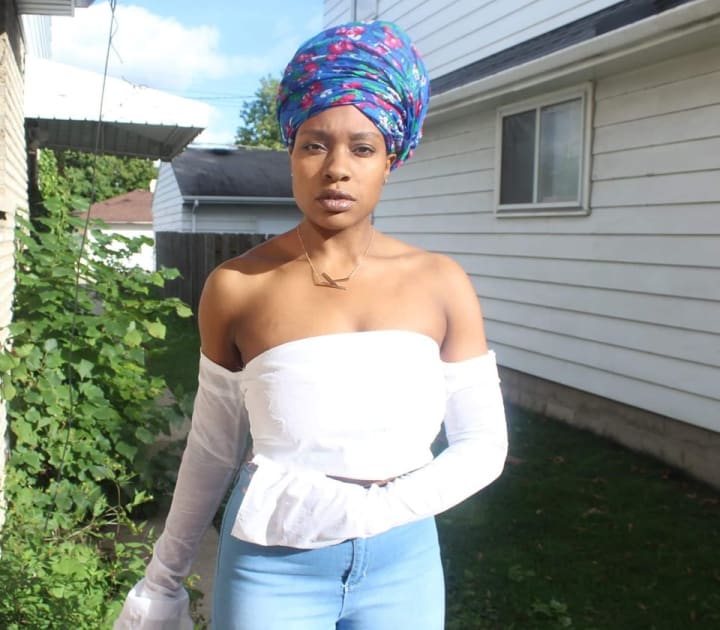 I have worked with other brands, beautiful runway experiences, but I am still craving more. I continue to create continue to seek better opportunities until I've reached all of my goals and my bucket list is complete. While I am still learning and I don't have all the answers, I know there are others who probably feel the same way looking for answers or at least where to start. I want to provide some ways that could help you on whatever journey you are on.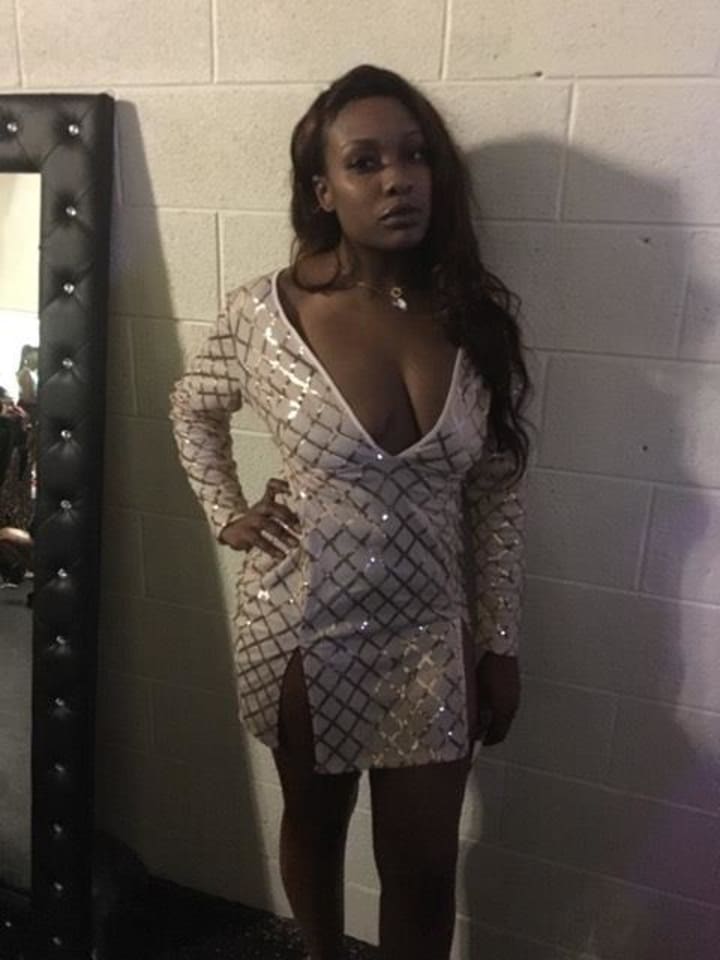 1.) Start where you are!
Wherever you are in life start right there, no matter what circumstances you are in start right there! Yesterday is over and you can only work on Today. A lot of the times we allow our age, or our education to stop us from starting to pursue a goal. Start today research if you need to find something out, start from the bottom brick by brick step by step. Don't look at someone else and say wow they started at twenty four, that is there life not yours. Be grateful you are living to still make a change, start exactly where you are.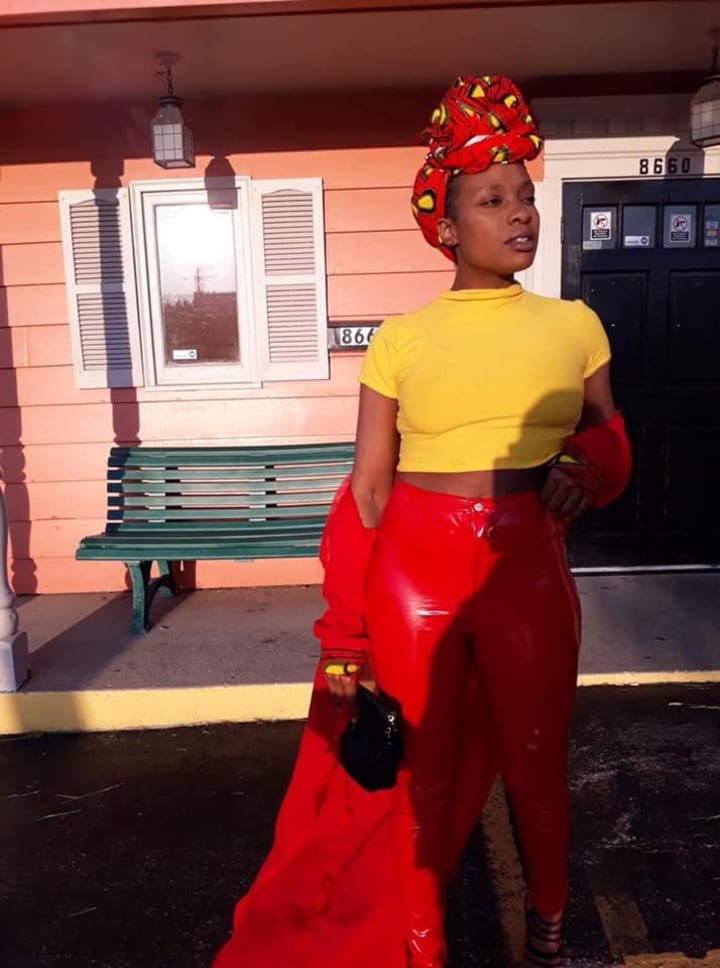 2.) To piggy back on start where you are, may sound cliché but use what you have.
Just recently while recording a video for my vlog I dropped my phone in the river lol! I know... Well at that very moment I became very discouraged, as I had lost so many memories, footage that was just recorded, but my actual only phone. I had to remember I have to use what I have around me, I own a canon camera so that flashed but I am not well with it so I was worried. Well that didn't stop me as I said before I did my research watched so many videos and read the manual. I learned to use my camera and that's my only means. Thankfully I found an old phone to transfer my pictures and videos but I use what I have around me. Get creative! No one ever got anywhere doing the same thing, think outside the box and remember to ask friends or family for help within reason.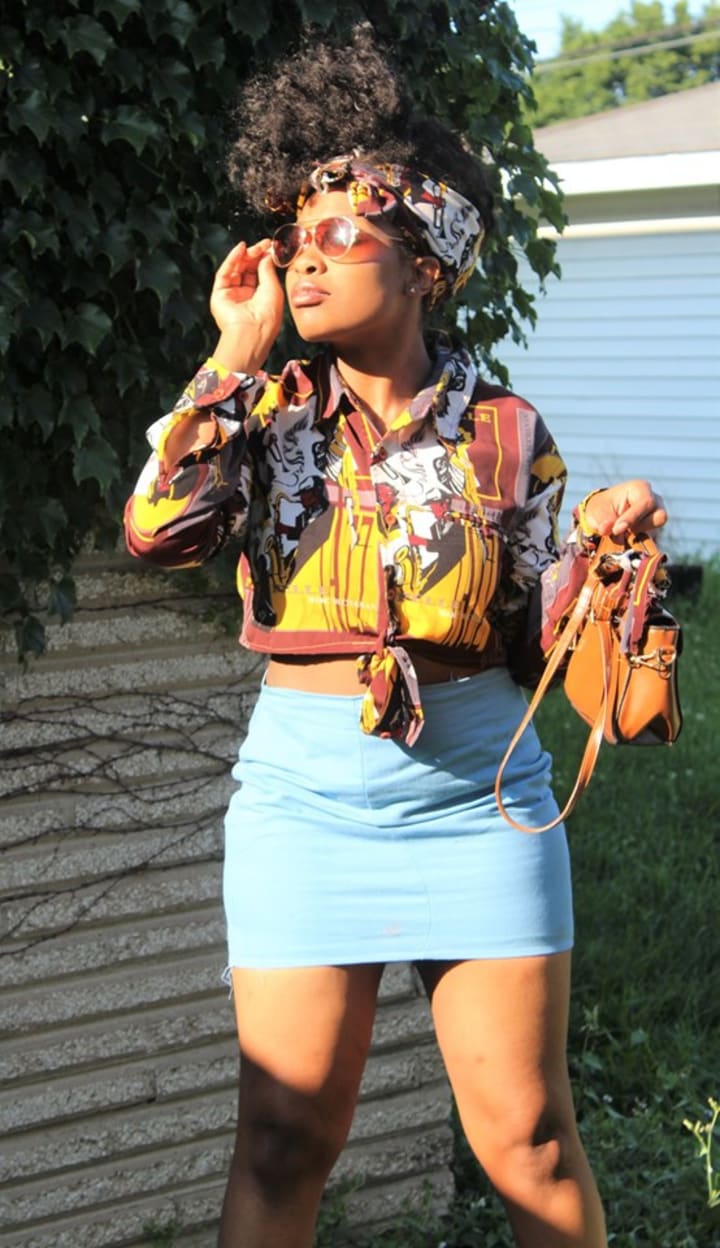 3.) Believe in yourself no matter what!
Believe and trust in your work, have pride in whatever you do. That means work hard and study, always be willing to learn something new. Think outside the box and trust your gut when it comes to your art.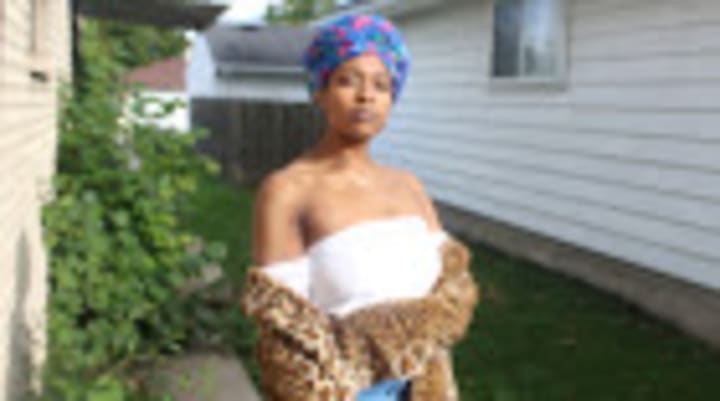 4.) Last but not least, be confident.
In today's world its easy to loose confidence with all the trends and "beauty secrets." Just be confident with yourself, know that you are gifted and know no one is quite like you! Be you to the max, learn yourself, your body, and your mind! Learn what works for you, when you feel good about it that's all that matters!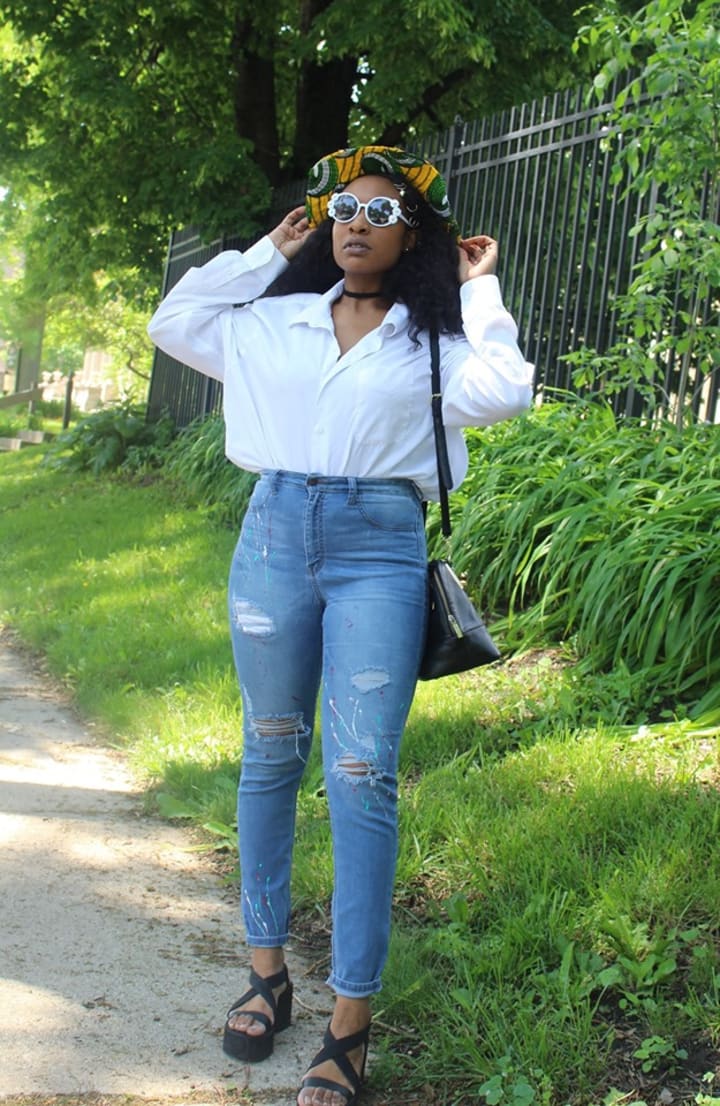 That's all that I have for you all for now, as I said I am still learning and growing every day, but every day you try that's a great day!
Thanks for reading 😊
IG: ThingsByKay