5 Ways to Boost Your Sex Appeal and Confidence
Take a look at some of these ideas and get that sex appeal of yours up and running.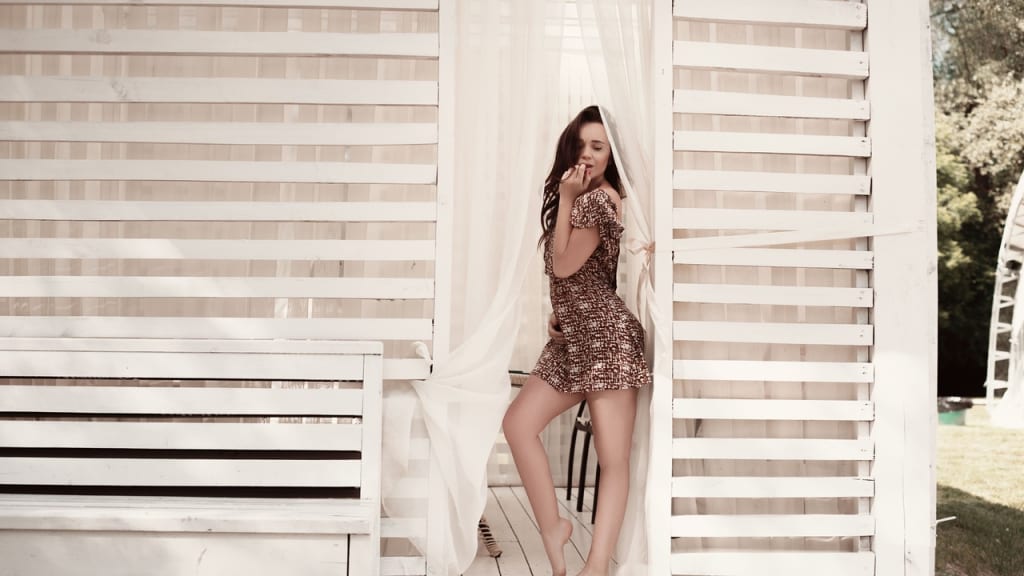 It doesn't matter if you believe in the good old saying that every person is beautiful in a unique way, or not. We are always trying to do our best to look good, and express that sex appeal of ours in the best possible way. Not only does this affect one's confidence, but it can also make a person feel way better about himself or herself: a crucial thing in this day and age, when everything is all about judgment. But, how can you boost your sex appeal and thus boost your confidence? This might be a very tricky thing to do, especially for people who have never done it before. Take a look at some of these ideas, and get that sex appeal of yours up and running:
1. Smell good
The best way to boost your sex appeal is to smell good. Nice scent can literally change one's perception of a person, and it is a great way to make people notice you. Of course, there are many different perfumes and colognes on the market, but what you have to do is find your signature scent and go with it. If it is one with a citrus note, then that is the type of perfume you should be buying in the future. Changing notes constantly will only make you come off as someone who has not yet found himself or herself, so stay consistent. Yes, your pheromones will definitely do something for the opposite sex, but adding some Calvin Klein in the mix is not a bad idea.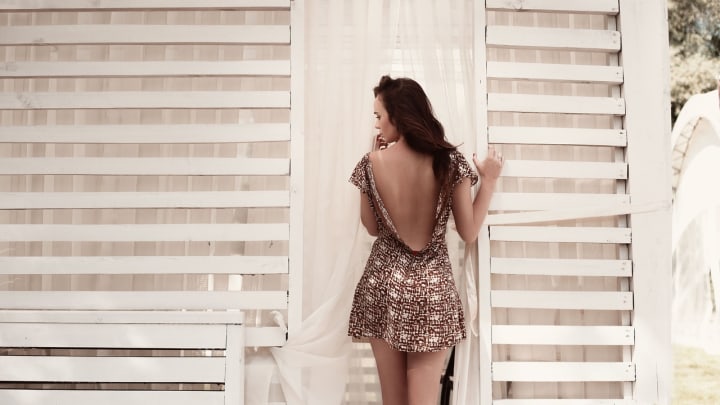 2. Organize different parties
Since all of us like drinking and partying all night, it would be a great thing to host a party and invite your best friends. Dress up nicely, invite all the pretty and interesting people of your life and have a blast. Being a host of a party can do wonders for your confidence, and if you dress nicely and you like the way you look, not only will you feel sexy, you will look sexy as well. If you are from Australia, you can, for example, take it to the next level and hire a Central Coast topless waitress who will be there to pour drinks for your guests. This is a great (and legal!) way to be your own Jay Gatsby.
3. Hit the stores
There is nothing better than shopping for clothes that look good on you. There are two kinds of shopping sprees: The first one is when you walk around the mall, trying to find exactly the thing you need—such as a jumper, jeans, etc. The other shopping spree, the one that is always more interesting, is when you are going to the mall to buy the things that you like. Now, if this is the case, you might want to go and buy things that make you look sexy. When you look sexy to yourself, and when you know how to show it, everyone else will feel it as well.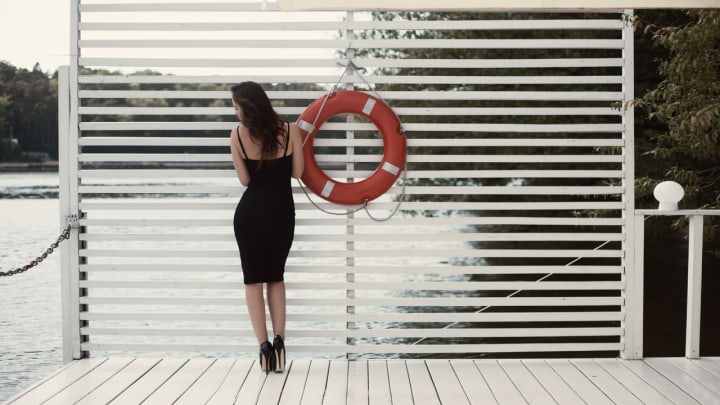 4. Be confident
No, this article is not about how to boost your confidence, but you cannot boost your sex appeal without boosting your confidence first. This is why the previous tip is great for this—Buying clothes is always a good way to make yourself feel good. Money cannot buy happiness, but it can buy a new suit which will make you believe in yourself more. Another way to play this is by surrounding yourself with positive people, who make you feel good. Ditch negative people and negativity in general, as you do not need this at this very moment.
5. Be in control
Finally, it is very important that you are in control, and that you can take control when you have to. Talk first, lead a conversation, give your own ideas. There is nothing sexier for girls than a man who knows how to properly take care of himself, and how to control the conversation and steer it in different directions. These people will always get attention, so you should try and practice this with your friends if you are an introvert.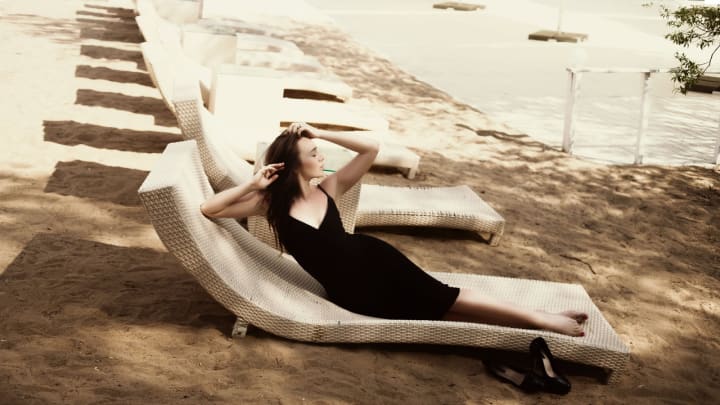 There definitely are many ways in which you can boost your sex appeal and your confidence as well, so make sure to choose one and try to do it in the best possible way. Dress up, put on some cologne and be confident. Mind your posture and your conversation starters and you will be good!