3 Reasons Working Alone Can Kill Your Success
Goal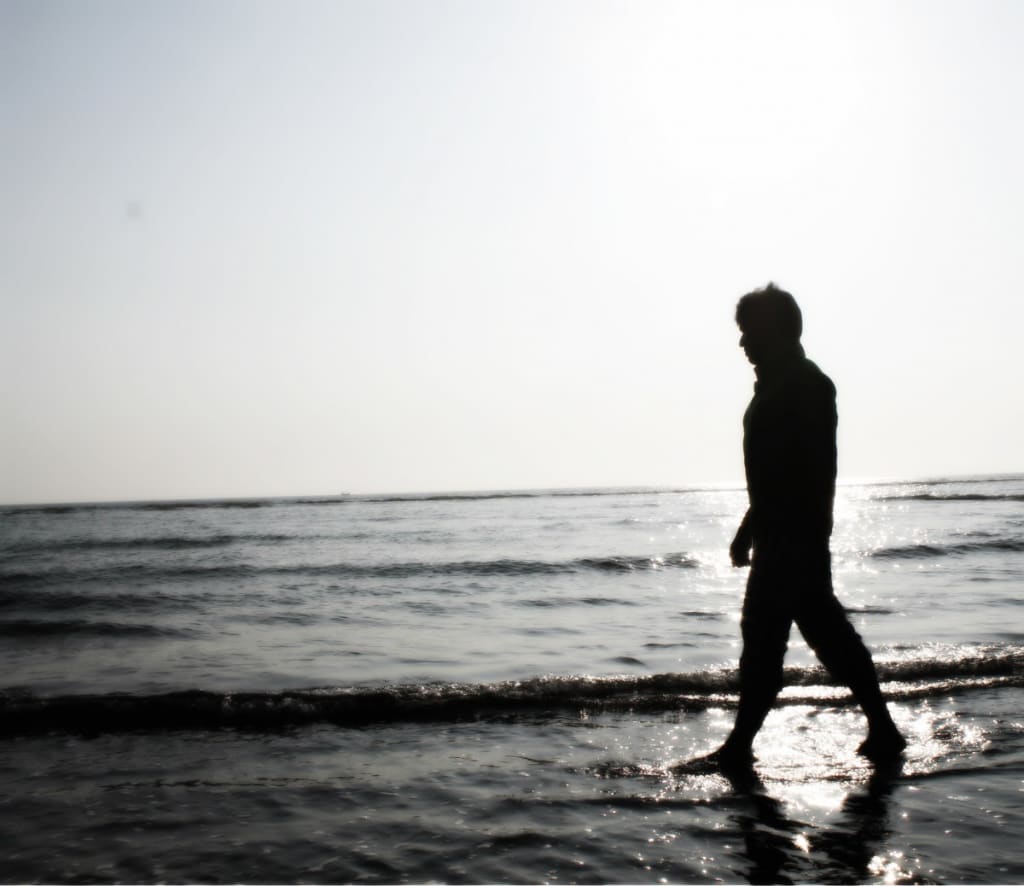 One of the major obstacles individuals have in reaching their goals is that they get demoralized, preoccupied, or otherwise distracted from the intended outcome. It may be quite challenging to concentrate on what needs to be done given the volume of cultural noise that most of us face nowadays. Here, I draw on my own experience. Less because I'm attempting to achieve anything than because I have actual obligations that arise, I find myself tugged in many ways.
So how can we deal with these circumstances? Many of us attempt to push through the situation. We attempt to finish everything in the time it would take to complete a fourth of what has been placed on our plates. We attempt to act alone. We put in a lot of overtime and burn out, which prevents us from doing even the smallest tasks.
We often find ourselves working alone in these circumstances, which is a commonality. We're working alone to achieve our goals. We are focusing only on our obligations. We are the only ones tackling the solutions. Even if there is nothing else vying for our attention, it is one of the worst things we can do.
Here are three explanations for why working alone might be fatal to success.
You lack a network of allies. Without assistance or support from others, pursuing your goals leaves you vulnerable to all of life's ups and downs and emotional anxieties. Some individuals can manage situations like these on their own, but it's much too simple to spiral into despair and crippling anxiety. Unless you have a support system in place.
Nobody can hold you responsible for your actions. Small, consistent everyday acts that you continue to do day after day and week after week are often what lead to success. It's simple to forego those routine tasks today when something unfortunate occurs to demoralize you. It's simple to get up late. It's simple to take a few days off to escape the pressure. None of these things are sufficient to prevent your success on their own. Not getting back on the horse after that break is what kills it. It's much too simple to allow the break turn into the rule rather than the exception. It's more difficult to disappoint someone who keeps you responsible for your everyday deeds than it is to come to terms with it inside yourself.
You don't have somebody to discuss ideas with. You could believe that is not significant. After all, you have a plan and goals, and you're prepared and motivated. Our ideas and plans, however, often contain flaws because we are unable to perceive them. We came up with them, but we often only see the benefits that accompany or follow these schemes and notions. A sounding board for you will often be able to perceive things that you cannot. When considering your ideas, people often have a different perspective since they are not emotionally engaged in you. When you first begin, experience like that is priceless. It assists you in avoiding issues that may otherwise cause delays or complete failure with your strategy.
Do you notice the similarities between these and the daily life of most people? You're usually surrounded by others who encourage you, keep you responsible, and will assist you with your ideas, unless you're a recluse or a desert monk. If you're married, your partner is most likely to blame. It would be your employer and coworkers if you had a normal job. Your instructors, professors, and other students, if you're still in school. Everywhere we go and every place we are, it is there.
Why then do we consistently strive to accomplish our goals on our own? It's definitely fear for many. We worry that someone will steal our ideas. We worry that other people will attempt to restrict us. We worry that others will make fun of or mock us for what we're attempting. Although this may affect our daily lives as well, we seldom strive alone to improve our marriages, families, or jobs. We understand that we are a part of a bigger picture and that other people are necessary.
Why then do it in light of our objectives and potential success?
Your success depends on the quality of your objectives. Everyone believes they understand how to make objectives, but sometimes we forget or are not aware of certain factors. For a free report on 5 Things About Goal Setting You Need to Know Right Now, go to [http://5things.success-maniacs.com/].
Tim Johnson has been a lifelong student of leadership and self-improvement literature. His goal is to help as many people as possible learn how to be successful in a moral and ethical manner that is compatible with their beliefs and may lead to good change in both themselves and everyone they come into contact with.
Reader insights
Be the first to share your insights about this piece.
Add your insights