Wedding DJs Are Expensive
You may think all wedding DJ's are expensive, or maybe just some, but chances are you do in fact think they are expensive.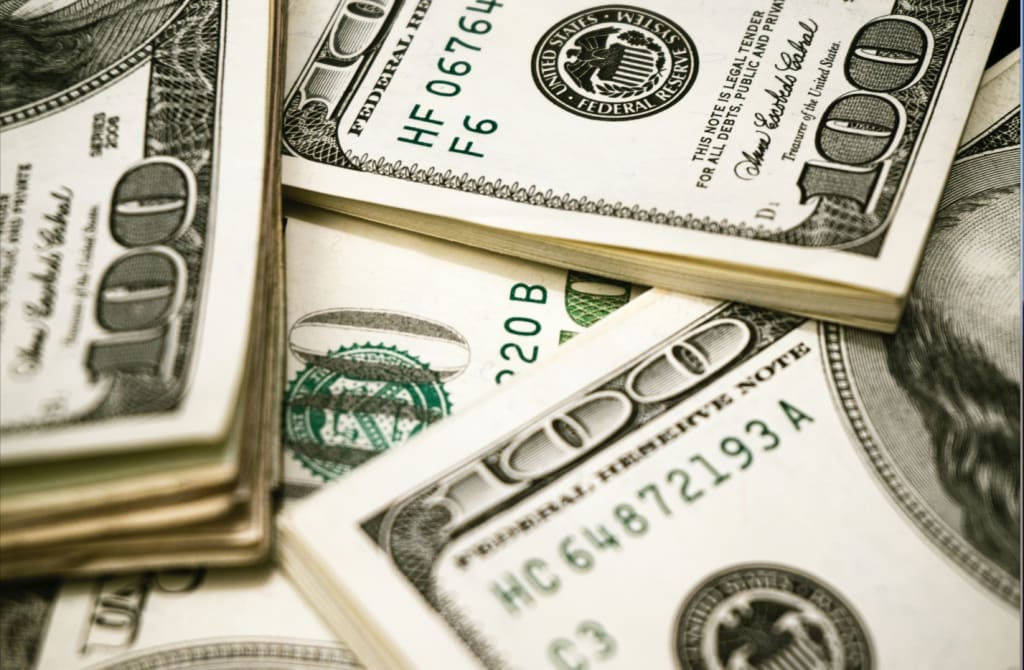 As a wedding DJ, some people think I don't charge enough and some think I charge too much. Wedding DJ costs can vary widely, but across the board, DJ's are far cheaper than bands. So there is another side to the story... but I'll stay away from that here. Fun fact: Bands typically hate DJs.
You charge how much?
I think a lot of price shock is due to people not knowing what DJs typically charge and what roles DJs take for involvement in the wedding. This can vary quite a bit, but I consider there to be a price threshold that represents a minimum standard of what a good wedding DJ does. In my area thats around $1,000. But let's take a closer look at a wedding DJ's job.
What does a DJ do?
Music
Obviously all DJ's are going to play music. A "real" DJ will mix or transition the music not just play it. This is very important because this determines if you have dead spots where dancing dies between songs. Also, DJs "read" the crowd (again this is for "real" DJs). This just means they know what to play when based on how the crowd reacts.
Host
DJs often are the host for your wedding too; they run the schedule, (hopefully) keeping everything on time as much as possible. They also make announcements and lead the guests through the night.
Plan
You may or may not know that DJs often have a lot of overlap with what a wedding planner does. A lot of work for a DJ goes in before the wedding day. For me this adds up quick. I think a lot of people don't realize that things like meetings and off-site work (booking, loading, etc) are factored into the price, and especially with weddings this time, is at least double the time spent at an event.
Career
While DJing may not be considered a career, you may want to think again. In a previous post I mentioned that hiring a DJ who does it full time can be a sort of safety net. A full time DJ needs to make enough to live and in a competitive market that can be very tough. Remember, just like anyone else, they have to have a house, car, food, and equipment.
Equipment
I think a lot of people don't know what equipment costs, especially GOOD equipment. I'll give some averages: DJ controller-$1,000; Speakers-$2000; Microphone-$400, and these are only a few of the many pieces of equipment.
Why are DJs so expensive? The truth is that many aren't; they put their skills, expertise, and time into your wedding and charge for it. I will say however, there are DJ companies that sub every event to a different DJ. Typically you could hire that same DJ for 25%-50% less by hiring them directly because the company essentially charges the DJs rate plus a fee for the company. However, this could be a topic for a separate article.
Brides or Grooms that would like to learn more about this topic
I would like to invite you to schedule a call with me especially if you are in the RI/MA/CT area. You can schedule a call at calendly.com/djabentertainment or email me at [email protected] I'd love to chat with you about typical DJ costs and what kind of work other DJs and I do.
I have loads of great content on my Vocal account, especially about the wedding industry. The next read I would recommend is "How to Avoid a Vendor Cancelling," especially if you haven't booked all your vendors yet.