How to plan a destination wedding in Hoi An
Tips for Your Dream Wedding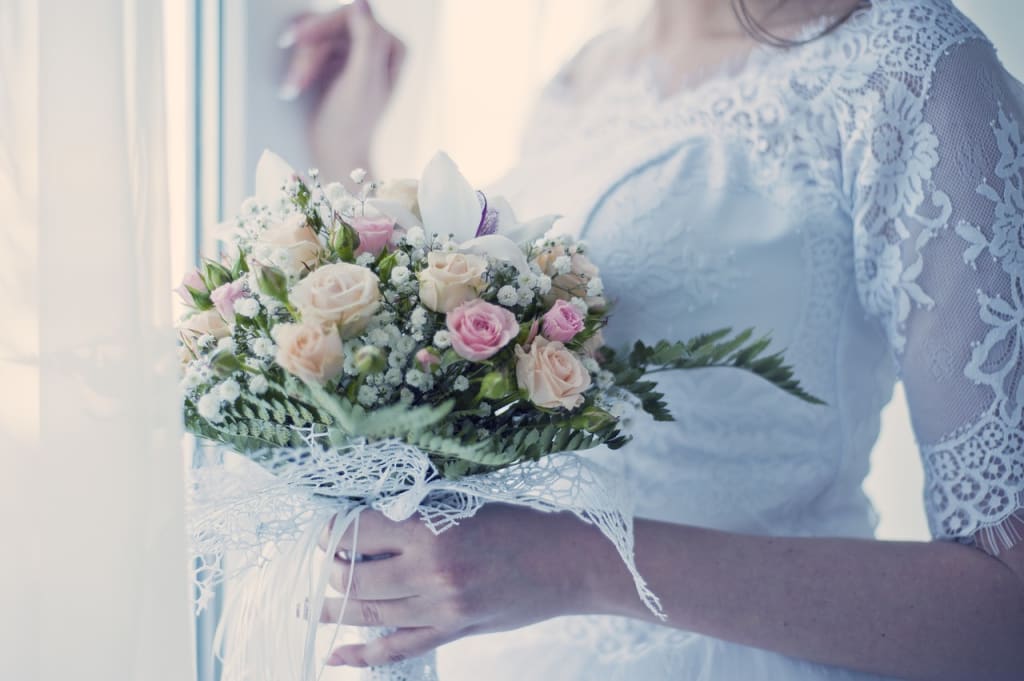 Hoi An is often spoken about for its breathtaking scenery, which makes it an ideal destination to stage your wedding dreams. The UNESCO heritage city lets you check all your must-have boxes for your wedding since it offers delectable local cuisine and a myriad of other tantalising options. Here's how you can plan a destination wedding in Hoi An.
Best time for your wedding in Hoi An
If you're thinking of exchanging your vows in an outdoor ceremony, you should plan your wedding during spring in Vietnam, which usually falls between mid-March to mid-May. You will find that the temperatures aren't unbearably hot and that sudden downpours wouldn't be much of a problem during this time in the country. At the end of May, the temperature gradually peaks as summer approaches Vietnam. The best time of the day for your Hoi An wedding is definitely not noon. Just imagine roasting in the sun right after getting your makeup done? And your guests constantly fanning themselves and looking for refreshment when their attention should be glued to the magic of it all! Plan to have your post-ceremony affair during sunset when people can truly appreciate that 'love in the air' feeling.
Choosing the venue
You may come across numerous options in terms of a venue for your wedding ceremony. As a holiday hub with exponential growth, Vietnam's exquisite beaches have been adorned with accommodation options ranging from elegant resorts to high-end places with glorious views. Whether what you're looking for includes an intimate beachside wedding or a larger family-friendly event with a rustic feel, you will surely be able to adjust your beachside venue to suit your needs. If you feel that you're hair might ruin due to the strong gusts from the ocean, then you can consider choosing your venue out of the range of properties scattered across Vietnam. You will surely have a wonderful start for your new life with Thu Bon River framed behind you when you choose to exchange your vows at a resort property such as Anantara Hoi An Resort.
Wedding photography
Hoi An is unarguably a most scenic location, offering captivating location to record your special day. If you walk down to the Old Town or An Bang Beach, you will come across several couples capturing their special moments before the crowds pour into these places. Although native couples would reserve their wedding photoshoot for another day, if you're in for a shorter visit, then you would want to fit both your photoshoot and wedding in one day; however, if you can adapt to the native way, you will have more time to spend with your loved ones than being pulled away for a photoshoot at the best part of your ceremony. If you're unable to get down someone from your own country for photography, you will be able to scout the best from the plethora of talent in Hoi An; the city has a number of individuals and groups specialising in photography and cinematography, all for quite reasonable prices.
Wedding food and beverages
The Vietnamese chefs will provide a tantalisingly delicious range of native flavours with a mix of authentic dishes and exquisite seafood if you opt to have your wedding at a resort in Hoi An. Many resorts do not permit outside catering so you may have to work with them to curate something that you would want to be on your wedding menu. You can introduce your guests to the highly coveted flavours of Vietnam with saliva-inducing buffets and high-end barbequing, making your wedding the centre of conversation for several weeks. You can also choose to source your wines and other beverages through your venue, along with meal catering.