What Vitamin Helps With Inflammation?
Some vitamins are not just for making your body healthy, they can help with inflammation in different parts of your body.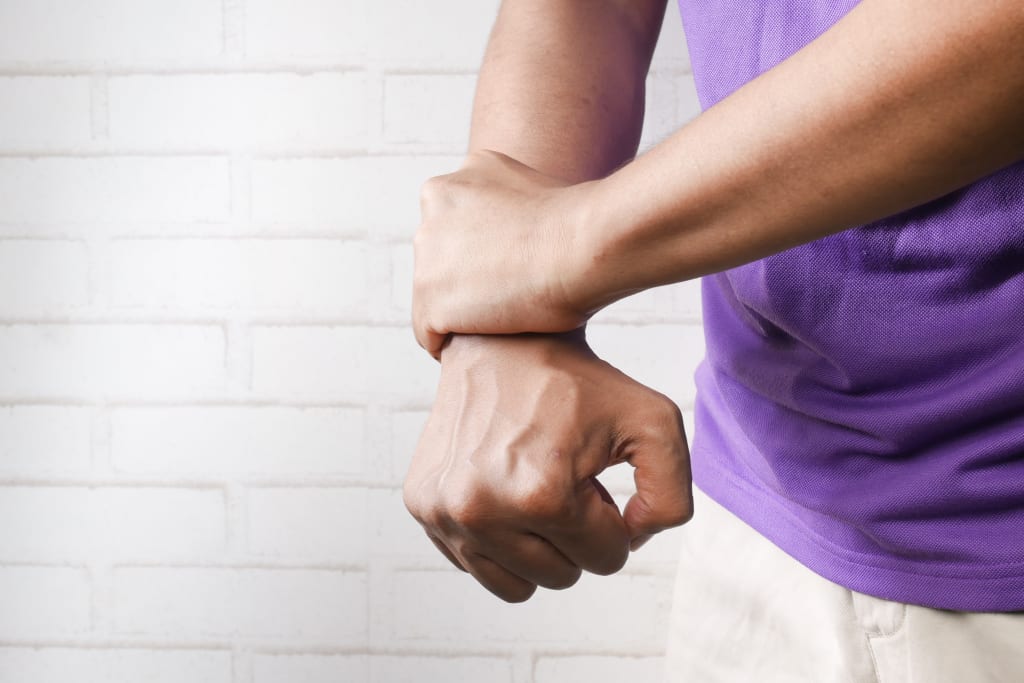 Unsplash Image
Some vitamins are not just for making your body healthy, they can help with inflammation in different parts of your body. However, people might think that the only use for vitamins is for maintaining a healthy diet. However, many vitamins not only provide benefits when taken internally (in the form of multivitamins) but also when applied topically (such as vitamin E).
The question of what vitamins help with inflammation is not easy to answer. However, there are some well-known supplements that support the immune system and thus reduce the inflammation level.
There are also non-vitamin supplements that can help with inflammation such as Omega 3 fatty acid supplements which are available in fish oils or capsules form. Fish oil contains DHA which can be an excellent supplement for preventing chronic diseases including cancer, Alzheimer's disease, and depression because it reduces the level of proinflammatory cytokines in our body.
Below mentioned are vitamins and supplements that help in reducing inflammation.
Vitamin E:
Vitamin E is used to treat inflammation in parts of the body like hands, feet, and knees. And has been found to be helpful when applied topically on certain injuries (such as bruises) or eczema.
Vitamin E is a fat-soluble vitamin that helps with the production of natural antioxidants and prevents blood clots. Also, it helps in cancer prevention and regulation of calcium levels.
You can get Vitamin E from vegetable oils, almonds, hazelnuts, beans, leafy vegetables, and wheat germ. The recommended daily intake of Vitamin E for adults is 15 milligrams (mg) per day.
Vitamin D:
Vitamin D is an essential fat-soluble nutrient with powerful anti-inflammatory properties that play a key role in immune health found in milk and eggs as well as oily fish such as sardines, mackerel, and salmon. According to research, there is a link between low vitamin D levels and the presence of inflammation. Vitamin D Supplements for adults is 600 international units (IU) per day.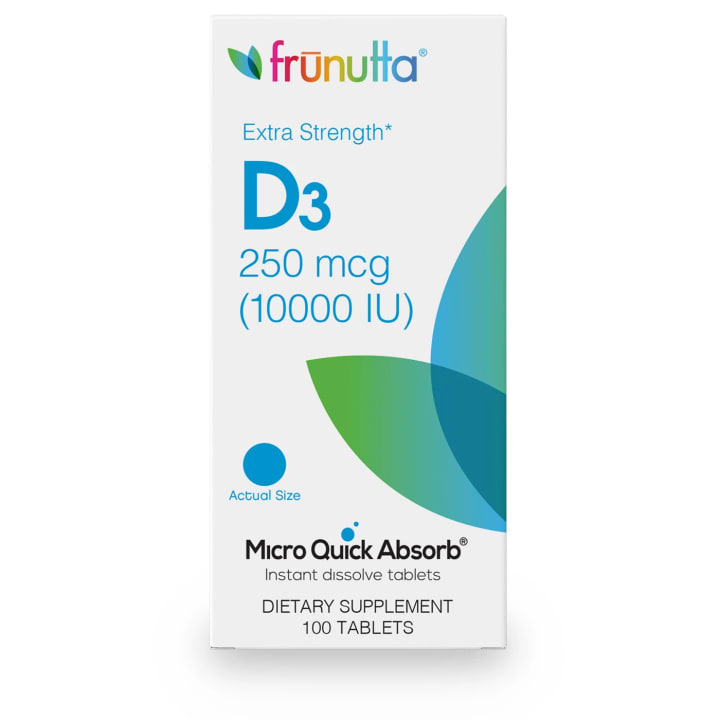 Vitamin C:
Vitamin C is one of the most popular anti-inflammatory agents. It is helpful in increasing immunity. It's a powerful antioxidant and able to reduce inflammation by neutralizing free radicals. In this way, it prevents oxidative damage to your cells. It is found in citrus fruits, broccoli, strawberries, cabbage, kiwi fruits, papaya, and many other items.
In addition, high doses are commonly given to hospitalized patients having respiratory illnesses like influenza, COVID-19, pneumonia which help to reduce inflammation. In healthy people, doses higher than 2,000 mg can cause diarrhea.
In addition, you can easily meet your vitamin C needs through a balanced diet alone. Green, red, orange, and yellow fruits and vegetables are considered rich sources of Vitamin C.
Fish oil
One of the most common reasons for inflammation is being overweight. The more weight you carry, the higher your chances of having inflammation.
Fish oil is a type of dietary supplement that provides essential omega-3 fatty acids and nutrients to an individual. It offers many benefits including reducing the risk for heart disease and stroke, enhancing mental function, and boosting immune system health.
Fish oil for inflammation is a supplement that offers pain relief and joint protection by reducing the swelling (inflammation) in joints such as knees, hands, fingers, and ankles. It is also helpful in decreasing the inflammation associated with diabetes, heart disease, and other conditions.
In addition, it has DHA which includes anti-inflammatory effects that reduce cytokine levels and promote gut health. Also, it can also decrease the inflammation and muscle damage through which people usually suffer after exercise, but more research is needed.
According to research, DHA supplementation can significantly reduce levels of inflammation. Fish oil dosages containing less than 2 grams combined with DHA and EPA are safe, but fish oil may cause fishy burps, bad breath, heartburn, or gastrointestinal upset.
Note:- If you are taking a blood thinner, and you have a compromised immune system then you can talk with a healthcare professional before taking fish oil.
Ginger
Ginger root is commonly used in cooking and in use for years in herbal medicine too. It's also used as a home remedy to treat nausea, morning sickness, indigestion, and nausea.
Ginger is a natural anti-inflammatory agent. It is an effective pain reliever, a calming agent, and has many other health benefits. Ginger can be taken in the form of supplements. But it can also be consumed by adding it to your everyday diet. Also, you can cook different dishes including gingerbread or hot ginger tea. Ginger inhibits the synthesis of prostaglandins, which are inflammatory hormones that cause pain and other symptoms.
Two components of ginger- gingerol and zingerone can help in reducing inflammation. According to a study, women suffering from breast cancer who took ginger supplements and do exercise with it had lower levels of inflammatory markers.
The benefits of ginger are numerous:
Improves digestion because it contains healthy enzymes
Eases nausea
Stabilizes blood sugar levels
Prevents cancer cells from growing
Helps cure sore throat and coughs
However, up to 2 grams of ginger is safe per day. Remember, a higher dosage may affect your blood thickness. Also, if you're taking a blood-thinning medication, then you should speak with your health specialist before considering a supplement.
Green tea extract
Green tea is a traditional medicine rich in various compounds which are helpful for health. These compounds are epigallocatechin-3-gallate (EGCG), caffeine, and chlorogenic acid. Green tea has been used for many centuries to promote health and wellness. It has antioxidant, anti-inflammatory, and healing properties. You can improve your overall wellness by drinking green tea.
According to a small study, overweight men noted that 500 mg of green tea extract per day for 8 weeks, is helpful in reducing inflammation if done with a regular workout. Also, research theorizes that various anti-inflammatory benefits we get are generally because they contain EGCG. It acts as an antioxidant and prevents inflammation. You can buy green tea extract supplements too but check the caffeine amount before consuming it.
Final Words:
Inflammation has a short-term response to some diseases such as trauma, stress, and illness. On the other hand, long-term inflammation can be caused due to an imbalanced lifestyle and poor diets such as inadequate sleep, lack of physical activity, and smoking. It can increase the risk of health problems such as heart disease and type 2 diabetes. With anti-inflammatory foods, proper sleep, and exercise you can reverse chronic inflammation. In addition, you can get additional support from supplements too after your health specialist consultation.