What to Look for When Choosing an Eye Doctor
Finding an eye doctor that's right for your needs can be a challenge. Read on for a few great tips.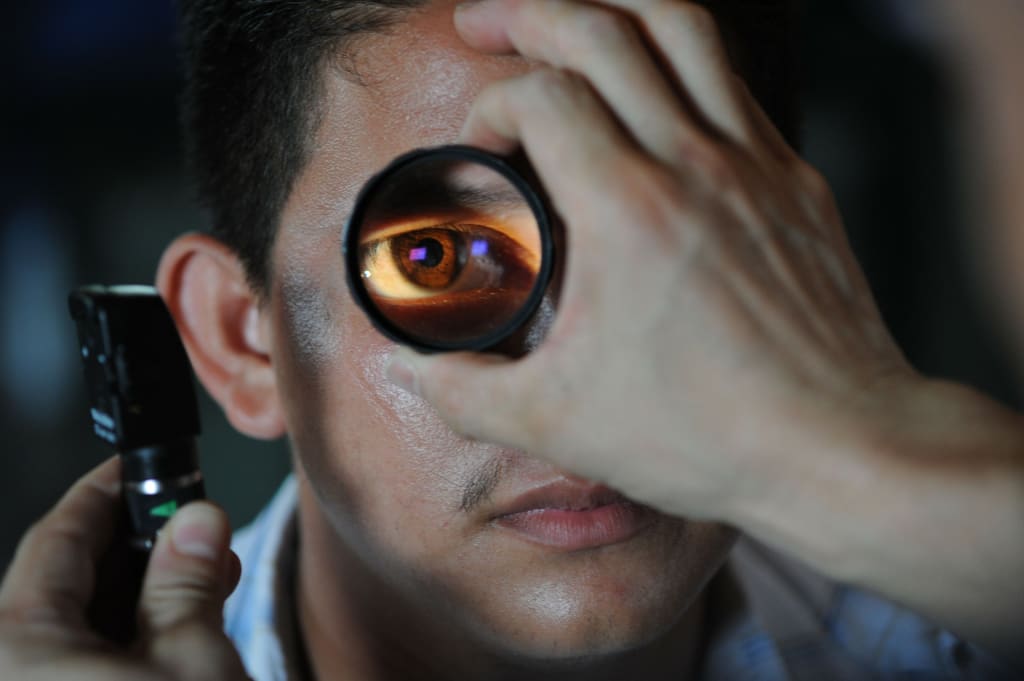 If your vision is starting to grow fuzzy or you recently moved away from your old doctor, it's time to see an eye doctor. Finding the right eye doctor can be tricky, especially since there are several kinds of eye doctors who specialize in different areas. It's important that you find an eye doctor who meets your needs, so here are some things to consider during your search.
Know what kind of doctor you need.
There are two types of eye doctors: optometrists and ophthalmologists. Optometrists treat specific eye diseases, prescribe medication, and do not perform eye surgery. If you want to schedule a basic eye exam, an optometrist is the way to go.
On the other hand, ophthalmologists treat a wider variety of eye diseases, prescribe medication, and perform eye surgery. Ophthalmologists require several more years of training than optometrists. If you have a more severe or complicated eye issue, consider scheduling an appointment with an ophthalmologist.
Ask for recommendations.
Your friends, family, coworkers, and pretty much anyone you know who wears glasses have probably been to an eye doctor in your area, so try asking them for recommendations. In addition, you can try asking your doctor or pediatrician for referrals that are covered by your insurance. If all else fails, a simple Google search for somebody in your area, like "eye doctor in New Jersey," yields a multitude of results.
If you need to make an appointment to receive care for a specific condition, like glaucoma, make sure to express this to your primary care doctor. Your doctor will have contact information for different eye specialists in your area, and will be able to set up an appointment with a doctor who is best suited for your needs. Ensure that you're matched with a doctor who has relevant experience regarding your condition.
Read doctor reviews.
More and more doctors are creating an online presence, making it easy to access their credentials as well as past patient testimonials and reviews. Your doctor should have a degree from a reputable optometry school along with proper training and certifications.
Obviously, you want to receive the best service possible, so reading reviews is a must. Before setting up any appointments, read a few different reviews of doctors to get a feel of what to expect from your visit. Avoid doctors who have mostly negative reviews, and look for reviews that highlight the positives you'd like to get out of your appointment.
Evaluate your appointment.
After your appointment, sit down and ask yourself a few questions. Don't be afraid to be critical of your doctor, and leave a review if you had a negative experience (or a positive one, as you might help others in their search). In deciding whether you should continue seeing your doctor, consider the length of your wait time and the quality of your eye exam. If you felt rushed during the exam, you should probably look for a new doctor.
In addition, consider the quality of communication that you received during your appointment. Your doctor should patiently listen to any questions or concerns you have regarding your eye health and answer them clearly. If you didn't feel comfortable or you didn't like the general vibe you got from your doctor, you'll be less likely to get checkups in the future. You should find a doctor you feel comfortable meeting with and expressing your concerns to, even if this requires a longer search.