What the Holidays Taught Me About Life Structure
Maybe we need work and school to keep our lives structured because structure goes out the window when the holidays hit.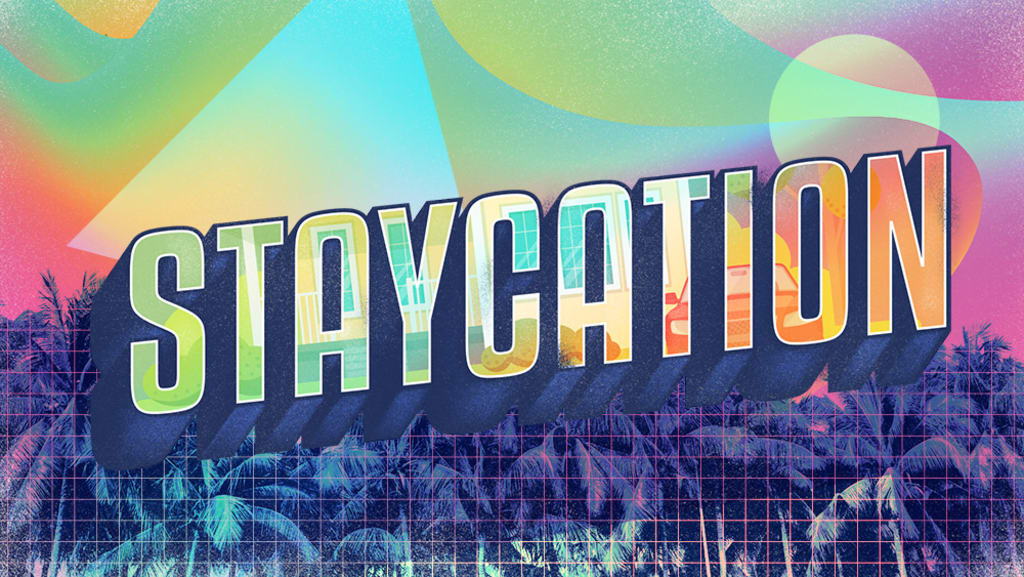 We all can't anticipate for our vacations or retirement. I'm sure all of us are hard workers and push ourselves every day. That's why we look forward to days of rest and relaxation. Don't get me wrong, I love vacations and relaxing like the next person. It's just that my thought process was a little different this time around.
I work a regular full time North American job. To me, this means I work 8 hours a week for 40 hours a week. The monotony of the 9-5 doesn't really get to me that often. Occasionally I'll get a little bored with the same routine but I'm a person of habit. Christmas holidays were coming up and I was looking forward to taking two weeks off of work. There was nothing really planned. I planned on staying home to play some of the video games that I haven't had the chance to play since I've been too busy during work weeks and maybe catch some movies that I haven't seen yet.
The start of my vacation didn't go as anticipated. I started off pretty sick and took a little while to recuperate. It didn't spoil the rest of my vacation, though. I got to play a lot of the games that I didn't get the chance to play and caught up with a whole slew of TV shows and movies. So what's wrong with this? Sounds like a nice and relaxing vacation and it was.
The problem was that I started getting bad habits. My sleeping patterns were getting all screwy. I was sleeping at 5 to 6 AM at times and wouldn't wake up until 1 or 2 PM in the afternoon. I was starting to eat tons of desserts and junk food. I was inactive and just staying at home. I could feel myself getting lazier with each day. These types of habits were fine when I was in my twenties but now I find that they're really unhealthy habits.
The change in sleep patterns makes me less productive. Stores would be closing not too long after I got out of bed and got ready. The junk food and desserts are obviously bad for me but as I'm older now the food really hit me hard, especially when I'm being inactive. It was a perpetual swing downward in terms of my motivation and health. I lost track of time and days of the week. I thought to myself, how can I be satisfied with myself when I'm so unproductive with myself? How would I cope when I retire from work?
When I got back to work, I noticed that everything changed. I structured my day better. I would allot time for working out meals and getting things done. I hate waking up early but I have to admit that waking up early makes me feel way more productive. Having meal prepared for the work week prevented me from going to fast food chains and gave me less time to go get desserts.
It's kind of crazy to think this but I think going to work is actually healthier for myself than being on a "staycation" vacation. I'm my own worst enemy when it comes to free time. I'm not sure if this is the same for others but the structured work week may actually be beneficial to my well-being.
Now I'm wondering how I'll be spending my retirement. I know it's a long way from now but I think I'm going to have to plan out my activities so that I still have structure in my life so that I don't deviate and die early from an unhealthy lifestyle. The lazy lifestyle is too easy to spiral into. I've got to be aware of myself at all times.
lifestyle
I have tons of opinions that change constantly. I watch a lot of movies and play video games. There are some articles on my struggles with languages and dance as well.
Receive stories by Brian Anonymous in

your feed