Ways Men Can Become Healthier
Here are some tips to implement that will immediately put you on the path to healthier living.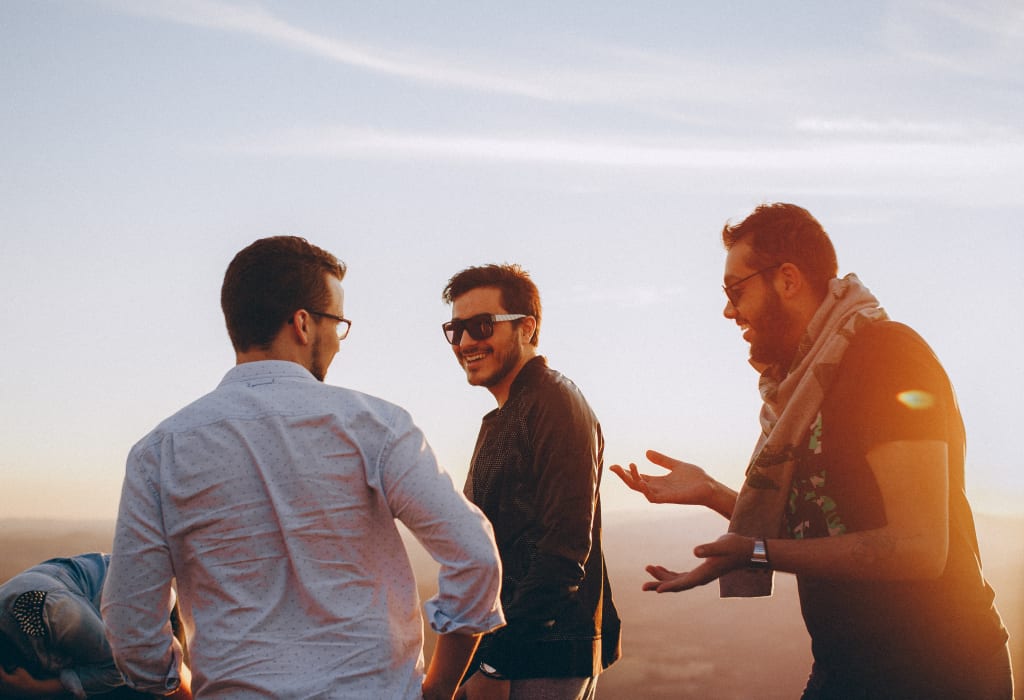 If you are looking to make changes to your health or lifestyle in the coming year, you may be overwhelmed with information and wondering where to begin. However, you do not need to worry. Here are some tips to implement that will immediately put you on the path to healthier living.
Opt Outside
Many studies have shown that going outside, even for a few minutes every day, can have massively positive impacts on your health. You do not have to plan an elaborate hike, jog or walk to experience the great outdoors. Even taking your children to the park or walking your dog for a half hour can help you to feel better, both in the short and long term. Going outdoors has also been proven to reduce your risk of heart disease, diabetes and a number of other conditions.
Add More Testosterone
Sometimes the reason for many of your health woes could be a hormone imbalance. One of the most common hormone deficiencies in men is testosterone. Luckily, you can easily incorporate testosterone boosters into your supplement regimen in order to get the extra lift that you think you need. You can easily add them to your morning smoothie or your post-workout shake to reap maximum benefit.
Eat More Protein
Protein is essential for any man's diet, but even more so if you want to have long, sustained energy throughout the day. You can easily put protein powder in your drinks, shakes or even your morning bowl of oats. Additionally, it is simple to incorporate protein into your diet, by eating more meat. You can also look forward to stronger hair and nails when you consume more protein. If you are trying to bulk up or gain more muscles, protein may be the best thing to add to your daily regimen, and it can also play a role in regulating your hormones.
Consider a Personal Trainer
Sometimes you may need a bit of help when trying to make lifestyle changes. If you are a member of a gym, or you are considering a membership, you may benefit immensely from enlisting a personal trainer. Even a handful of sessions can give you insight into how to meet your weight loss or exercise goals, and what you need to change about your diet to feel and look your best. To save money, you can also book group personal trainer sessions, and still get a good amount of individual time with your trainer, but without breaking the bank.
Make Friends with Similar Interests
Friendships are extremely important, and it is vital that you find people that enjoy the same types of activities that you do. In the age of the internet and social connections, it is easier than ever to find people that you can engage with. Websites such as Meetup allow you to view local groups by interest and location, so you can try going to an event and meeting people who you know are similar to you. You may even end up making friends that you can do other things with, such as taking group trips or meeting up for a meal.
Learn How to Cook Easy Recipes
It is important for every man to have an arsenal of recipes that can be easily fixed and will keep well in the freezer or fridge. If you find yourself not having time for breakfast every day, then it may be a good idea to prepare the ingredients for an omelet or oats the night before, or even blend enough smoothie or shake mixture for a few days at a time. Go over what you want to eat for the week on Sunday, and then do as much preparation as possible to avoid reaching for junk food during the week.
You do not have to fret over what you can do to improve yourself in the new year. With these tips, you can look forward to having fun and becoming more healthy.