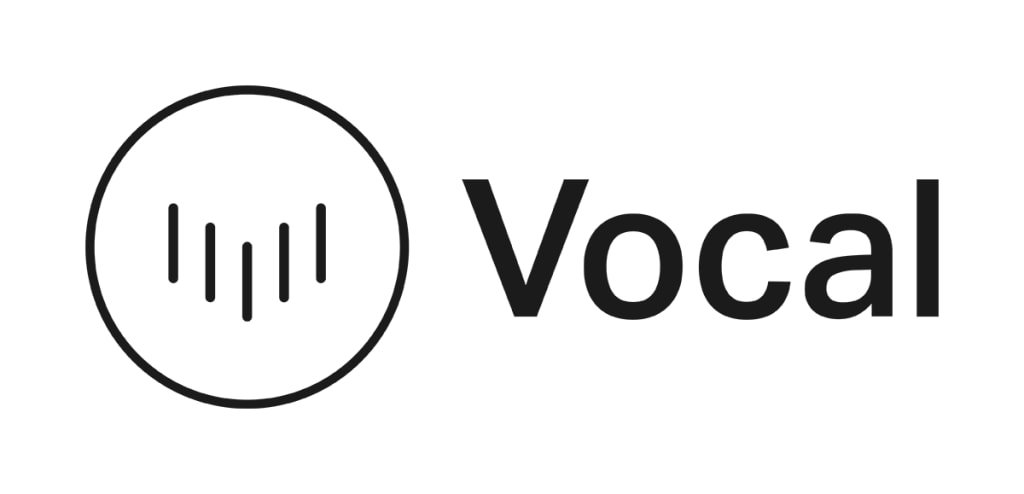 Vocal defines itself as a platform for supporting, discovering, and rewarding creators. On Vocal, creatives of all types come together to share their experiences in various different areas. When you visit this website, you will immediately see its collection of communities, which allow you to explore written content produced by people in different industries.
Many writers are looking for a good place to find their audience. Vocal brings together talented creators in a joint space and makes them easy to locate by niche. This means that you can post the kind of content that you want to write and find an audience for it. It is a great space to share your work and does offer the chance for you to make money. If you are interested in consistently producing content for a specific audience, Vocal will probably be a great fit for you. Though you might not make full-time money, many creatives have found success on this website.
Since it is a free site, there is no harm in trying it out and giving Vocal a chance to work for you. Before you get started, take some time to explore the existing communities and see what kind of content is proving to be successful. It can help you to get inspired so that you are ready to make the most out of your page and start making money!
Vocal Media is touted as a platform for users seeking an alternative to Medium or to their own self-hosted website (ie. WordPress, Squarespace, Wix). It allows for a wide array of topics, divided into topics like Beat, Blush, Lifehack, Journal, etc. Both fiction and nonfiction content are allowed on Vocal Media.
The site and all of its stories are free, but Vocal Media also offers a $10 monthly membership to be part of Vocal+. The main benefits of joining the membership is that it grants you access to all the contests on the site (deemed "Challenges"), and it increases the rate at which you make money when users view your content.
Writers make money on the platform through the views gained from readers ($3.80 per 1000 views; Vocal+ members get $6.00 per 1000 views). They can also receive additional monetary compensation from readers in the form of tips, and cash bonuses from the staff at Vocal Media.
the Vocal Team sends Bonuses to your Wallet when you do something awesome?
If you have a free account, you can request a withdrawal as soon as you hit $35 or more in your Wallet.
If you're a Vocal+ member, the minimum withdrawal balance is lowered to $20.
In order to receive your payout, you'll need to connect Stripe to your Vocal Wallet
From your Wallet page in your Vocal account, click "Connect Stripe" and select "As an individual in the United States." You will be redirected to a secure page on Stripe to set up payments for Vocal.
First, verify your email and mobile phone number. Stripe will send a verification code to your mobile phone to continue. Once verified, enter your name, date of birth and either your debit card number or bank account information.
Click "Create Account" or "Connect Existing Account" to complete the process.
How to Connect Stripe for International Residents
Stripe is supported in 25+ countries around the world. Visit Stripe Global to view supported countries.
From your Wallet page in your Vocal account, click "Connect Stripe" and select "As an individual outside the US." You will be redirected to a secure page on Stripe to set up payments for Vocal.
You'll be asked to fill out your name, address, bank information, etc. There are a few required fields–business/product information–that may or may not be relevant to you. If unsure, you can use the information provided below when prompted.
Your Product: "I am a content creator for Vocal."
Your Website: Of the following, use the one most applicable to you:
Personal Website
Vocal Author URL
Facebook URL
Twitter URL
Once you're done filling out the signup form, click "Authorize Access to This Account."
You're all set! As you create and publish on Vocal, you can review your Wallet to keep track of your earnings from reads, tips and total earnings
you will get bonus from a vocal team when:
Your story was selected as a Top Story
Your stories reached an exciting milestone
You are actively contributing to the community
You've created something special and inspiring
How you can earn money on Vocal:
Reads:
Earn money every time someone reads your story.
Tips:
Accept one-off tips from your audience.
Pledges:
Receive monthly payments from your subscribers.
Bonuses:
Get rewarded from Vocal for community engagement.
Challenges:
Participate in storytelling contests to win cash prizes.
Vocal provides you with multiple ways to monetize your stories and audience. We partner with Stripe to ensure all payments are secure.
About the Creator
Hi everyone. I am interested in creating a stories and thus I feel this vocal media is a best platform to share my thoughts as stories so give your response to encourage my stories it would boost me to write new concepts. 'Thankyou for all'
Reader insights
Be the first to share your insights about this piece.
Add your insights