Top 4 Weight Lifting Tips & Tricks For Women
People are getting more and more conscious of keeping their bodies fit and healthy.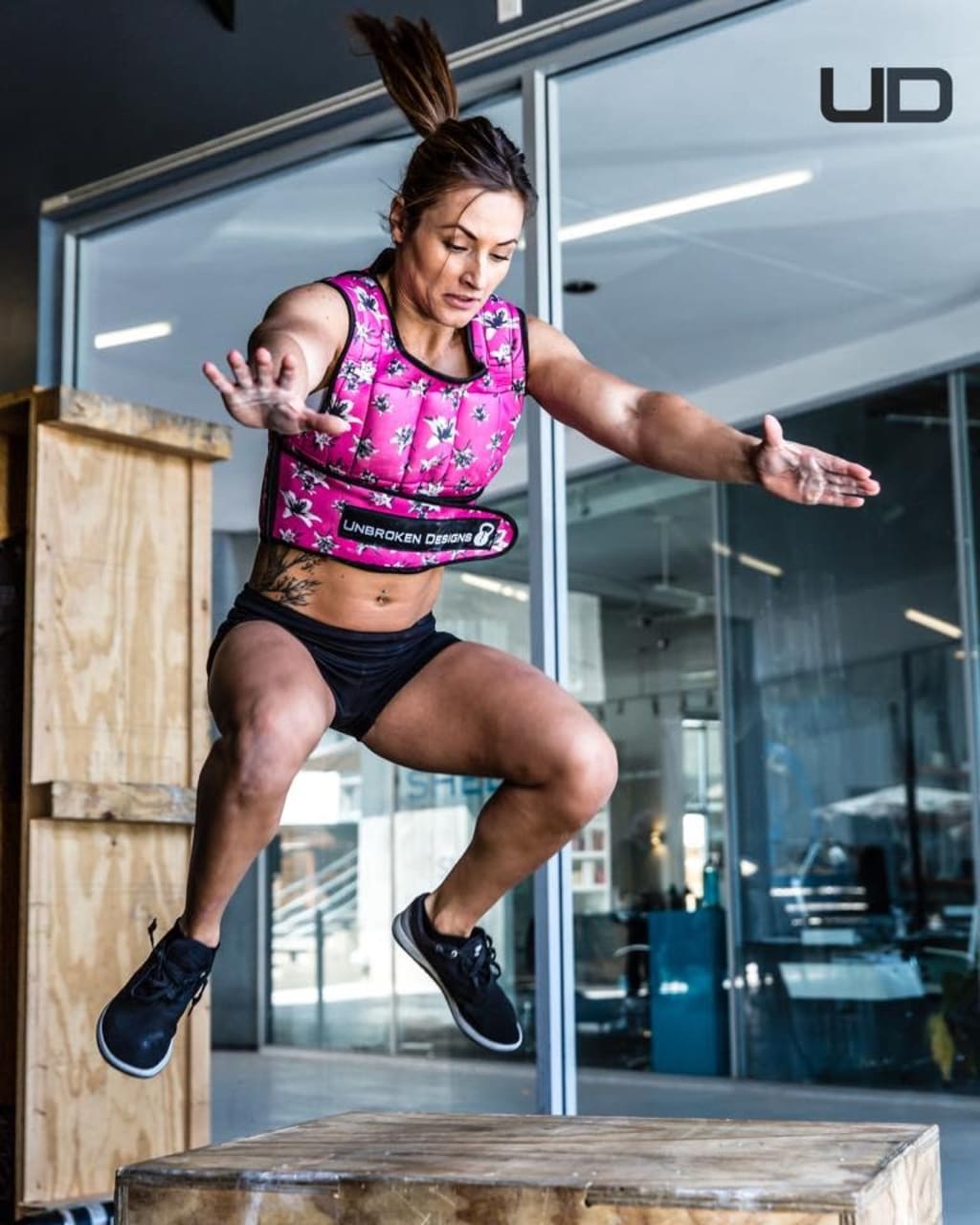 People are getting more and more conscious of keeping their bodies fit and healthy. Gone are the days when gym and weight lifting were only confined to men. In the current era, women can be seen hitting the gym and lifting those heavy irons, regardless of their age.
Well, when it comes to weight lifting, it is one of the best ways to build muscle mass and keep the body fat at bay. With women doing all the weight lifting, it becomes essential that they know a few essential tips and tricks to ensure that they are doing it right.
If you are one of them, then read on and have a look.
1. Seek a Balance Between Workouts
Balance your time in the gym between your cardio and weight lifting sessions. Women often stick to the machines to stay lean. Well, to ensure that you are in the game for the long-term, it is essential to create a perfect balance between the two.
When you indulge in a cardio session, you burn fats, proteins, and carbs. Now, since muscles are made up of protein, performing intense cardio sessions will result in muscle loss. So, try and limit your cardio sessions to high-intensity interval training (HIIT), which is a better way to burn fat than regular cardio.
2. Pay Attention to Workout Gear
Workout gears play an essential role in helping you lift properly. This is because these are specially designed for fluid movements and provide comfort to fitness enthusiasts. Workout gears like women's lifting & sports singlet, deadlift socks, etc. make it easy for them to perform their workout sessions with flexibility.
So, while you focus on keeping the fat away and building those muscles, do not forget to buy the right workout gear to make your workout sessions more productive.
3. Focus on Your Workout Plans
Women usually step into the gym without any specific plan. They start with a few lightweight exercises on the machines that are available. What most of the women don't understand is that the sequence of their training is essential and it matters a lot.
According to the general workout guidelines, you should focus on working out from your large to small muscle groups while doing full-body training. For instance, start with hamstring, glutes, quadriceps since they make 60 per cent of the muscle mass and then follow it by your chest, back etc.
It is also recommended that you start your workout sessions with exercises that focus on many muscle groups before you perform the isolation exercises.
4. Your Diet is Important Too
Even if you are hitting all your major muscle groups in the right and smart way, gains only come when you balance your workout with your diet. Well, that's why they say that muscles are made in the kitchen.
So, make sure you take care of your diet too. Try and consume more and more protein-rich foods with other essential nutrients.
The Final Say
Weight lifting is not that easy, but if done right, it is not even that tough. By maintaining a balance between the right workouts, wearing the right gym gear like women's lifting singlet, following the workout guidelines, and taking care of your diets, you can make it all work.
So, focus on doing the right things and make each workout session, your killer workout.
fitness
About the author
Daisy Bell is a young, passionate teen with a passion for women fashion and lifestyle. Daisy likes to educate women about the latest trends with pro tips, comprehensive guides, and more interesting stuff & her flawless writing talent.
Reader insights
Be the first to share your insights about this piece.
Add your insights