The Fog of Depression
Contemplating Suicide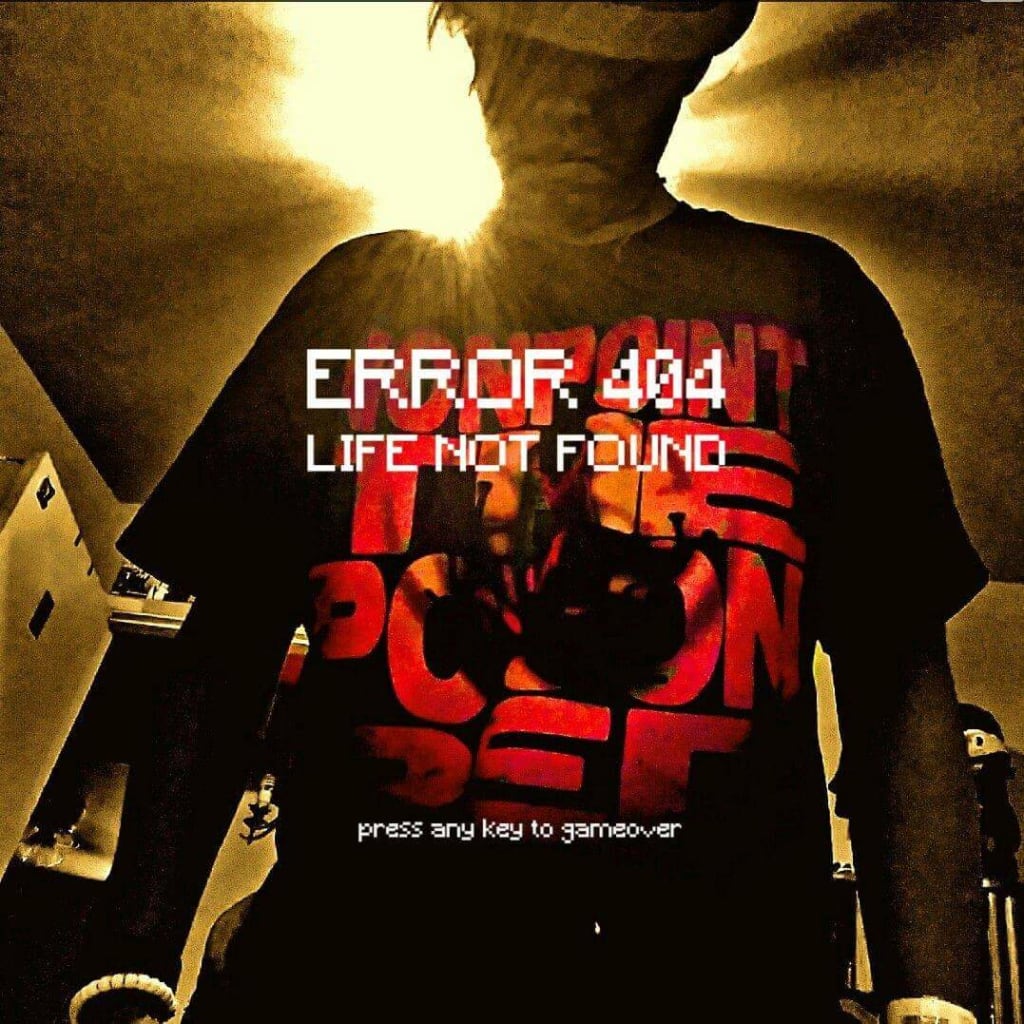 People all around me seem to be passing away. First my grandma, then other people's family, my dad, and just today another friend of mine's​ grandfather passed away.
He's feeling very depressed because he was very close to him. He's even been contemplating suicide. He's been hinting and outright saying it, but that's not the answer is it?
My father's death has really affected me, it's different when a parent dies they say; that this feeling never goes away. Well how great! Excellent news huh?
I wasn't the closest to my father; He and I used to get into very heavily emotional arguments. Some, or most, were cause of his drinking; some where cause I did something bad. Despite this, I'm the son who took it the worst.
But suicide because a family member passed, and cause luck seems to be off on Narnia or something like that; this isn't the answer. Your luck will come back, grieving ends. Then we have to move on.
I've been there, contemplating suicide, but now I know that when I start thinking twisted, I need to get help. Learned this by experience. This is the thought that bothered me, and I then went and looked for help.
I FEEL LIKE DYING!
This thought, if not taken seriously, will lead to these:
I WANT TO KILL MYSELF!
to
I'M GOING TO KILL MYSELF!
to
I'M PLANNING ON KILLING MYSELF!
When you're on the last one, at least for me, I didn't tell a soul. I just made a date, a method, and I wrote my letter. You know which one right? My friend is heading that direction.
He hasn't been having the greatest time right now; his girlfriend dumped him before his grandfather was on his death bed. He asked me if I would support him if he did plan it? My father had just passed away and he asks me, a guy who has Major Depressive Disorder whose father just died?
How dare he? Well he did, and I couldn't ignore. I've been trying to get him to look for help and to not do it. But when he asked me this question, I ended up checking myself in the looney home.
He's a smart man, he knows that rough times come and go; but right now the fog of depression has blinded him. He can't see past the pain. I've been there, don't want to return; who does?
I'm trying to constantly remind him that the times will change, but he says he's tired. He gave his dog away, sold his favorite guitar, planned a date and method. Before I checked myself in, I texted him and he said, "If you don't hear from me. I hope you the best, I'm sorry." I had to tell him to not do it, find a reason I told him that I will support him, but to not do it until I take care of myself first, when I can think right; he agreed...
And right now, I am trying hard to talk him out of it, and what I told him is kind of backfiring on my attempts to reach him. Right now, I'm worried because he was just waiting until his grandpa passed away.
Please, I beg you if you're at this point in life and you read this by chance. IT'S NOT OVER! IT WILL GET BETTER! LOOK FOR HELP, FOR YOUR OWN SAKE!!!!
You can call the National Suicide Prevention number at 1-800-273-8255. They're available 24 hours everyday. Do it for you, if not DO IT FOR YOUR LOVED ONES, PLEASE. I've been there, but I know there's a way out of depression, and suicide isn't the answer