Stuck Indoors
Fun with Pilates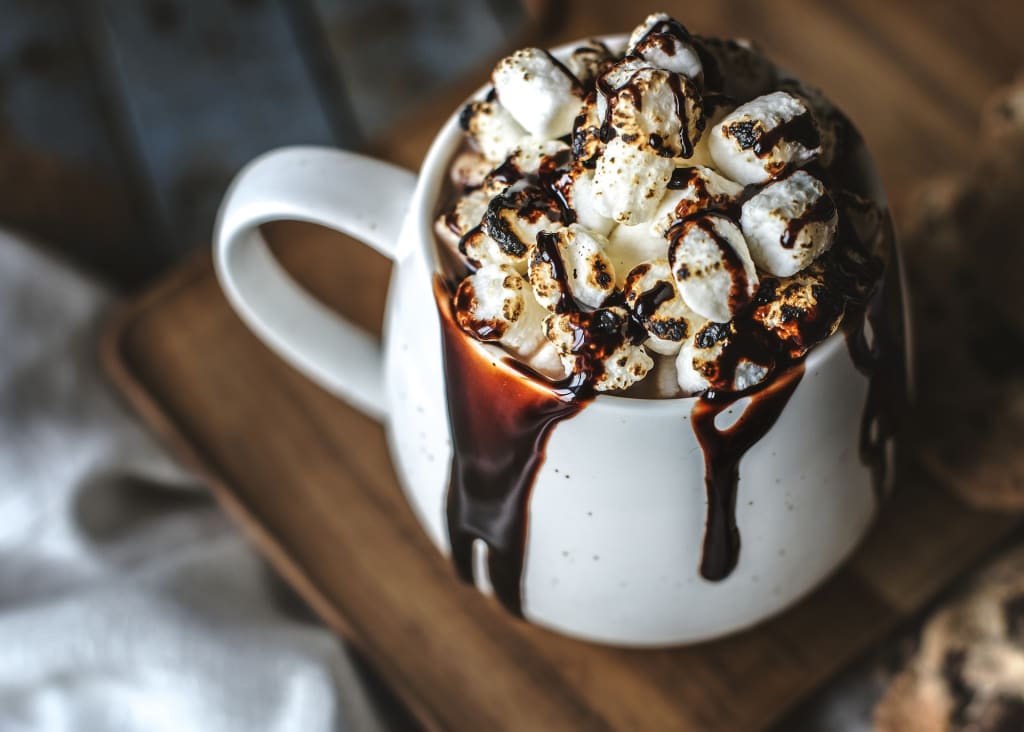 Pilates has been going great! I really am surprised by how much I am enjoying it. I have days I wake up feeling sore and it's hard to move, especially my abdominal muscles.
I have a few areas I am targeting, but abs are my main focus.
Tired of looking like I have a beer belly, it's really just extra fat leftover from having the baby.
I guess I was hoping my body would bounce back to what it once was, but that was a wakeup call, to say the least!
For the first time ever I have to actually work physically hard to get the appearance I want, and it sucks!
So, while I have been keeping up on my pilates, I haven't been able to go on any mile walks all week.
Snow, snow, and more snow, that's what the forecast calls for.
Guess I won't be taking walks while we have snow.
It really shouldn't be a shock to me that we have snow in February.
This time year round seems pretty normal to get snow in the Pacific Northwest.
Honestly, we haven't seen much of it for the last 10 years, at least never in December.
Anyways, it's beyond cold outside and I don't think it's safe to be ice skating without proper skates.
Yesterday I did only 10 minutes of pilates. It was a shorter workout, but that's just how long this workout was.
This morning I completed a whole 20 minutes, and I had to stop and rest several times. Unlike yesterday's workout, which involved just simple stretching, today was much more vigorous!
It was a full brutal 20 minutes focusing on the abdomen. I am sure I will be sore tomorrow.
Broken remotes: That was easy.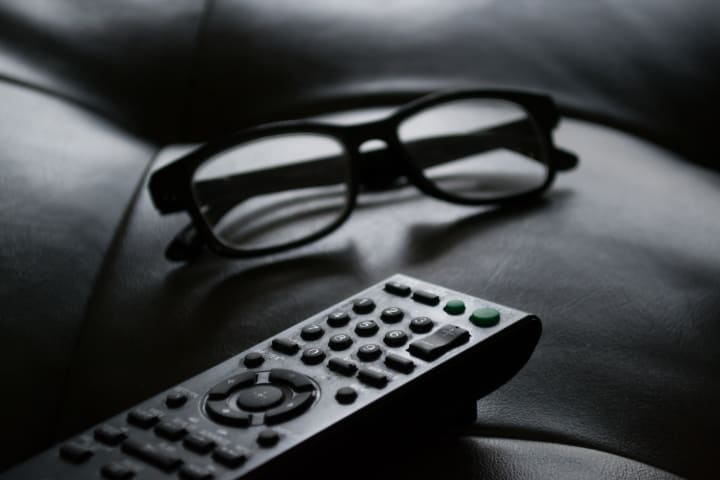 Unable to change the featured workout, I got stuck doing a nine-minute stretching video.
Of course, I feel cheated, for as cold as it is outside, I didn't even work up a sweat long enough to warmup. I might just have to bump my game up if I keep getting forced to do this stretching video.
I'll be checking into it on my laptop, instead of trying to access it from the Roku App.
Tomorrow don't fail me now!
Excuses: It's easier said than done.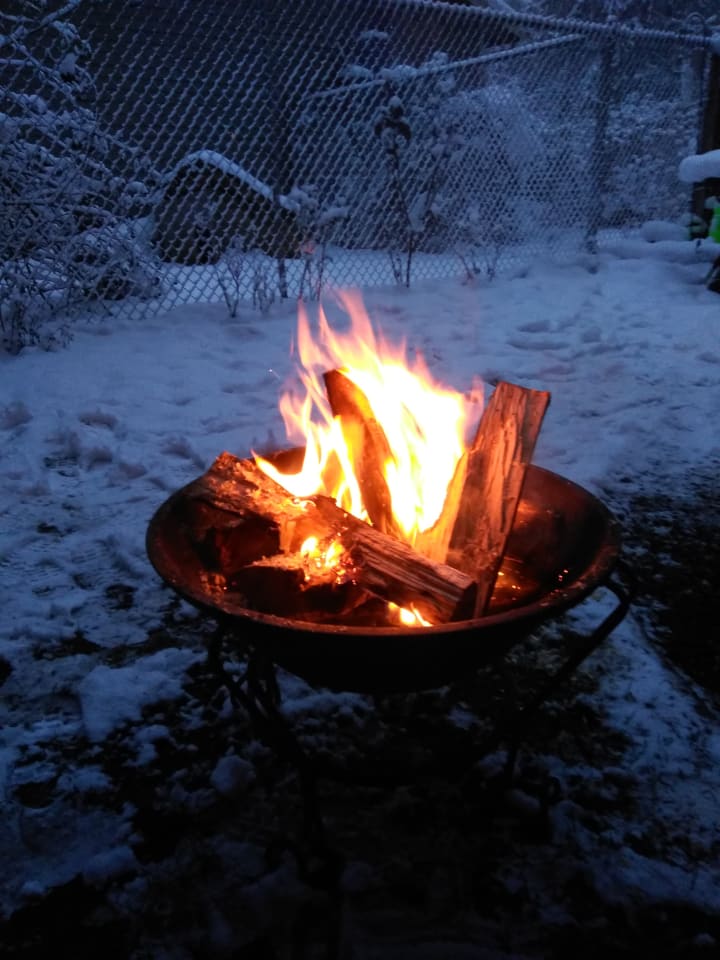 Lazy, lack of commitment, tired, not feeling good, call it what you want, they're all excuses.
I have let nearly a week pass by without doing a single workout.
Today is Valentine's Day, and I woke up with a burst of energy, so why not take advantage of the earlier hours and do some pilates in the living room while everyone's still sleeping?
I have mentioned before, my Roku is slow and a first generation model, so it freaks out if I attempt to search any specific workout on the Daily Burn app.
It's very annoying, but I have it set to a pilates mode, so at least I get the workouts I'm interested in.
Today was a full 30-minute workout and it was called "Phase 2."
Optimism is my game, so I dove into the challenge head first!
If I had been doing my pilates this past week, I might have more stamina do to Phase 2. The app doesn't know I haven't been doing my workouts, so it assumes I'm ready for the next phase of the program.
Proudly, I completed the full 30-minute workout. I am feeling it today in my gluts more than anything.
I am still really enjoying the workout I've chosen, and I do think it's helping me, I just wish I didn't have such a hard time committing daily.
I haven't thrown the towel in completely, so there still is hope that I can develop a daily workout regimen.
On a side note, the Snowmageddon is melting, I might be able to get back to taking walks again, and maybe as early as starting tomorrow!
Remember to focus on something positive. It feeds the endorphins. And do something to get that heart rate going today—after all, it is Valentine's Day.
I hope everyone has a grand Valentine's Day! I will be spending it with my lovely husband in the backyard by a bonfire.