Seven Free Yoga Websites for you to Practice with Right Now
Need some yoga in your life? Here are seven online platforms offering free yoga for you to practice with.
Free yoga online is a great way to unwind, move your body - and let's be honest, pass the time. Maybe you've felt a bit unmotivated lately, I get it. Luckily we live in a time where you only need to open your computer, and you'll have access to hundreds of the most motivational yoga teachers in the world.
If money's tight right now, fret not. There are lots of online fitness platforms offering free trials and quarantine relief packages.
Need some yoga in your life? Here are seven professional-level, online platforms offering free yoga for you to practice with.
YogaGlo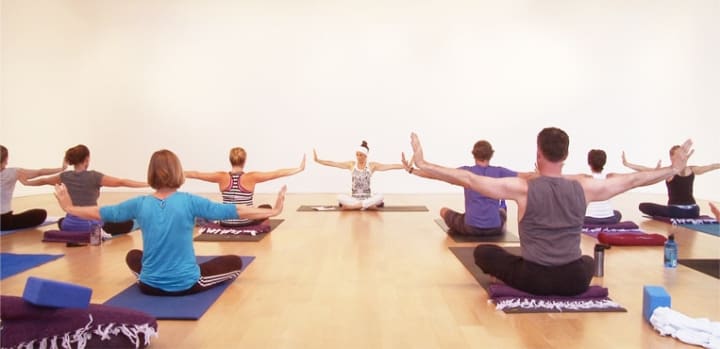 I'll start with my personal favorite. Glo offers a variety of classes in yoga, meditation, pilates and more. Their interface is one of the most user-friendly, and they host some of the most renowned teachers in the world. I especially love practicing with Kathyrn Budig and Elena Brower. They boast upwards of 3,500 videos, and you can narrow your search based on length, style, teacher, or just a general "vibe."
Glo offers a 15 day free trial, and then runs for $18 a month afterwards. Sign up for your free trial here.
DownDog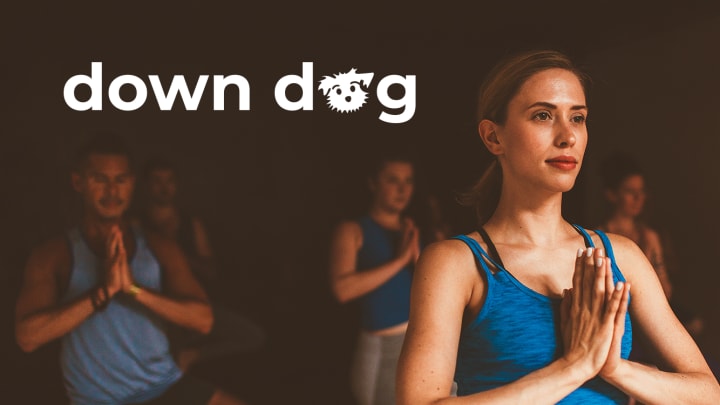 DownDog is an app and only accessible from your phone. I love it because you can tailor your class to your exact needs. You won't have a specific teacher leading you - but rather an omnipresent voice (which you can personalize by the way) telling you what to do while a model demonstrates. One feature I really like is the option for music customization, if you'd like music at all. Then they'll tell you what songs they played at the end. Perfect for building up my own yoga playlists.
DownDog is free to everyone in quarantine until May 1st. It's free for all teachers, students and healthcare workers until July 1st. There are both free & premium memberships on the app if you'd like to continue practicing after May 1st. Check out their subscription plans here.
YogaGirl.com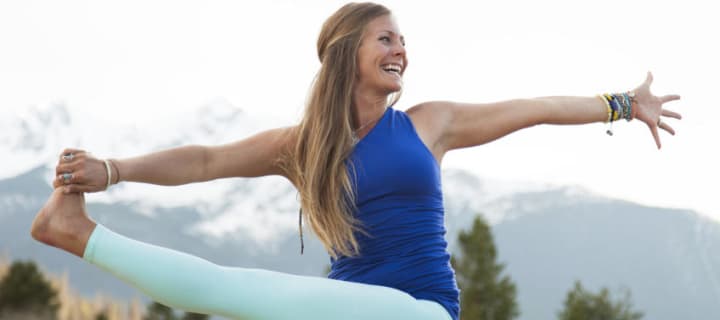 Wanna practice with arguably the most famous yoga teacher in the world? Try out YogaGirl.com with Rachel Brathen. The platform is a step-up from her initial online project 108, and contains yoga classes, astrology videos, and live-streamed classes with Rachel herself.
After quarantine started she premiered an online yoga challenge called 30 Days of Space, where every day a new, free yoga video would be posted on the site. The site is up to day 34 at the time of this writing, and still offering new, free classes every day.
If you'd like to try the premium subscription (which you'll need in order to access the live-streamed videos) you can try it for free for 10 days. After that subscriptions start at $16 a month. Check out the options on YogaGirl.com.
Do Yoga With Me

I had never heard of this site, but their COVID-19 offer is so heartwarming that I had to add them. DoYogaWithMe.com is offering free yoga for 2 full months to those who are quarantined due to COVID-19. They have a good range of classes for beginners, advanced yogis and those looking for a more meditative practice as well.
Take advantage of the site's gift of free yoga by signing up for two free months here. After that you can choose to become a member and support yoga for everyone for as little as $10 a month.
Gaia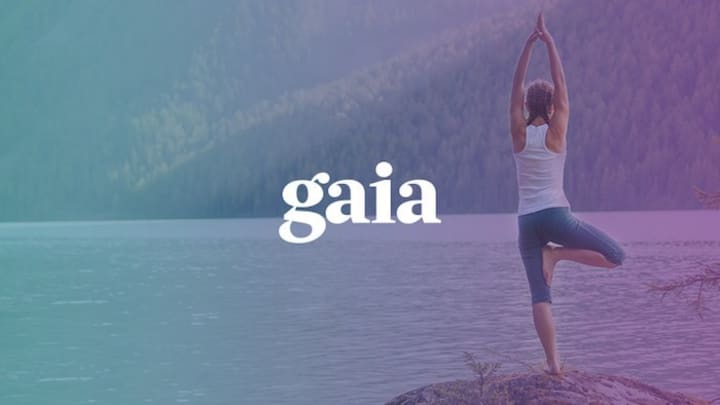 Gaia boldly states that they "offer the largest resource of consciousness expanding videos." Rather than being a platform for only yoga videos, Gaia is more like the spiritual Netflix.
You can take a yoga class, then watch an inspirational film or a metaphysical documentary. Sounds like a great way to keep the grueling hours of quarantine at bay.
The streaming platform offers one week for free. After that subscriptions start at $12 a month, with a live-access option of $25, which grants you access to online immersive workshops.
OmStars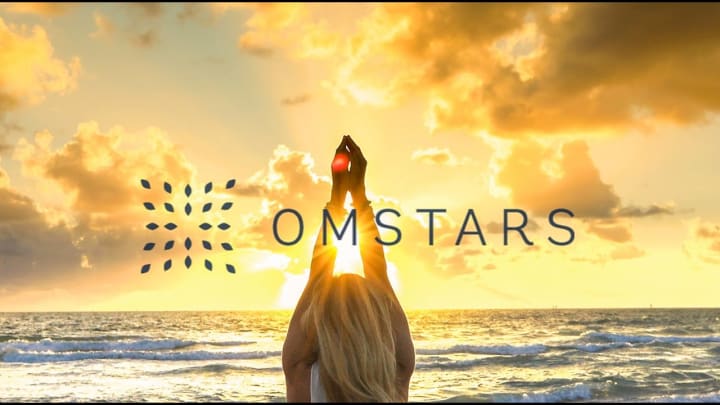 Wanna try another yogi superstar teacher? Try OmStars with Kino MacGregor. Kino is a famous teacher in the Ashtanga lineage of yoga. If you're looking for strengthening, meditative and spirit-centered yoga, then Ashtanga is a wonderful practice. She offers a specialized beginners course for those who are new to yoga, live challenges, yoga philosophy courses, and even a yoga themed talk-show with Kino and guests.
OmStars offers two full weeks of premium access to the site for free. After that a membership will run you $15 a month.
There's a wide variety of free yoga resources for you to access based on your needs, skill levels and practice type. Take the time to practice with a few different platforms and teachers until you find something that suits you.
Let me know which of these platforms you've tried, if you have another favorite yoga site, or just how you're feeling in quarantine!
Happy practicing,
Xx Sierra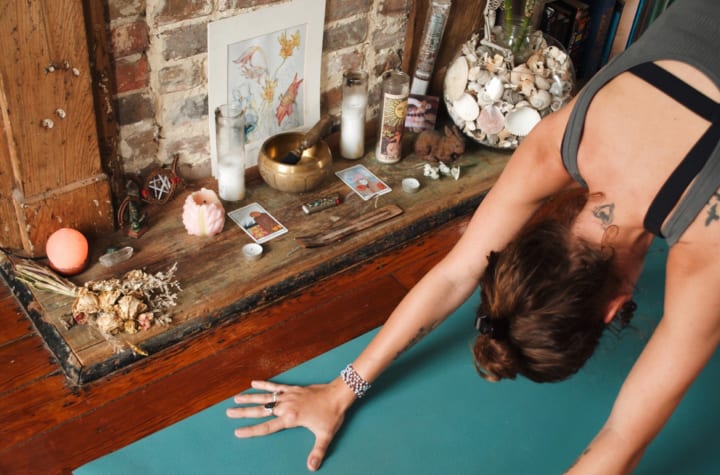 yoga
About the author
Reader insights
Be the first to share your insights about this piece.
Add your insights