Fit & Fabulous
Pow
Did someone punch me in the gut? Ouch!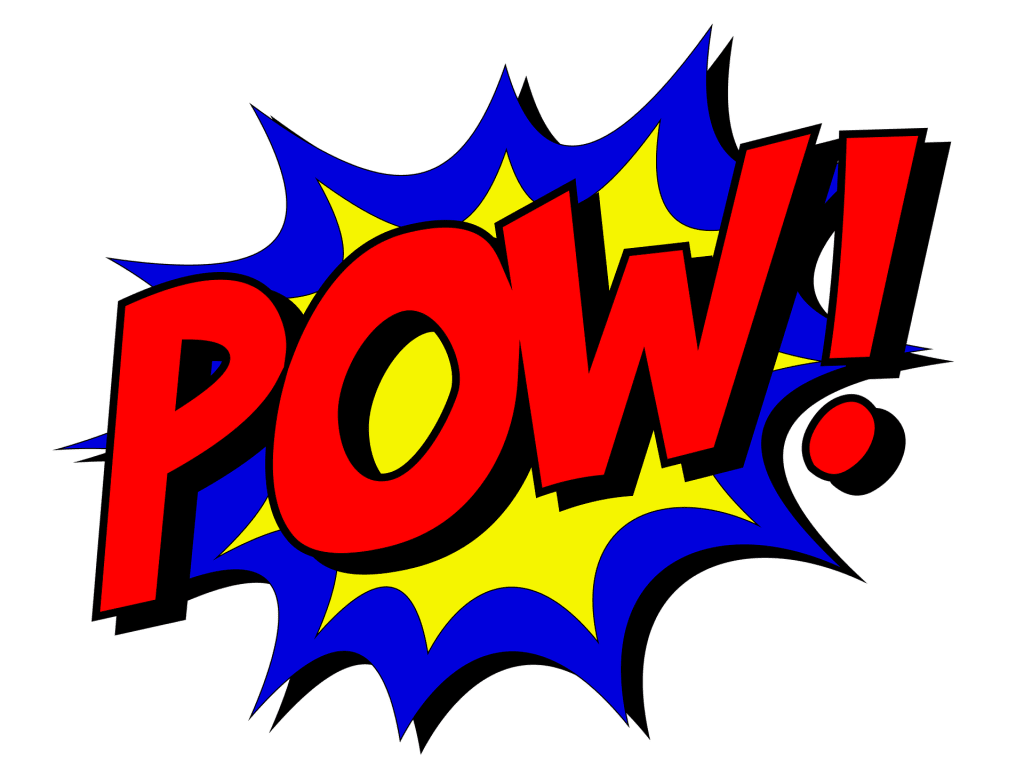 After that 30-minute Phase 2 Workout, I woke up feeling like someone punched me in the stomach.
What the heck?
Why am I so sore?
It's amazing how strained I feel today after just a Pilates workout.
Maybe I'm more out of shape than I realized.
So I was unable to commit, yet again, to two days in a row, due to how sore I felt.
However, I got plenty of sleep last night and woke up bright and early and jumped right into my workout.
I also figured out how to change up my workout so I'm not stuck doing whatever the daily featured workout is.
I completed a 24-minute video, so check that off the list.
Snow is melting, but still, have some icy parts on the sidewalks, so I'm still cooped up indoors, unable to go for any walks.
Soon, hopefully!
Morning Struggles: 5 More Minutes, Please!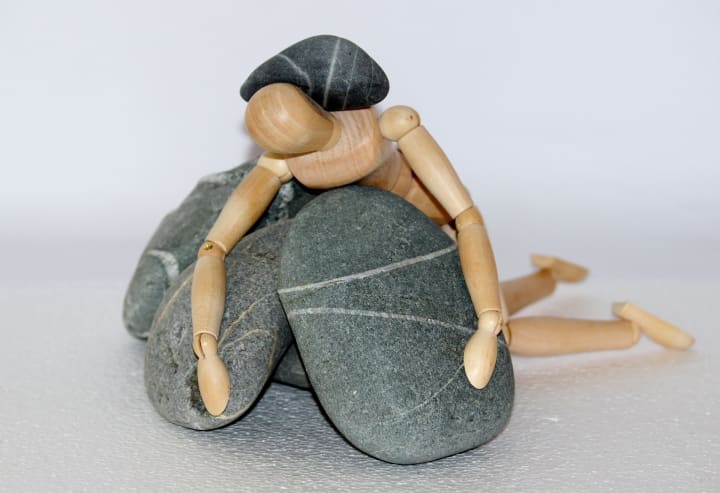 I am sure the dog barking all night long behind my house had something to do with my lack of sleep, so by the time my faithful alarm went off, I was more than angry.
I hit the snooze button several times, and still just laid there tossing and turning, listening to the neighbor's dog bark for several more hours.
I basically had decided I wasn't getting up today, but then by some higher power I mustered the will power to get out of bed and start my workout regardless.
Completing a 20-minute video, which was very hard for me to do today, it felt like the simplest movements were mountains to climb. Unfortunately, I did not give it my all today, but I suppose I get a pat on the back for showing up!
Keeping Up with Pilates: Burn, hurt & repeat.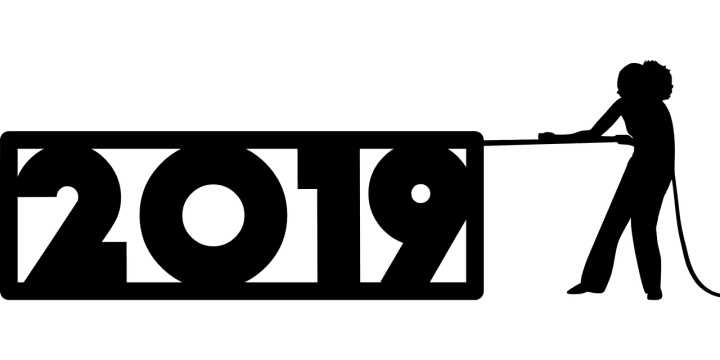 So far this week I've been committed to my Pilates routine.
I haven't been recording my daily regimens because I've been enjoying my husband's three-day weekend, even though it's the middle of the week.
I think I am about four days behind, so let's do some catching up…
Three to four days ago I could only complete seven minutes out of a 30-minute workout—it was BRUTAL—and so I called it after about seven minutes into it.
I had basically collapsed!
Lame, I know.
The next day I was able to complete the entire workout, which was 23 minutes long, feeling very sore the rest of the day. I woke up yesterday and really pushed myself to commit and was able to squeeze another 20-minute video in!
So today I was more than okay only doing the stretching video, which amounts to only 10 minutes—not very challenging I always say, but I may be overdoing it, so taking it easy today was a nice break!
I'm personally not a fan of the stretching one, but I have been extremely sore the last few days from my constant working out.
My abs are definitely getting the brunt of everything, it seems.
My upper abs feel bruised all the time. It hurts to bend over and even cough.
No pain, no gain, they say.
The sidewalks are still inaccessible.
I feel cooped up not being to take my walks. My dog doesn't seem to mind, as she hates the cold.
I still have a long way to go as far as core strength and muscle building, even just gaining flexibility.
I came across some home DVD's yesterday, might just have to pop one in and see how strenuous the Jillian Michaels 6 Weeks Abs workout is.
I'm sure it's out of my league for the time being, but I can always work my way up to it.
Also, I came across a Bollywood dancing video—not really sure what that even is, but if nothing else I could get a good laugh at attempting what looks like belly dancing.
Ha-ha, talk about Shakira.