My Journey into Spiritual Awakening
And Discovering the Beautiful Practice of Nichiren Buddhism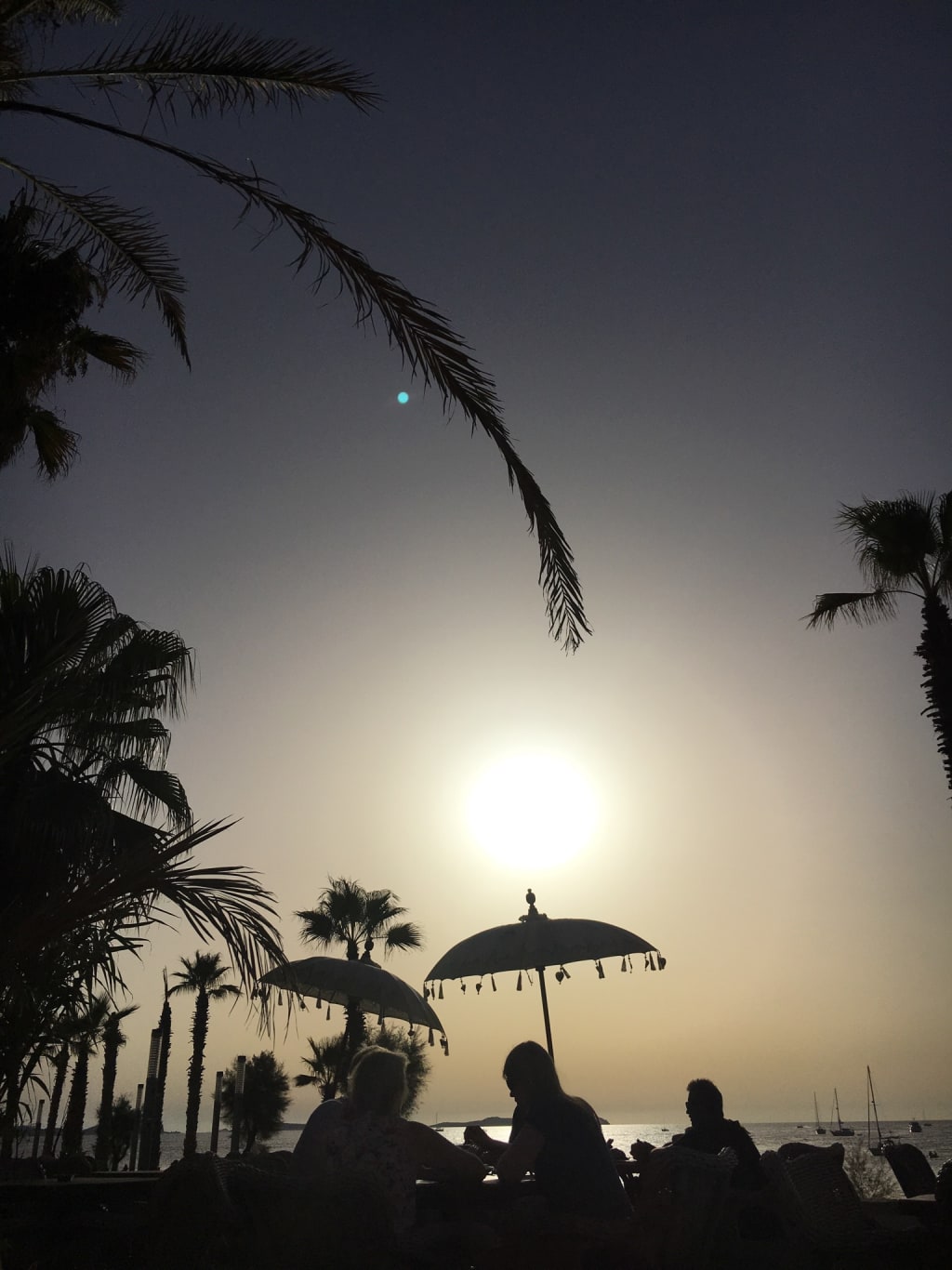 I am a sensitive person, and for most of my life I have been looking for something that has been missing, I couldn't put my finger on it, but I just felt like there was more to life spiritually than what I had been taught.
Also, for many years I have suffered with anxiety, and more recently I also began to have a lot of self hatred, which at times has been painful and quite hard to live with.
So a couple of years ago, I was feeling quite vulnerable and stressed and my dear friend Michelle who has been practising Nichiren Buddhism for many years, said I should give the practice a try and chant Nam Myoho Renge Kyo, and she assured me I would see a change in my life, and I agreed to give it a go.
For anyone that is unfamiliar with Nichiren Buddhism, I will just explain that it is more a way of life than a religion. There is no deity. It is about taking a look at how we behave and taking responsibility for our actions. Improving ourselves so that our lives can move forward in a positive way, we use the chant "Nam Myoho Renge Kyo" to change our karma and face whatever life throws at us without fear and with the determination that "Nothing is impossible."
I then received a call from Annie—a lovely lady who was the district leader for my area in the SGI, and she spoke to me about Nichiren Buddhism and the power of Nam Myoho Renge Kyo. This conversation was the beginning of my path to Nichiren Buddhism.
It had taken me a while to fully embrace this practice, but in August 2016, I was having a particularly stressful time with work, money, and self hatred; the lot. So I decided this was the time to start taking buddhism seriously, and I made a vow to chant an hour every day for a month, even whilst I was on my hols in Ibiza!
The month of chanting for an hour daily was not easy, and there were points when I was even scared to chant, as it was dragging up all my fears and making me look at everything that I had buried away, too scared to face reality. But as the month passed and although I felt slightly drained from the experience, I now knew that there was more work to be done and I could not stop chanting, I was turning "poison in to medicine." I also felt that this faith was right for me and I did not want to live without it.
From my chanting and the experiences I had over those months, I decided I wanted to receive Gohonzon, and I received my Gohonzon on the 4th of December, 2016.
Since receiving my Gohonzon, I wake up so grateful to have it in my life. I feel safe, happy and content, and I now finally value my life. I love this practice and its values. The missing piece has been filled and I am so grateful for all the lessons and experiences I have had.
Also, after reading Daisaku Ikeda's guidelines, "Faith for Achieving True Happiness" in this months AOL, I realised that I have always put conditions on my happiness. "I will be happy once I get this job" or "I will be happy once I lose weight." But I now know that true happiness starts in me, and if I am truly happy, regardless of what is happening around me, it will encourage the people around me to be happy, too.
So this is my next goal: to use my faith to achieve happiness for myself and others! I am so excited to learn more and proud to be part of such a beautiful practice.
"Prayer is the courage to persevere. It is the struggle to overcome our own weakness and lack of confidence in ourselves. It is the act of impressing in the very depths of our being the conviction that we can change the situation without fail. Prayer is the way to destroy all fear. It is the way to banish sorrow, the way to light a torch of hope. It is the revolution that rewrites the scenario of our destiny. Believe in yourself! Don't sell yourself short! Devaluing yourself is contrary to Buddhism, because it denigrates the Buddha state of being within you. Prayer is the effort to align the gears of our life with the movement of the universe. Our lives that have been passively embraced by the universe now embrace the universe in turn, make the entire universe our ally, and fundamentally redirect our state of life in the direction of happiness."
From "Travels Around the Globe—My home is the World" -President Ikeda.
spirituality