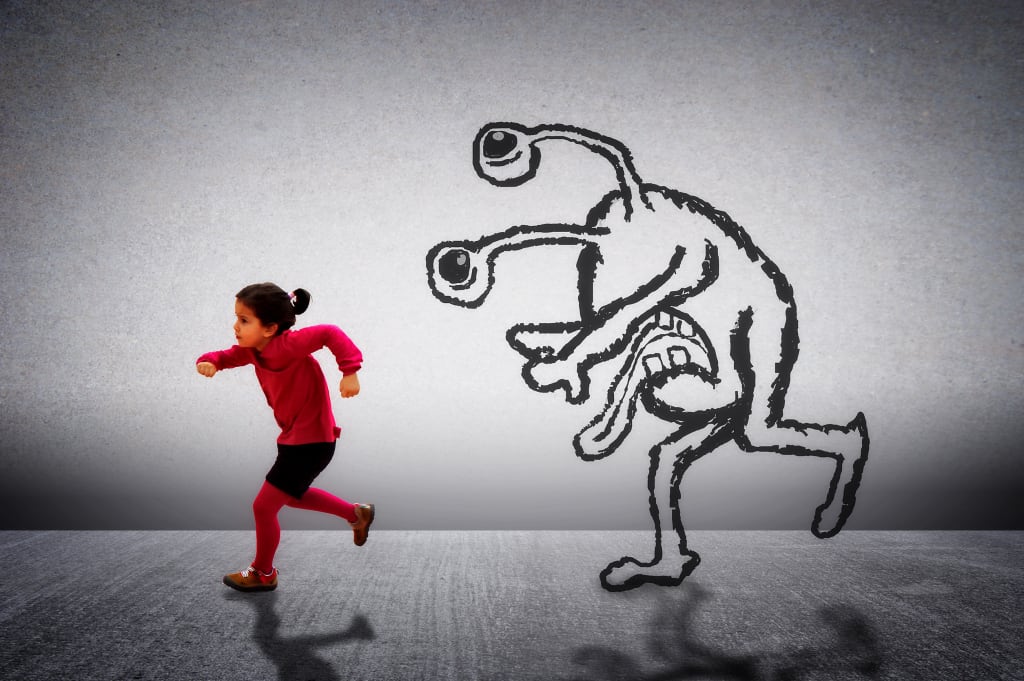 My Actual Inner Child
I have a condition called Thoracic Outlet Syndrome. This causes me quite a bit of pain and for me the best solution has always been a massage to try and release some of the solid as a rock muscles in my neck and shoulders. I am lucky because I found a wonder LMT who makes me laugh while causing me pain.
In the last year we have not been able to release them all the way so it's getting more difficult to get pain relief. At our last session she suggested I might want to look into Craniosacral Therapy.
From the Cleveland Clinic: "Craniosacral therapy (CST) is a gentle hands-on technique that uses a light touch to examine membranes and movement of the fluids in and around the central nervous system. Relieving tension in the central nervous system promotes a feeling of well-being by eliminating pain and boosting health and immunity.Oct 5, 2020"**
I am very open minded, if someone I trust gives me a suggestion I will definitely at least look into it. So I went looking for a practitioner in my area and found one who has taken extensive training. I booked an appointment for about 5 weeks out, which if nothing else tells you that they are popular.
I've waited a few days to write about this because it was unusual and I needed to time to process the experience. The practitioner was very welcoming and friendly. I was comfortable with her. The nice thing about CST is that you get to keep your clothes on. We talked for a few minutes about general health issues and then I hopped up on the table and stretched out. She began by gently touching different areas on my back and shoulders and that's when it started to get weird.
She started asking open ended probing questions, looking for issues in my life that might be affecting my ability to heal. I am a naturally sarcastic person and that did not work out well. Anything I said with sarcasm or humor she pounced on and dug in burrowing for hidden meanings and deep trauma. It was far more mental therapy than physical therapy.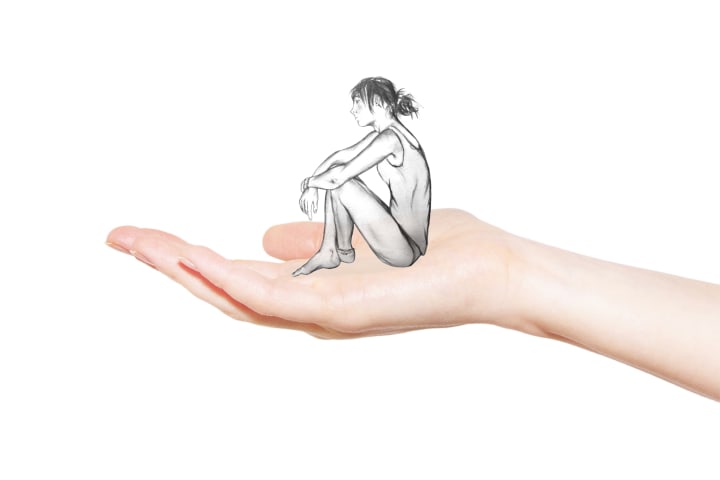 I'm talking, she's gently feeling how my body reacts to my words. She explains to me that she is unable to put my body in a healing mode because I am so tense. Well, I mean, I have a stranger asking me questions and trying to dissect my personality while putting in depth meaning to my words. I did finally tell her, if you want me to relax you need to stop. So she did.
Then I began feeling some actual benefit to what she was doing. She was able to pinpoint very accurately parts of my body causing me issues. She touched a spot on my neck and made a concerned sound and then immediately touched one of the spots on my head that causes me a lot of pain. She touched a spot on my leg that I had not mentioned and asked if it was tender. I think the four inch jump was probably answer enough. I believe the physiology of what she was doing was sound, but the method is not for me.
I can see how other people might get more benefit out of it. The ability to let everything go with a stranger to relax your mind and muscles.
Would I do it again? After a couple of days of sitting on this, I do not think I would go back to her. I felt like I had been through a battle when I left which negates any of the physical benefit I may have gotten from it. If I found another practitioner that was recommended I would probably try again but I would be better prepared mentally.
**While looking up definitions to post here I also read the Wikipedia entry and I can tell you someone really doesn't like CranioSacral Therapy!
Images from FreeRange Stock
About the Creator
Vegetarian/Mostly Vegan, Holistic Nutritionist,cat loving, Stage IV cancer ninja 💜 (stg 3-2011 stg 4-2014) Chemo for life
I write so I don't scream.
Not a fan of taking anything too seriously
Http://www.TracyMurray.online
Reader insights
Be the first to share your insights about this piece.
Add your insights