Life Off The Grid
My Week Without Wi-Fi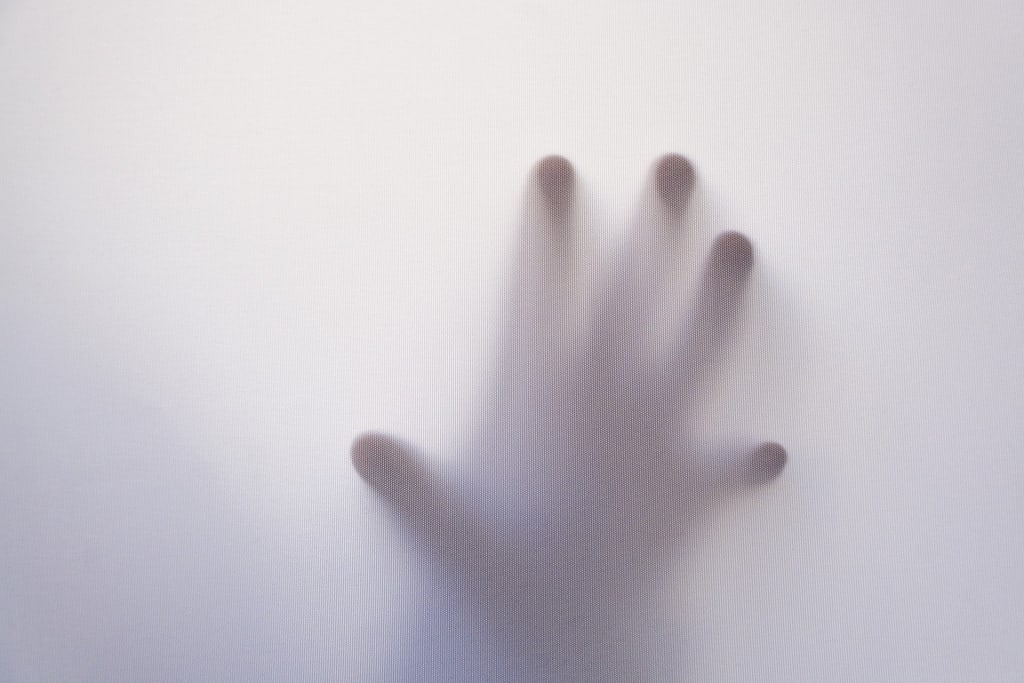 [Image by Pedro Figueras from Pixabay]
Ok, firstly I was without wi-fi for about eight days which is more than a week but that wouldn't make for such a catchy subtitle. Secondly, while I did manage to access the internet using mobile data on my phone afterwards, I only had 20 GB of data so I had to moderate my browsing.
The point is, for the first time in a while (since childhood possibly) I had far less internet access than I was used to.
This was prompted by me and my father moving house. While settling into our new property, we learned that our internet provider had made promises they couldn't keep, in that they said they would have us linked up by February 14th but actually wouldn't get round to us until early March.
If you don't know, I run a blog where I post film reviews and wanting to be more productive in the New Year, this was the last thing I needed. Usually when I share a new post after a long absence, I'll make a little apology before teasing the post. Just a little note saying something like 'I'm not dead' or 'sorry for the absence! Work and life are to blame again haha.'
I didn't want my time offline to go to waste. I wanted to make something that I could show people once I was back on the net. I have a YouTube channel where I post comedy sketches so I could've written and shot something but having just moved into a new place, I was way too busy sorting my stuff to endure the messy process of shooting a new sketch.
Could I've written a film review? Maybe but what of? The cinemas were closed and I didn't have the wi-fi to access any VOD releases.
What was I going to do?! Well, if you've read this far you know what I did or what I'm about to do.
I have no doubt that I am not the only one to have gone on an internet diet in the last two decades but maybe the few things I picked up from my experience could be relatable or helpful to others.
To my surprise, in the first few days I found the absence of wi-fi not that hard to deal with. I believe that was because of how occupied I was as every day I had something to unpack, to move, to order, to clean. That's probably one of the few upsides of a house move, it certainly takes your mind off things.
It wasn't until all our furniture and possessions were in place when I really noticed our internet-sized hole. I was picking up my phone only to put it down when I remembered I had no wi-fi. Sometimes I'd pick it up just to browse my photos. Fortunately this wasn't a situation I found myself in often as once again I had things to do. With all our things in order, all that was really left to do was to decorate. I was chopping up pieces of carpet, helping my father with tip trips, painting rooms and clearing out the loft. With so much to do, the urge to check my phone and browse social media wasn't as impossible to resist as I had feared.
I can't say exactly when but after around the fourth or fifth day I grew concerned with our wi-fi restraint. Not necessarily because I was deprived of the joys of YouTube and Twitter but of the importance of my emails and bank.
A lot of our responsibilities are carried out online now and you don't really notice that until you're cut off. I was starting to think about my bank balance, about the job applications I'd sent and my long-distance friends who I couldn't message. How much did I have in the bank? Had the job people gotten back to me? Had my friends messaged me? How were they feeling about my prolonged absence? These are important and legitimate issues that I and I'm sure most of us need the internet to resolve.
I have to admit that I did start to miss the fun stuff I did online, the joys of YouTube and Twitter as I said. God I was going to have so much catching up to do I thought. How had Biden's first month in office gone? Had any more footage from Godzilla vs Kong been released? What had RedLetterMedia uploaded?
Finally, after over a week off the grid, my father kindly provided me with 20 GB of mobile data to sort my online affairs. Checking my various profiles, I discovered that I didn't really miss a lot.
I had some YouTube videos to catch up on but most of them were from political commentary channels, which I could skip on. A lot of Godzilla Vs Kong footage had been released, which I enjoyed from the screen of my phone, and it turned out only one person from my social media had noticed I was gone.
What did I take away from all this?
We need the internet.
And we don't.
We need it for work, finance, keeping in touch with distant loved ones and, if our political positions require it, staying informed.
We don't need it however to stay entertained or occupied as there are many alternatives for that, many that don't include wasting time, feeling insecure about ourselves or getting distracted from doing the things we really want to do.
I wish I could say with certainty that balance is the key to a healthy relationship with the net but I don't know if that's possible. We're like alcoholics in that we're dependent on the internet while it's mostly doing us harm. The obvious solution I'd think would be to 'cut down' but unlike sobriety, relying on the post office for our personal and professional transactions is not possible.
We're in a different world now. I suppose we have to adapt to it. What will become of us in this new world I'm afraid may be out of our hands.
social media
About the author
This is where I write serious stuff, for regular, less formal content visit my blog ( https://duffhood.wordpress.com).
I've also got twitter (@LukeDuffy19) and a YouTube channel (just search Duffhood).
See you around!
Reader insights
Be the first to share your insights about this piece.
Add your insights