Let's stop spreading the myth that getting older is such a rewarding experience that is symbolic of wisdom.
Growing older for most is cruel.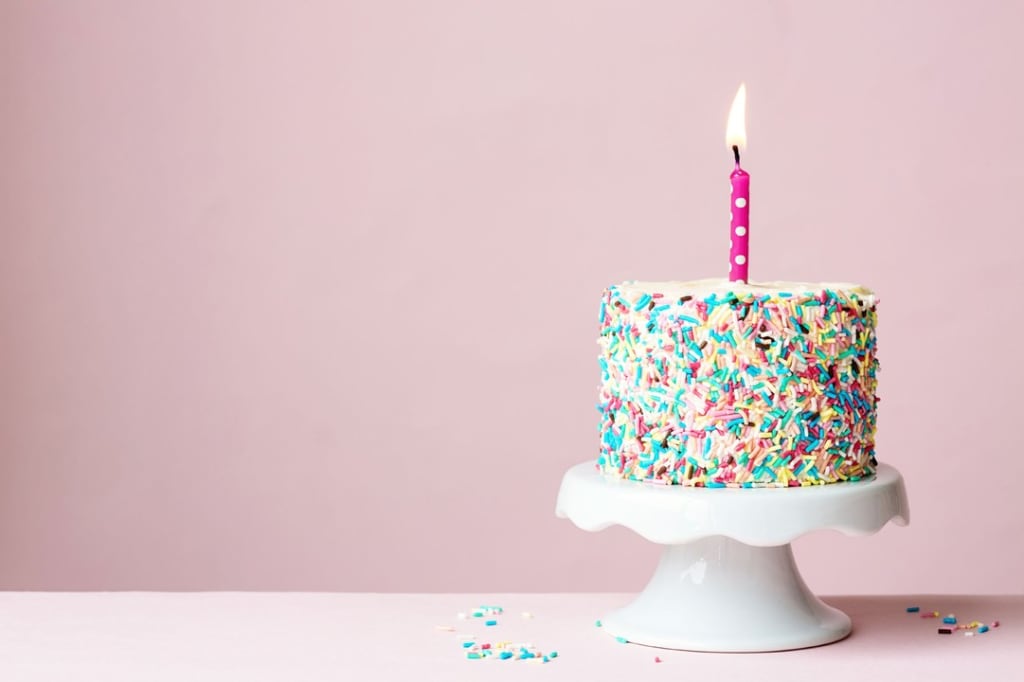 Events that represent the passage of time, such as the celebration of birthdays; the emergence of a new season like summer, spring or winter; New Years' Eve celebrations and wedding anniversaries, traditionally invoke meaningful memories for most of us - but for the elderly - especially those living in aged care facilities and those who live with the effects of dementia - being reminded of ageing can be a depressing experience, triggering symptoms of anxiety and grief.
I visit an elderly friend of mine for lunch every Saturday morning. He is 85 years of age and lives in a retirement community. This friend of mine was my mothers' oncologist twenty-five years ago, and was central to helping me grieve the death of my mum, so he knows me well. His name is Lindsay. Lindsay is also professional pianist. He has a doctorate degree in Pianoforte and History of Music from the University of Birmingham in the United Kingdom; and lived in London during the 1960's and 1970's. Lindsay is a wealth of information, and can recall extremely obscure tidbits of utterly useless trivia about everything from Beethoven's childhood to why Prince Charles is called the Prince of Wales.
Lindsay often repeats himself. While the man hasn't been diagnosed with Alzheimer's Disease, his absent-mindedness sometimes makes him forget names of members of the British Royal Family (of whom is an expert on the topic, especially on royal protocol) and places in the world where he has performed great classical compositions.
Lindsay loves to tell me the story of having the honour of playing pianoforte for Queen Elizabeth II in Barbados on board the Queen Mary in 1974, where Her Majesty once tapped him on the shoulder and requested he play her favourite showtune,"Oh, What A Beautiful Mornin'", from the musical Oklahoma. I know the story off by heart. I've heard it about fifty times. What the Queen was wearing (a canary yellow Chanel suit, complete with a pastel lemon pill box hat with matching opera gloves), what the Queen ate that day (roast chicken with roasted pumpkin, peas and mashed potatoes; complete with triple fudge chocolate cake and two glasses of gin and tonic) and how the King of Tonga, who was the guest of honour, farted at the dining table - and casually said to the Queen Mother,"Better out than in!".
Lindsay became flustered one day, after stumbling and fumbling his words - unable to remember the part of the story where Prince Phillip proposed to the then Princess Elizabeth after having seen Oklahoma! in London's West End. "Queen Elizabeth's nickname that Prince Phillip called her back then was...." His voice tapered off, his face growing red with embarrassment at not being able to 'perform' his most treasured memory for me. "Lillybet!" I recalled, sheepishly, trying to word prmpt with enthusiasm, glossing over the momentary lapse of memory. "Oh, I hate getting old, Ash", Lindsay said, sadly. "All this bullshit about 'with age comes wisdom' is crap. With age comes cataracts, arthritis and health insurance premiums.
It occured to me at that moment that, as aged care workers, we lie to ourselves - and to our clients - that ageing is some glorious privilege to be appreciated, when in fact ageing is a cruel mistress that robs its' victims of grace and dignity. It is often more therapeutic to drop the act and honestly address the curse that comes with ageing; and stop referring to ageing as if it is some kind of romantic rite of passage....