Importance of Life Balance
Juggling Life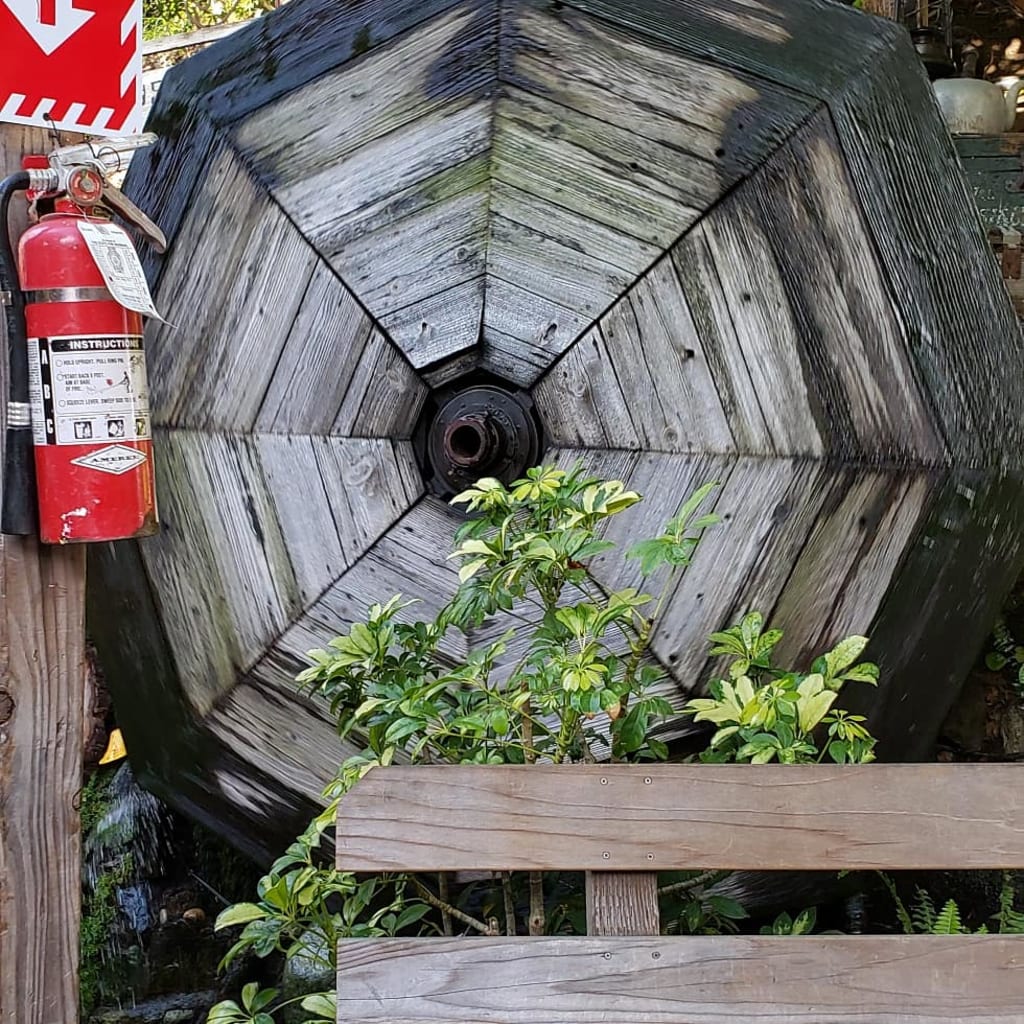 It is a regular practice to do your best in your career. However, when your best start impacting you, your health, and you're well being, then it is time to work on a balance. You can't do your best when you are stressed, unhealthy, or overwhelmed. It becomes a domino effect where you start making mistakes or get easily frustrated. Your health has an impact on your performance.
Sometimes it is good to take a break or do something for a change. One of the few ways to avoid getting burn out. When you are burned out, your productivity slows down. You become forgetful and frustrated. Your health can be impacted.
I try to keep a balance for both work and my life. I listen to my body as much as I can. If I sense stress or struggle, then it's time to take a break and refresh myself, so I can take on the challenge that I face. So easy said than done.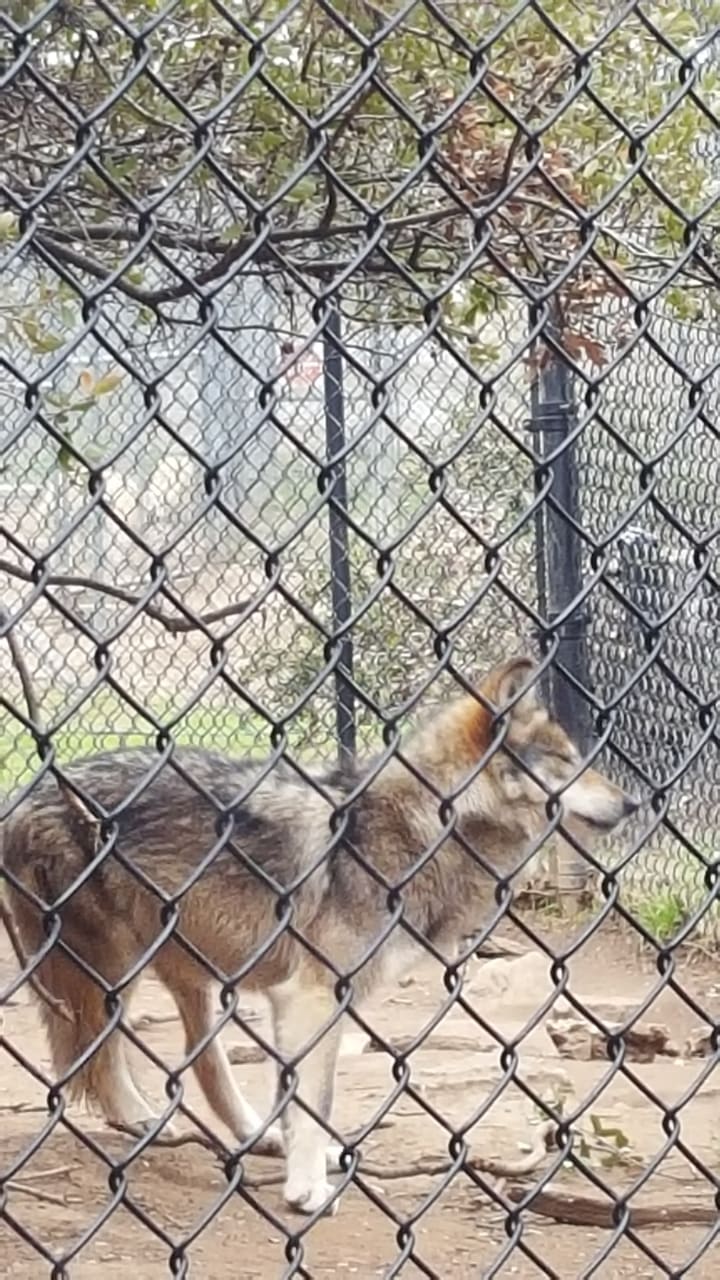 One life balance I did is I took the time and took a trip to go visit the Wolf center located in Julian. It's a small beautiful town about 2 hours away from San Diego. There is a wolf center that their main goal is to bring back the wolves into California to restore the Ecosystem. It is such a fantastic place. The picture I post doesn't show the amazement of these creatures. It is definitely something you need to see in person. To view 9 packs come out to seemingly greet you, there are just no words to describe it. But the feeling you get is with so much awe reminding you of the beauty of nature.
This is one of the things I've always wanted to do. I just never found the time to do it. So I made time. I've been doing that a lot lately. Not only I'm always trying to do my best for my career, but I'm also making time for me. Whether it is just for me, with family, or with friends. We all need to find that balance between work and life. It helps you to become successful climbing that ladder. After all, you need the energy to climb that ladder, and if you burn out too soon, then how else can you continue climbing that ladder?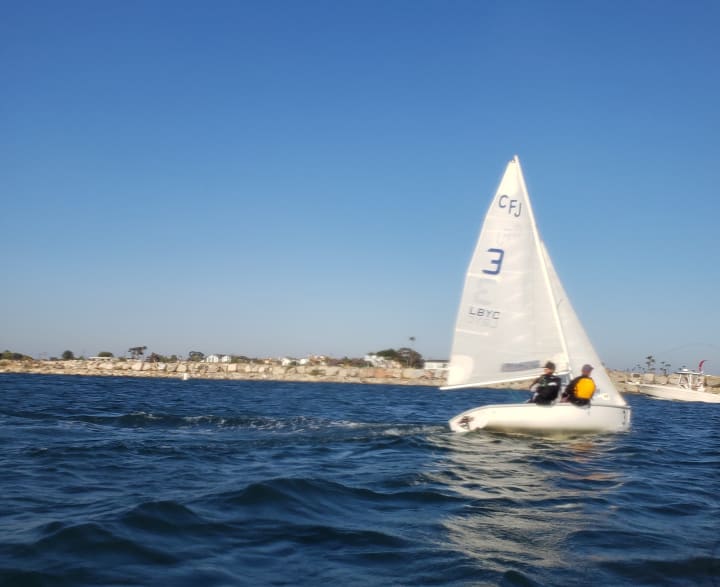 Activity is another good source of balance. I found being part of a dragon boat team not only as an outlet but good for the soul. It helps to be part of a community where you can just put everything aside and just do instead of think. I can go on about dragon boating and the benefits of it. But you can read that in my other article - https://vocal.media/stories/dragon-boat-community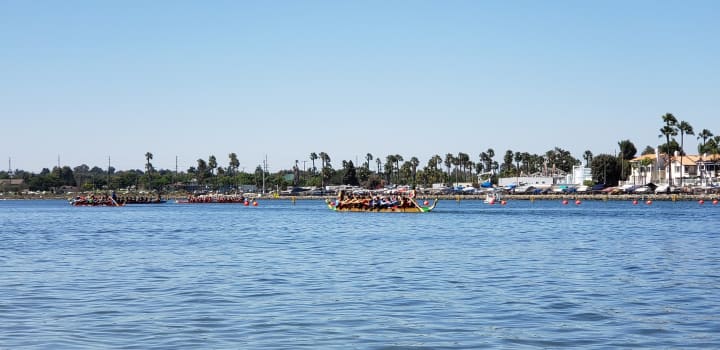 Another way to find balance is by allowing yourself to take an extended vacation. In some European countries, companies give their employees month-long vacations. Something would be great if American companies would do the same thing. The turnover rate would be far less than it is now. That is one of the reasons that make it hard to leave the company I work for.
I just recently took almost a month-long vacation. When I came back to work, I felt I could conquer the world. I had a different perspective on things. I didn't even realize I was overworking myself before the vacation. For that reason, I started to pay attention to my body's signals when I'm about to get burnout and slow down.
We are so busy running around that we forget to slow down and smell the roses. We lose sight of what is essential. We forget why we are even running around.
When you are looking for that life balance, remember that what is one's life balance is not necessarily your life balance. There is a reason for the saying, soul searching. Your solution only works for you. We are our own entity, and only you know what the right balance is for you. When you find that balance, you will find good health, happiness, and success. Good luck with finding your own balance and have a good life.
About the Creator
Not a typical writer, however, decided to try it. I'm now writing often for here and my own website as a blogger. You can check out that site as well. https://bubblestraveladv.com
Reader insights
Be the first to share your insights about this piece.
Add your insights