I Started Yoga
With the Wii Fit No Less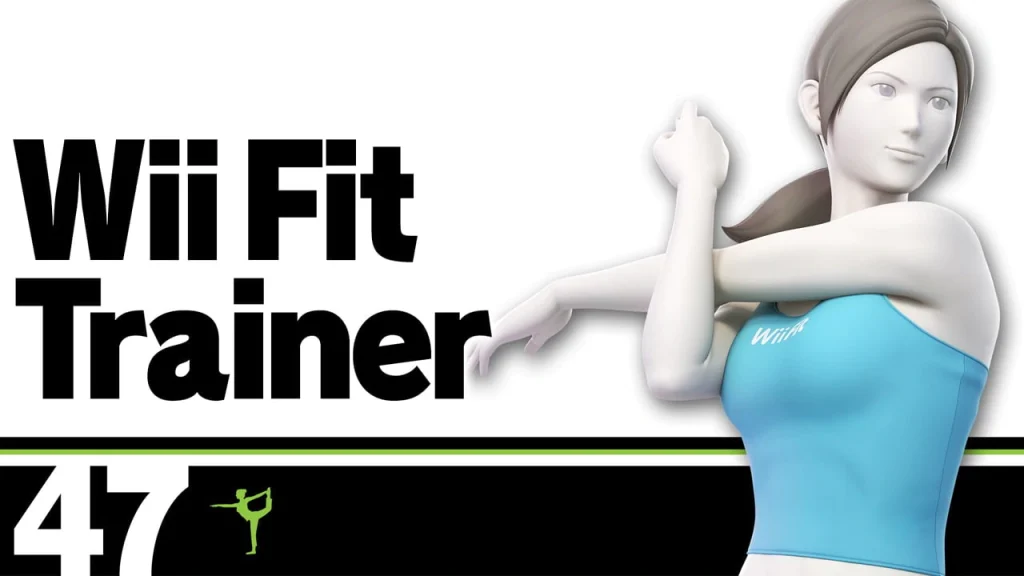 Let me just say I've started off my 2019 off right in a lot of ways. One of them is starting off on my eating healthy habits on the right foot, and also starting my fitness training. Unfortunately, I am a poor university student, and because of my ADHD the idea and practice of just "working out" in a gym doesn't work too well for me. I can't afford fun classes with music and other who have the same hobbies. It's too cold where I live to go hiking and walking without freezing most of the time. The gym in my apartment complex that I pay for is okay, but again I don't like the gym.
Now if you're in the same boat, I highly recommend this—at least for a starting off point like mine, where you aren't in shape and are needing to start out more light on the work outs. Do you already have a Wii and a Wii Fit? Trust me. Really. I know the Wii came out in 2006, and Wii Fit came out in 2008. The only reason I still have mine is because I played the Wii well into my teen years, and my mom is a little but of a hoarder, so we still had it. I took it with me when I moved out last year.
I remembered that the Wii Fit had some great Yoga going on when I was little, so I thought maybe this was the answer to my problem. I needed a game to help me focus and it was already paid for: Wii Fit. Now I did every Yoga pose today in the Wii Fit today, and honestly? It wasn't that bad. If you do every pose twice, plus the body test (honestly? It could monitor your progress but be careful with the BMI stuff and setting goals), you get about an hour of yoga work out.
If you've done yoga, you know that you don't really get your heart rate up. Yoga is more about flexibility and muscle toning. This is not an intensive and hard work out—although two of their poses are extremely hard for me. I am not strong enough in my core for them. So getting strong enough in my core, legs, back, and arms to do those poses is my goal right now. Then doing the body test every day will help me track my progress and set weight loss goals (I am about 15 pounds overweight. I plan on using this to help me).
The reason I'm writing this is to explain that there is always a way to do this. Even if you can't afford much, most have a TV. The Wii Fit for the Wii is under $50 from what I can find, and for the Wii U Wii Fit it's under $100 for the whole Wii Fit set. This can be a real option. They have balance games just for fun, but also Strength drills too just like the Yoga. Those Strength drills will kick your butt and you will be very sore after. I say give it a shot!
Already after just two hour long workouts a day apart, I feel myself improving just a little. The stretches help with my back and my muscles are just sore enough to know I'm working myself at just the right amount. My next goal, as I continue to do yoga on the Wii Fit, is to find a way to add some cardio in. I'm considering a few things. I'll let you know what I find. There are other way to make your goals this year for health. Just give it your best shot.