I Ghosted the Gym and I Am OK with It
Too late for the marriage counselling.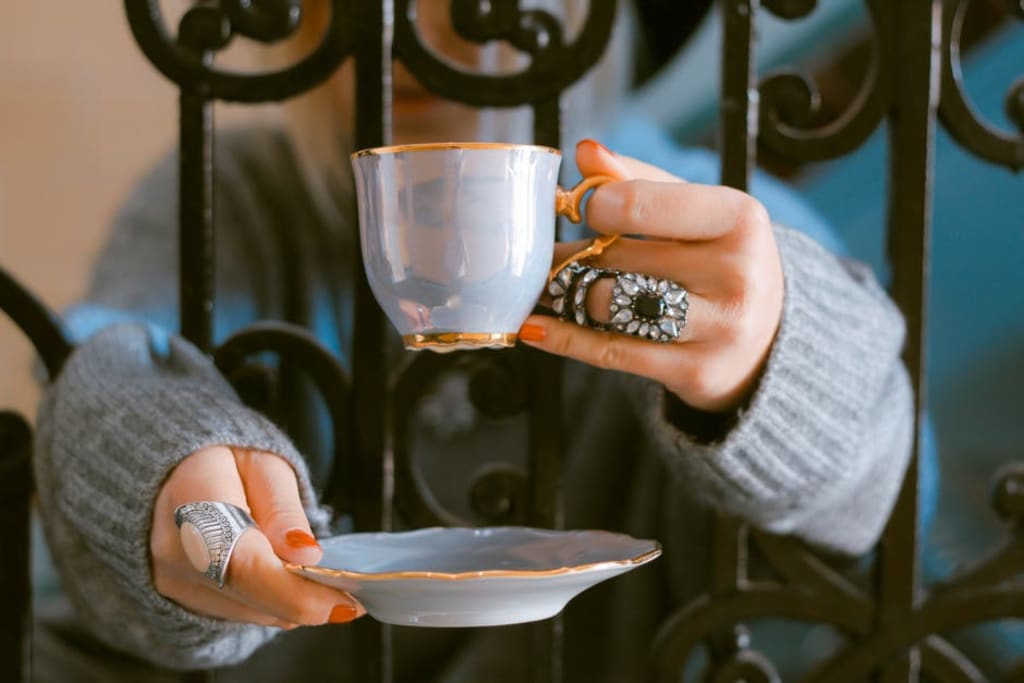 I just cancelled my gym membership, for the second time.
That moment when you are greeted by a bouncy smiley receptionist is almost enough to make you walk out or possibly try and get on a treadmill in your work clothes to avoid declaring you are leaving them like a mid- life crisis. I had to bite the bullet and fess up, this relationship is over and not doing much for me (mainly because I will do anything to avoid going in the first place).
I admire those who attend the gym day in, day out and have the discipline to incorporate that visit into their daily life. I have attempted it and never managed, I would like to blame that on being a Gemini but it is more than likely because I have never managed to commit to any physical activity. I have attempted football, netball, running, and the relationship never blossomed. Bootcamp was another fling I had but I realised if you are a tad stubborn somebody telling you what to do does not end well.
A few years back you would find me in the gym hammering the treadmill. This routine remained for a while (2 months is a lifetime you know) then I just got fed up. I would leave work tired and the last thing I wanted to do was put on gym clothes, be surrounded by women who were much more "gym-ish" and have to deal with my beetroot face being glared at upon exiting the facility. Even then I had to tell myself that the gym was fun and that even though you were in some tin building that stank of sweat it was of great benefit to your life.
Being comfortable when you are in an uncomfortable surrounding is bloody impossible. I went to classes, quite a few of them including hard-core abs during which my trance days served me well. I knew how long a remix went during crunches and how long I had to wait to just lie on the floor swearing under my breath. It's easy to write things off, I am convincing myself of my limitations ALL.THE.TIME. However, when it came to the gym I tried different classes, I bought leggings to which the outside world should never have been exposed to, I did the marriage counselling.
Looking through social media usually spurs me to fill in that application form again, to join a "tribe" who look as if their whole life magically became better because of their routine. This reactive approach stems from wanting to look or feel better than you already do. I understand that and more so I love that you can now see people who have transformed themselves through healthy eating and joining a gym, a place that perhaps at one point they were too self-conscious to walk into.
Many people would say a gym membership is investing in your body, and I completely agree; it's a better investment than a voucher for Messina. The problem is when you stop going and you are still paying levy's to make sure the toilets look less like nightclubs and more like university accommodation.
For those of us who just haven't had their second date at the gym, there are plenty of ways to get fit without breaking the bank. A good hike, a leisurely walk, running after your kids, running away from your kids the possibilities are endless when it comes to getting active.
Exercise is physically and mentally greatly beneficial; you just need to find an option that works for you. Being comfortable, motivated, having fun and not cutting into your wine budget is key for most people, the gym could just never do it for me.
*Signs up to yoga studio*