I don't want to be 50
I think I should stay where I am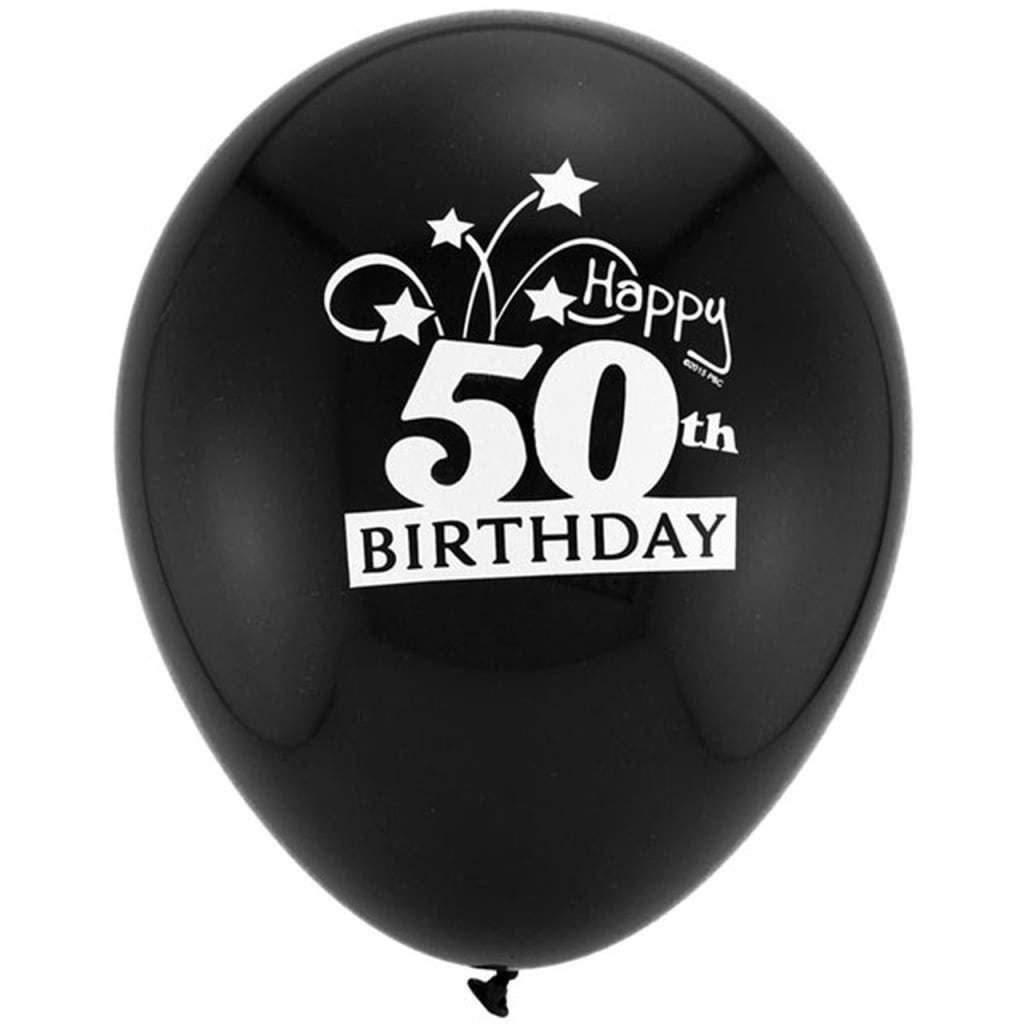 I don't want to be 50. I decided that I should stick where I am, all my plans for this year have been postponed or cancelled so why cant my birthday be as well. I had 3 concerts to go to, 2 holidays and I should be on honeymoon from my wedding 2 days ago. All moved to next year, the wedding was the most upsetting to cancel but there was no choice. I planned it partly so I had it in my mind rather then turning 50.
The small problem with these wishes is at time of writing I am 50 in 23 1/2 hours. Of course technically I am just another day older and not much will change. I just find it as a milestone that I didn't want to reach just yet. Obviously in the modern world this is just beyond middle age and I should have a few years to go as long as the virus leaves me alone.
I have a wedding to re look forward to with my beautiful and much younger fiancé, I have holidays next year and I will hopefully find more concerts to add to the rescheduled ones. I just didn't want this birthday to be the main event of the year, in fact I should have been quietly ignoring it with my new wife on honeymoon. Most of my birthdays for the last few years have involved me being on holiday somewhere. The last 4 have included a swim on a beach somewhere as well .
Because I missed my sons 30th birthday and he will miss mine because of the lockdown it makes it even harder. I don't like Christmas as it brings back memories of bad times with ex wife, though we separated 10 years ago the flashbacks still occur. Her birthday was Christmas day and so the countdown and decorations always seemed to be for her. My birthday while at home with her was rarely special and usually quiet. The ones spent away were with my family and were made a bit more special.
Its possibly due to the adverts for life insurance aimed at the over 50s, the car insurance for over 50s and the special vitamins for the same. Its like my warranty expires tomorrow and I need a group of help to carry on till I finally breakdown totally. My fiancé bought a picture drawn from a photograph, literally wrinkles and all. I hated it because of the wrinkles and not wanting to be reminded I am old.
I am relatively fit and healthy, keep up with my much younger fiancé and work with generally much younger people. All a recipe to keep me young, or at least feel it a bit more. I have worn glasses for nearly 40 years and my back has hurt for at least 30 so its hard to fathom any more age related problems. Though the night time loo visit is much more constant in recent months.
My better half keeps reminding me I'm not that old, just sometimes I feel it. Maybe when I can get back in the gym it will help. Maybe the aches and pains will be of some use then.
I will keep telling myself its just another day older, not another year. Will remember I will be married although 51 weeks later then planned. By birthday plus one I may have got over it and got back to my standard grumpy self, will maybe just have to find a way to cheer myself up a bit more. Life isn't as bad as it is for many I am sure, I have worked non stop through this lockdown, I have a roof over my head and a wonderful lady who loves me.
I will just have to hop life finally begins properly at 50.