Hyperkalemia
From the analogs of Interns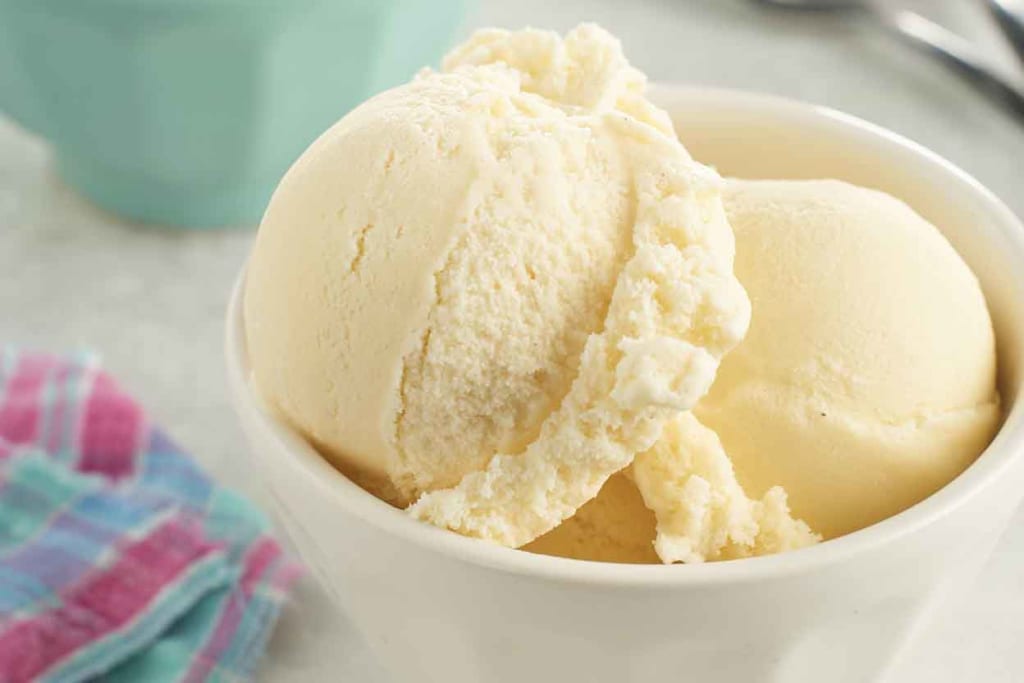 I am never in the habit of knocking before entering an exam room. It is a byproduct of a day stacked on end and nearly falling over in an avalanche. I only realized after 14 years how intrusive I am.
In we go...
I blow into exam room two. Seated, startling in the corner is the delightful, but fairly vision impaired, patient and her perfectly pinked haired daughter. They are both wearing lovely floral prints with large, bold lilies, sunflowers, roses, and irises. Together they create a blooming garden in the otherwise lonely space.
"Hello!" I burst.
"Oh! Hello." They grin.
I am a boisterous Norm at a local bar, jumping into the rumble mix.
"I saw your potassium was high," I began.
"Well heavens," she pondered, "I don't know why."
"Okay, what do you eat usually?" I peeled.
"The meals on wheels was scaled back to two meals a day."
"What do you eat for the third meal?" I dissected.
She puzzled, as my back was to her.
"She said, 'What do you eat for your third meal, mom?'" her daughter assisted.
"Oh! Oh, I eat cereal. Then the sandwich they give me. Then the dinner," she glossed over. "Oh," she added, "I eat a banana every midday!"
They nodded at the regimented and meager meals.
"Is the cereal new? Is the banana new?" I delved.
"No. Oh, I eat ice cream now," she confessed.
Their eyes met and her daughter touched her mom's hand and the air pulled at my shoulder turning me to see them holding each other up spiritual over reflecting on ice cream entering a routine.
The daughter then exposed, "We noticed the ice cream was missing." She sounded sympathizing.
"Why so much weight on a treat?" I rolled over, perplexed, squaring myself to the patient.
Out came the bowl. Out came the scooper.
Her second husband of 47 years had finally pasted in the last two weeks.
"Hold on Wayne," she had hollered through the door crack, "I'm getting help now." He had end stage heart failure and dementia and in their mobile home he had fallen in the bathroom, wedging his head between the hinges in the door. She could not open the door with his head jammed there so she called 911.
He was already on hospice but desperate to free him she called 911 to rescue him from suffering in pain. They found a way into the bathroom carefully and took him in to the hospital. Badly bruised, they kept him and in the next 26 hours he made his transition.
"I saw his belly heaving and I just knew it was close. Then I touched his feet," she recollected as she reached to touch my feet transporting me into his body. "And knees and thighs," she recalled, leaned back in her chair, "and they were ice cold. The lady came in told us to go home to rest. His heart was failing. My kids took me home and we got a call about 6 AM that he passed," she teared up. "It was horrible. I... I...," she stuttered.
The ice cream was generously scooped into a consoling bowl and sauced with salty tears.
"You started eating ice cream," I surmised the namesake of the sympathy to which her daughter acknowledged the missing matter in the fridge of late.
The cold, creamy, sweet comfort slid down our throats and invigorated our near dying souls. Ice cold defibrillation for a will not wanting to go on and on and on. "Not without Wayne."
She nod, laughed, cried simultaneously and I hugged her like the huge bouquet she was.
I let go of her and looked at her squarely, "Keep the ice cream. Dump the banana."
For my intrusion on just a funny little laboratory finding I found a whole man had died, a woman cut in half, a daughter by her mom's side, gorgeous flowers, pink radical hair, cold comforts, a banana and the audacity to burst in and notice.