How Your Blankets Affect Your Sleep
Blanket choice can lead to remarkable healing sleep. The sleep that you need.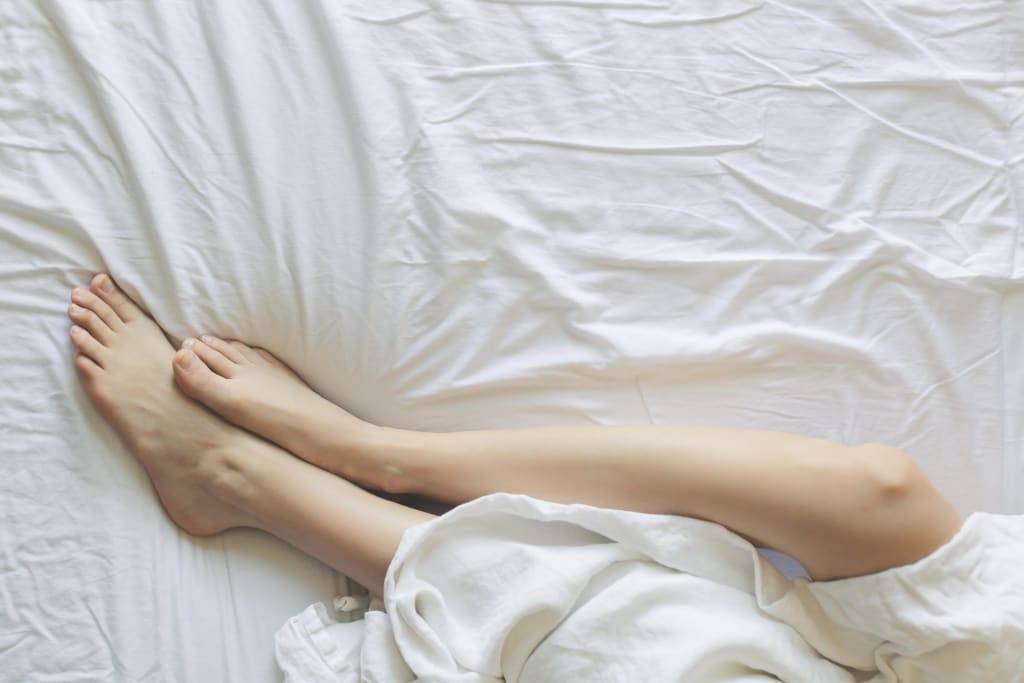 How you sleep
Sleep is your most important asset in your arsenal of good health. Sleep is integral in maintaining your wellbeing and contributes to a high quality of life; that combined with good food and exercise and you have the triple crown of wealth of health. Getting good quality sleep with the right bedding can help the status of your mental health and your ability to think quick on your feet. It can make a difference in your physical health and the ability to withstand the pressures and endurance qualities of life. During sleep you regenerate and heal. Sleep is one of the few things you can do to create an amazing quality of life. While sleeping, your body is rejuvenated to support optimum brain function. This helps you maintain good physical health.
The bedding you use
The bedding you choose to use can make a difference in the quality of your sleep. There is a debate: which is better, duvet vs comforter. Although there are many similarities, there are a few differences. It can be a challenge to choose the bedding that is best. Blanket choice can lead to remarkable, healing sleep. It's a simple but dramatic option that can give you an edge on your sleep quality and therefore your health.
The advantage of a duvet
The advantage of duvets is simple. Duvets tend to be light, airy puffs that are warm and cozy. It has either a filling of feathers. These are down from either duck or geese. There are non-allergic down alternative inserts that are soft synthetic or polyester fibers. These are held into place with the stability of obx-stitch or baffle-box construction. The true advantage has to do with the cover, which is easily removed. Not only does it protect the duvet itself, the cover allows you to remove it and throw it in the laundry thus cleaning it of dusts, allergens, and dirt. Because it's about the size of two sheets, this can be washed as often as you choose. Do you like to change your look with the change of seasons? You can have several different duvet covers.
The advantage of a comforter
The advantages of comforters are different. Although down comforters are similarly filled with soft downy feathers or synthetic fill so that they hold heat efficiently. This is particularly important in the winter season in colder climates. They tend to have a higher loft or more filling that a duvet and they tend to be heavier than a duvet. A Comforter doesn't have a covering, instead it stands alone or needs a top sheet. Many comforter types are machine washable, however a much larger washing machine is required due to the massive size and heavy weight both dry and wet. Often, you will need to go to a laundromat where there are commercial sized washers. This can not only be an added expense but a great deal of time. Unlike a duvet, this cleaning process may not be a weekly or even monthly task.
Weight
The distinct advantage of a comforter is the weight. Weighted blankets are designed to provide a warm, gentle pressure that mimics a warm comforting hug. This is commonly called known as Deep Touch Pressure. This unique pressure and warmth has been related to to increase serotonin. Serotonin is a vital neurotransmitter that regulates sleep and has a calming effect. This can reduce nightmares and allow the user to wake more refreshed. Weighted comforters and blankets are safe to use, but they can create suffocation situations, so should be used with some caution.
What is the choice for you?
There are a number of factors in your choice. Do you need more weight? Are coziness warmth more important? Then a comforter would be perfect. Is the ability to wash and clean the items because of allergies more often important? Do you like to change them often? Then choose a duvet.