How to Relax and Rejuvenate After a Workout
Chill Out... For Reals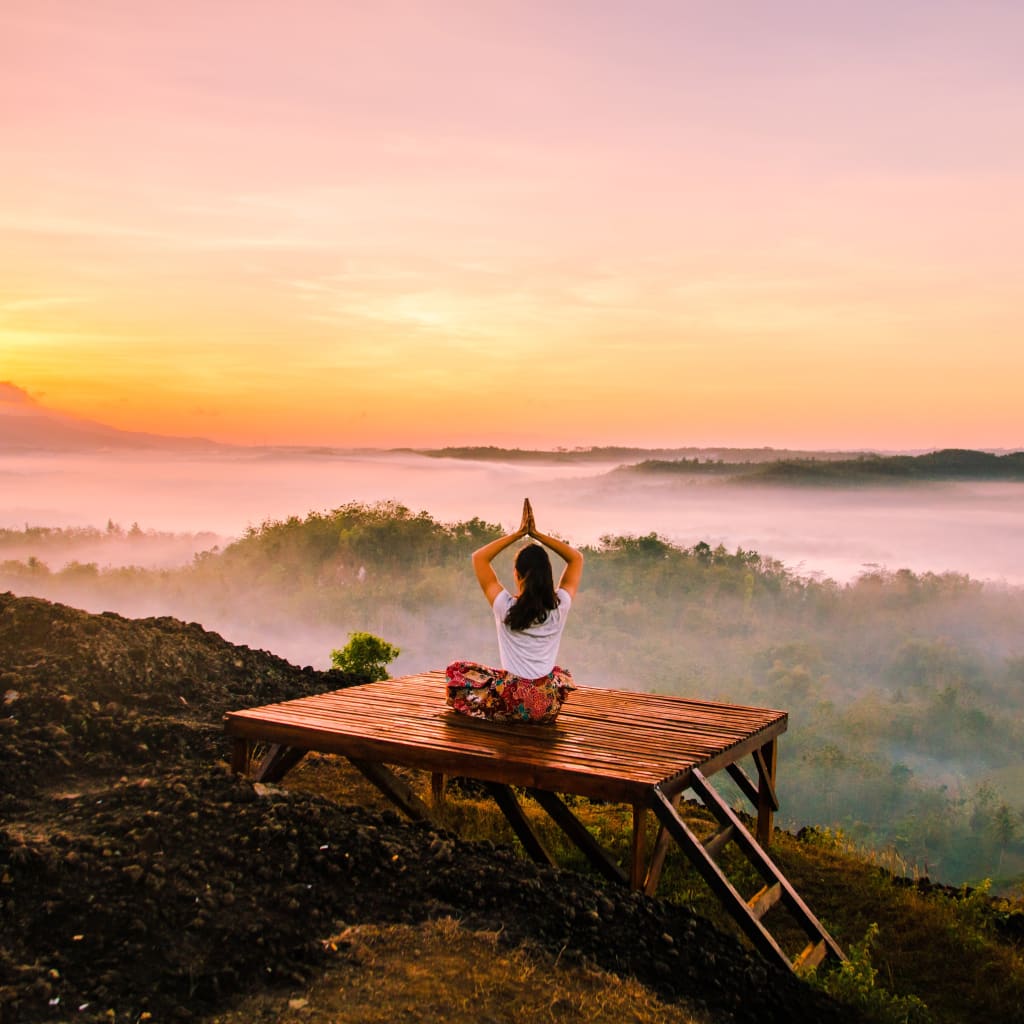 We all have the best of intentions to work out and stay healthy, and many of us may find more success at it than others do. Obviously, there is no denying that exercising has a great deal of health benefits for your body and gives you a healthier life overall, but it can also come with some annoying, if not painful, side effects. Exercise, especially a really difficult workout, can leave us feeling achy, and with pains that make your normal day, or your workouts no less, increasingly difficult to deal with. Exercise is healthy, but you also need to find ways to relax and allow your body to recover after a hard workout. Below is a list of a few ways in which you can rejuvenate yourself and get healthy again after a tough workout.
1.) Try out meditation.
Meditation is a habit that you may want to try getting into not just on a rest and recovery day, but as a daily practice as well. Meditation has several mental and physical health benefits, one of them being that it helps you gain and maintain your inner spiritual balance as well as physical balance. It helps lower your blood pressure, and can help your body physically recover after a strenuous workout the day before. Sitting down and meditating after a hard workout for just a few minutes can center your body once again and reduce the stress that you got on your muscles and your joints while you were exercising. It also helps you learn how to breathe correctly which is important to be able to do during and after a workout.
2.) Take a trip to the sauna.
Saunas use a dry heat which heats your body up slowly and in turn gets your body's muscles to start relaxing. As the heat rises in the sauna, your muscles begin to elongate which reduces strains in the muscles and also helps your stress levels go down. It not only feels good but is a good thing to try and incorporate on a weekly basis as it can help your overall health improve. Saunas feel great and allow your muscles to finally relax after intense exercise regimes, and they have also been known to help burn a little bit of extra fat which is great for people trying to lose weight in a healthy manner.
3.) Use a hot tub or a pool to relax.
Awesome inground swimming pools Bullard, bubbly hot tubs, or other sweet regular pools all have one thing in common: water. Water allows you to get in and completely release any tension and pressure off of your joints and muscles. This allows the stress to completely melt away, and the muscles in your neck, back, and legs are able to go into a state of total rest and relaxation which in turn promotes better, faster healing after intense exercise. Getting into a body of water like a hot tub or a pool is healing, and it feels wonderful from your head to your toes.
4.) Make good use of your television or your favorite movies.
It sounds somewhat silly to say that watching TV can be beneficial to your health, but it really can help heal your body after a long workout. After you exercise vigorously, you need to not only relax your body but your mind needs to relax as well. Watching TV can allow you to lie down which helps your body relax, and zone out so that your brain can have a thinking break as well and come back regrouped and more focused than ever.
It may seem that trying to relax after a workout makes no sense, but in order to get rejuvenated and not put too much stress on your muscles, you have to give your body time to est and recover. It is just as important to relax and get rejuvenated for your health as it is to workout and stay active!