How to Prevent Injury As You Get Older
Simple Steps You Can Take to Be Fit - and Safe - As You Age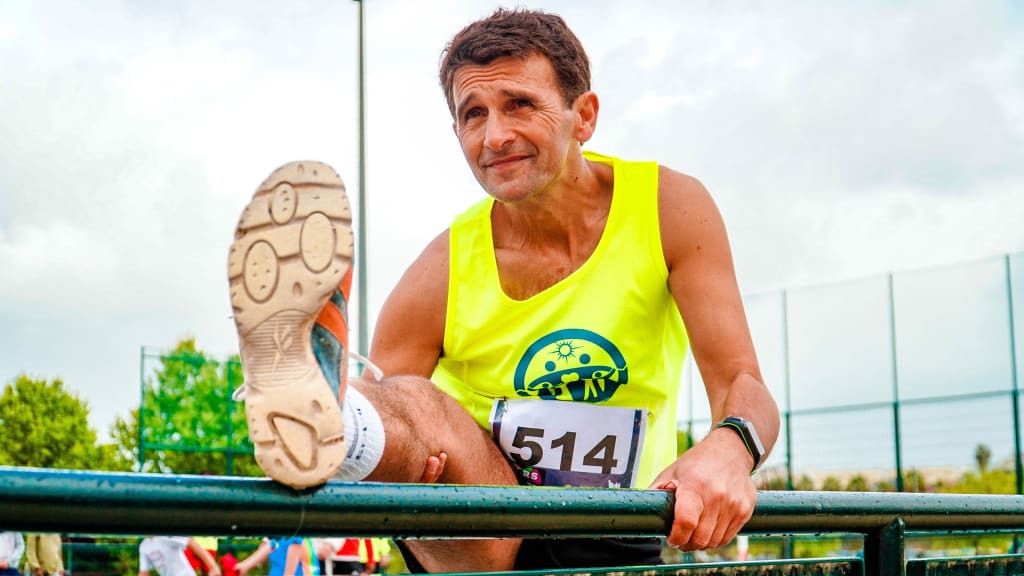 Photo by RUN 4 FFWPU from Pexels
As we age, a simple yet highly effective way to guard against injuries when older is to lead a healthy lifestyle and make the effort to stay fit through the years. This article has simple steps seniors can take to make them surroundings safer - and to be fitter to guard against falls and other common injuries.
___________________________
As people age, the chances for injuries increase. Fortunately, there are some common sense measures that those approaching their golden years can do to keep safe from falls and other types of accidental injuries. Taking the time to make some easy home safety modifications like adding better lighting and keeping walkways clear of snow and ice can pay off tenfold.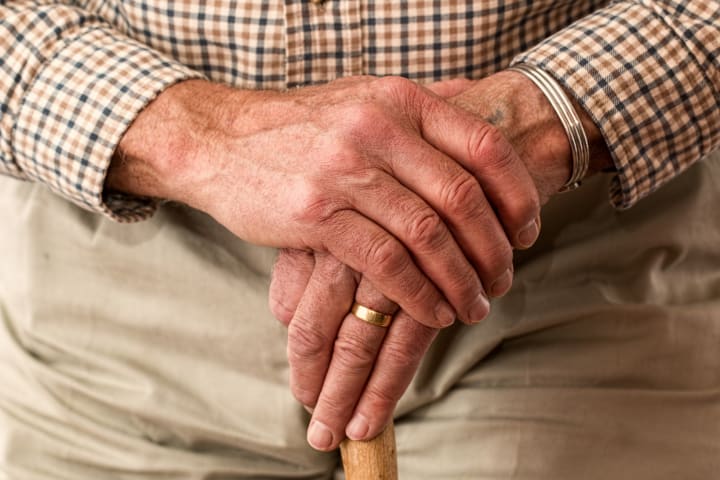 Accident-Proof Your Home
One of the most important safety measures that can help guard against injuries is to accident-proof your home. Even small changes around the house can help you prevent injury and falls. The bathroom is a common place where seniors become injured. Wet floors, rugs that slip and the usually smaller space can all be hazardous to older adults. Brain Injury Lawyers claim that many of their clients were first injured due to a fall in the bathroom. You should install handrails in your bathroom near your toilet and in your shower to prevent injury.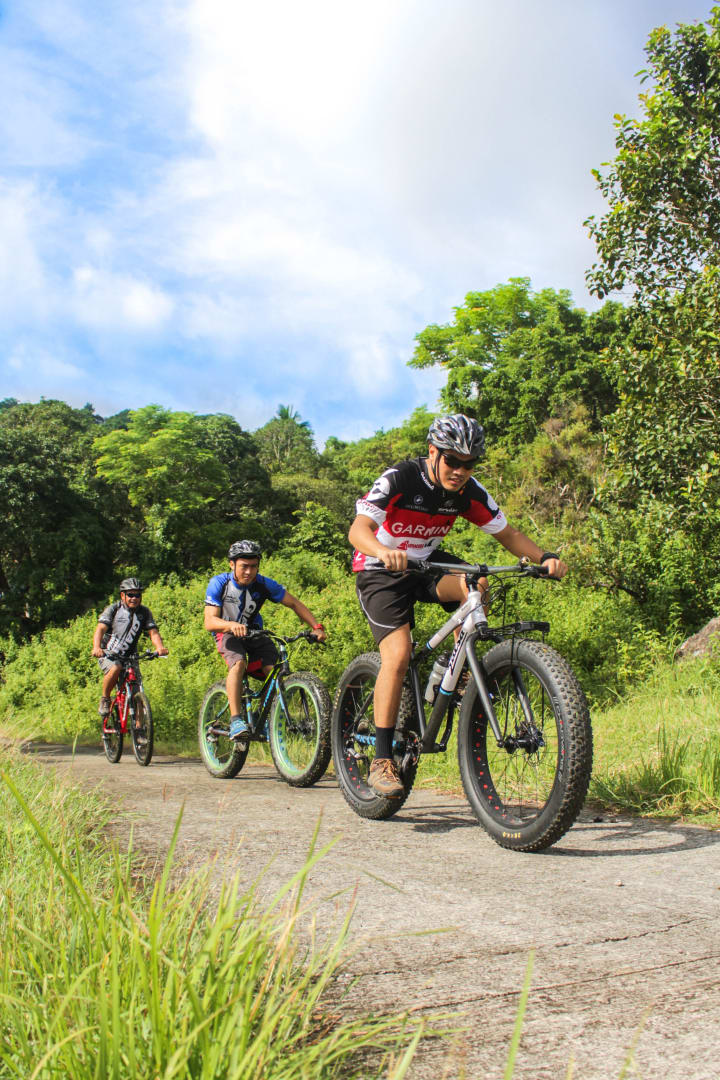 Stay Fit
Another simple yet highly effective way to guard against injuries when older is to lead a healthy lifestyle and make the effort to stay fit through the years. Older adults need to remember that their increased age does put a strain on their bodies and hearts, so seniors should allow extra time to recover after physical activity, a sports event or an exercise workout.
Along with ensuring that you are getting regular exercise that is modified to meet any challenges that might develop, it is important to get enough rest, eat a healthy and nutritious diet and generally avoid overindulging in junk food, alcohol or other unhealthy lifestyle choices.
Take Advantage of Senior Wellness Programs and Perks
One of the good things that comes with getting older is that many businesses, medical offices and other community establishments offer terrific senior discounts and free assistance on everything from senior wellness programs and discounts on prescription drugs to health insurance concierges that help navigate health-related topics and more.
Most communities have a number of senior citizen groups and agencies able to help seniors live a safe life when it comes to locating senior housing options, travel planning, senior programs, advice on senior nursing care, and transportation options.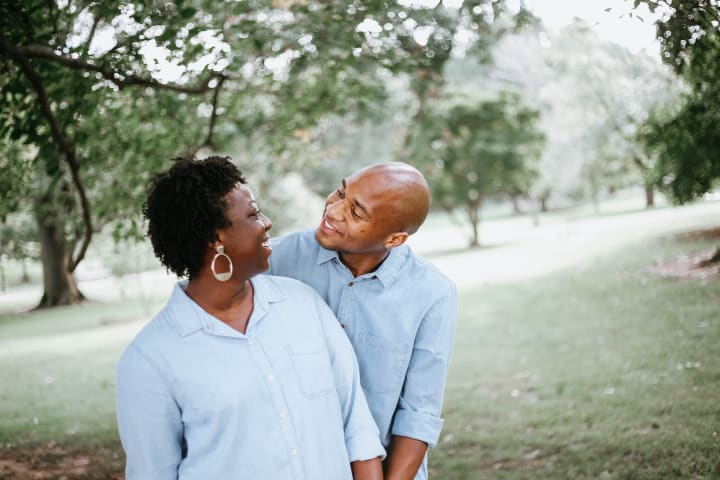 Summary
With some small changes, seniors can lead full and fulfilling lives without injury. Paying attention to your health, staying fit and using commonsense with regards to safety can all help senior citizens avoid falls and serious injuries. Keep regular doctor appointments, and take advantage of senior wellness programs.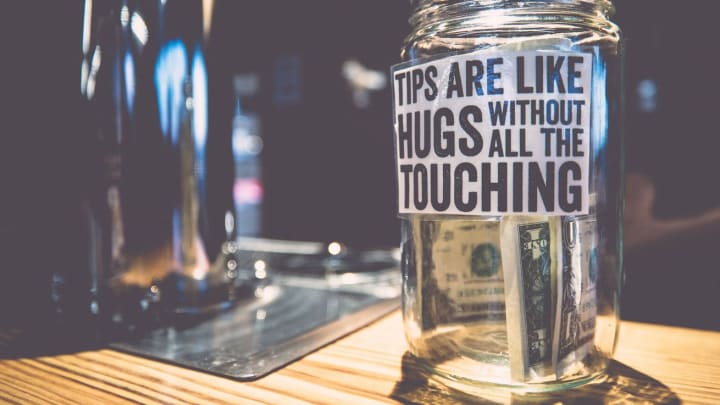 A Simple Way to Show Your Support
Like what you just read? Did it make a difference to you? If so, please see and share this article through social media, email, and even the old-fashioned way of printing it off for a colleague or friend! And while you're at it, ask yourself a simple question: Was the info worth a buck or two—or maybe more—to you, your family, your career, your company, etc.? If so, please consider "tipping" (after all, it is the polite thing to do!) using the easy link below.