How To Be A Baddie: Series 2
Part Two: Get that baddie body, girl!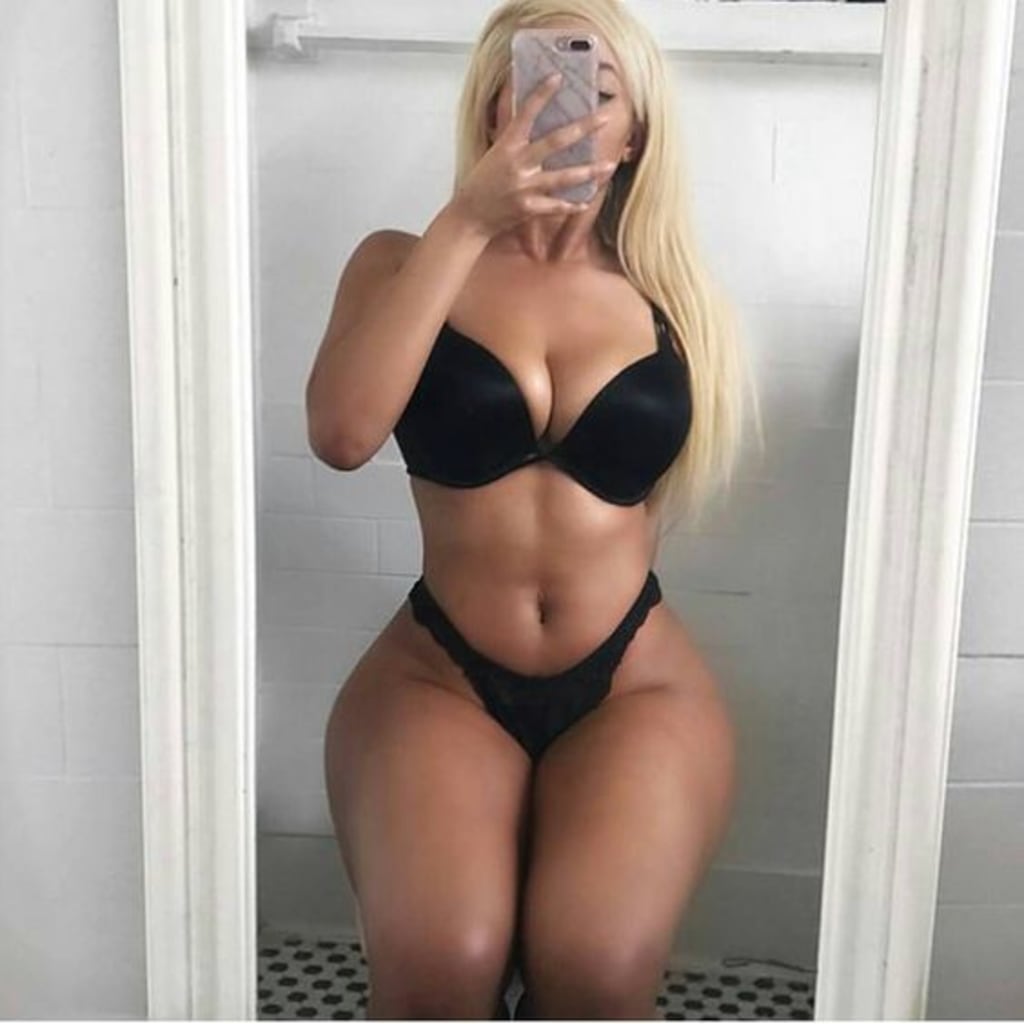 Finally, we get to the part that you've probably been waiting for: the exercise regimen. As a whole, baddies are known for their beautiful hourglass figure: big boobs, little waist, and a round butt. This isn't true for all baddies however, as most girls usually focus on their legs and behind. The bad news is it'll take work to get there, but the good news is it can actually be pretty easy once you get into the groove of it all. Here are some helpful tips to achieve the baddie body of your dreams!
The Hourglass Regimen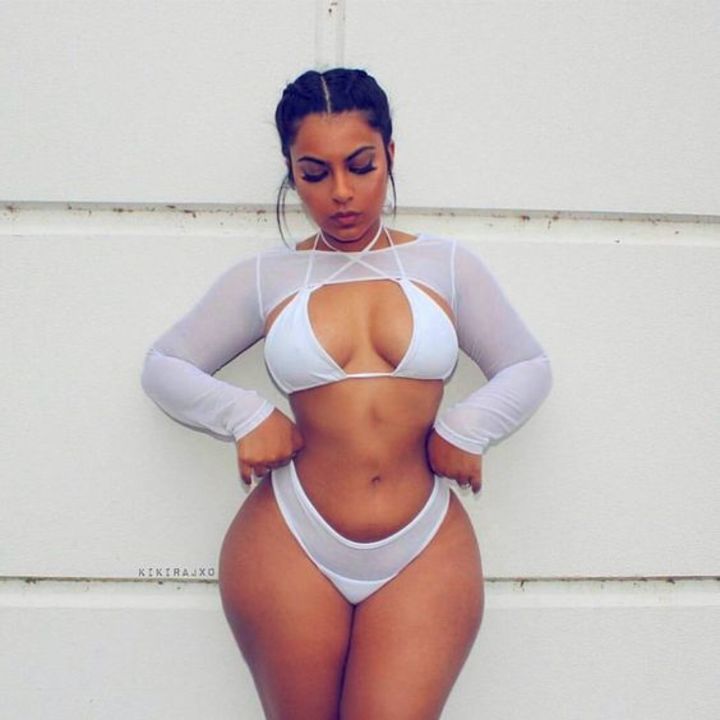 As good as it is to hit the treadmill and burn those calories, that alone isn't going to get you the results you want. A lot of what makes a body curvy are the muscles, mainly in your legs and behind. As far as getting a pinched waist and flat tummy goes, you need to focus on exercises that'll tighten your core and burn belly fat. For firmer, bigger breasts, work on mainly your chest and upper arm area. Here are some steps to help you get started:
Legs and Booty—My suggestion to you is start doing workouts that will aid in building leg muscles and incorporate weights. Use ankles and dumbbells if you can and make sure that your legs are the target. Some good lower body workouts I recommend are:
Donkey kicks
Hip bridges
Squats w/ weights
Lunges
Leg raises
Flat Stomach and Tiny Waist—Again, try to do workouts that will focus on burning the fat in your belly as well as target muffin top and other places with unwanted jiggle. Here are some great routines to help you get started:
Situps
Hip bridges
Planks (do these a lot!!)
Downward dog
Russian twist (w/ weight or medicine ball if possible)
Crunches
Bigger Boobs—Yet another area that can work best if using weights. One way boobs become firmer is by growing muscles in the chest area. This tightens the skin in that area and makes them appear bigger. Workouts to consider are:
Push-ups/Wall push-ups (personally, I like wall push-ups because they are easier)
Stability Ball Chest Press (w/ weights if possible)
Standing Y Raise (w/ dumbbells)
Take Rest Days—In order for your muscles to grow, they need time to cool down and develop. Thus, you need to take rest days at least 3 times a week for this to be possible. I recommend working out Monday through Thursday and taking Friday, Saturday, and Sunday off to rest your muscles and regain your strength.
Watch What You Eat and How Much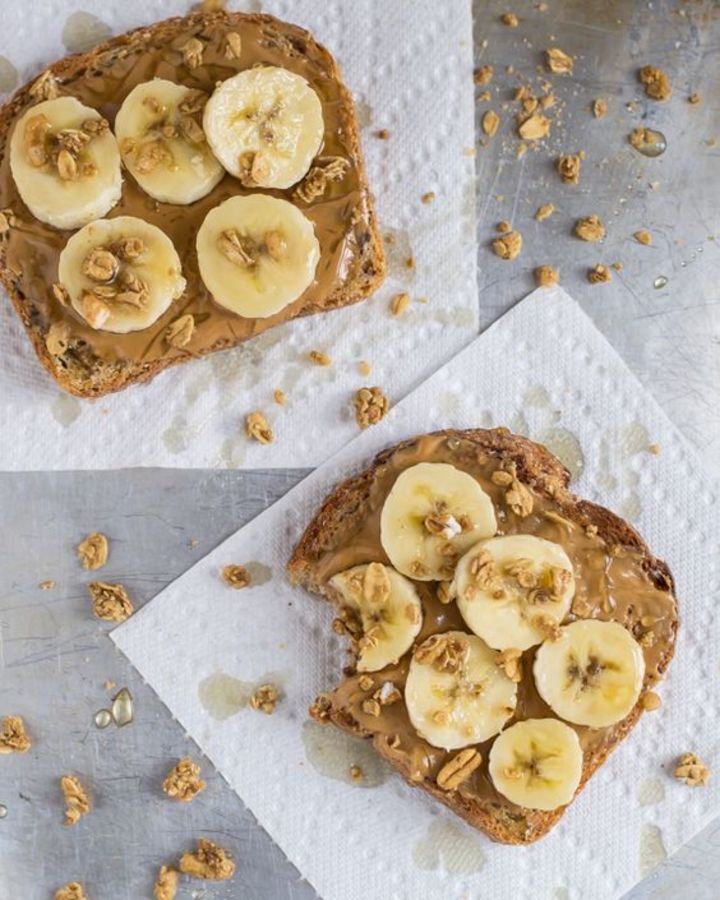 To achieve a curvier body, the most important thing to do is take in more calories. Basically, you have to eat more! But don't reach for that burger and fries just yet; curvy is not the same as fat and eating nothing but junk to achieve your dream body isn't good and rather unhealthy. Here are some things to consider when dieting and starting your new lifestyle:
Eat a lot of protein and carbs—As mentioned previously, you can achieve plump legs, a bigger butt, and firmer breasts by building muscles. Protein is a great source for muscle growth and good carbs can help you achieve your curves easier. Some good foods to consider:
Eggs
Fish/seafood
Whole Wheat
Soy Milk/Almond Milk
Nuts (almonds, peanuts, etc.)
Cheese
Protein shakes
Chicken
Consider Special Vitamins and Supplements—While you're eating your protein and doing your squats, consider getting supplements that'll aid in your process and help you get results faster. These vitamins and supplements will no doubt benefit in your baddie body journey:
Apetamin syrup
Fenugreek
Dong quai
Gelatanized maca
Love Yourself and Your Body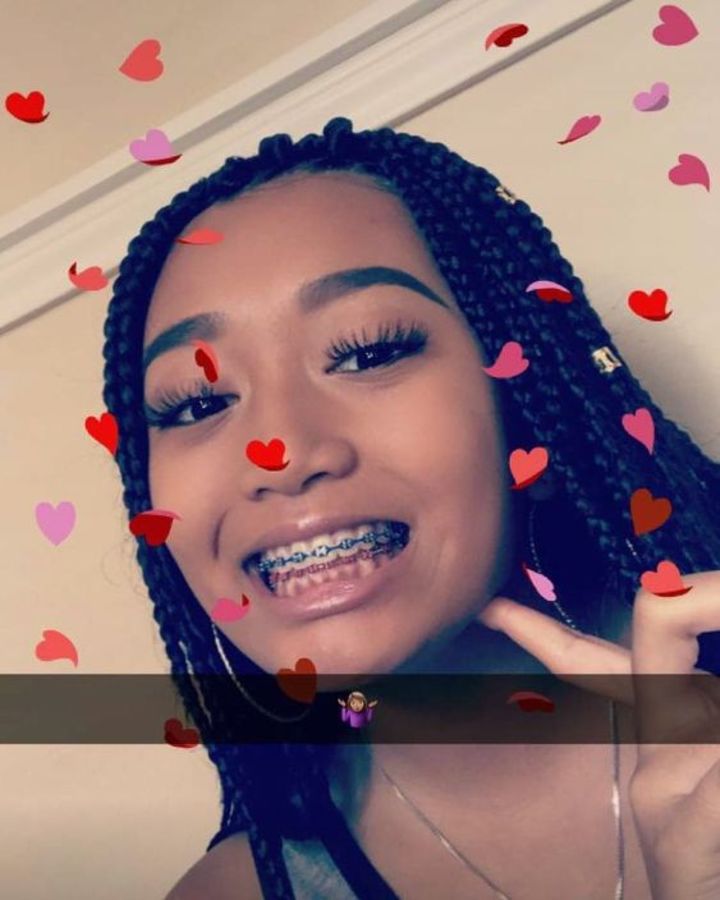 Remember that it isn't mandatory for you to get a specific body type to be a baddie. Love yourself at every stage in your life. You don't have to sweat and exercise if you don't want to. If you feel that you are fine the way you are, then more power to you. However, if you feel like you want to push yourself and have a bit of a challenge, go for it. I encourage you to do your best and have all the confidence in the world!