How This Hydration Mix Helps Me Parent Better
Staying hydrated provides many benefits to parents outside of preventing headaches.

Created withBasis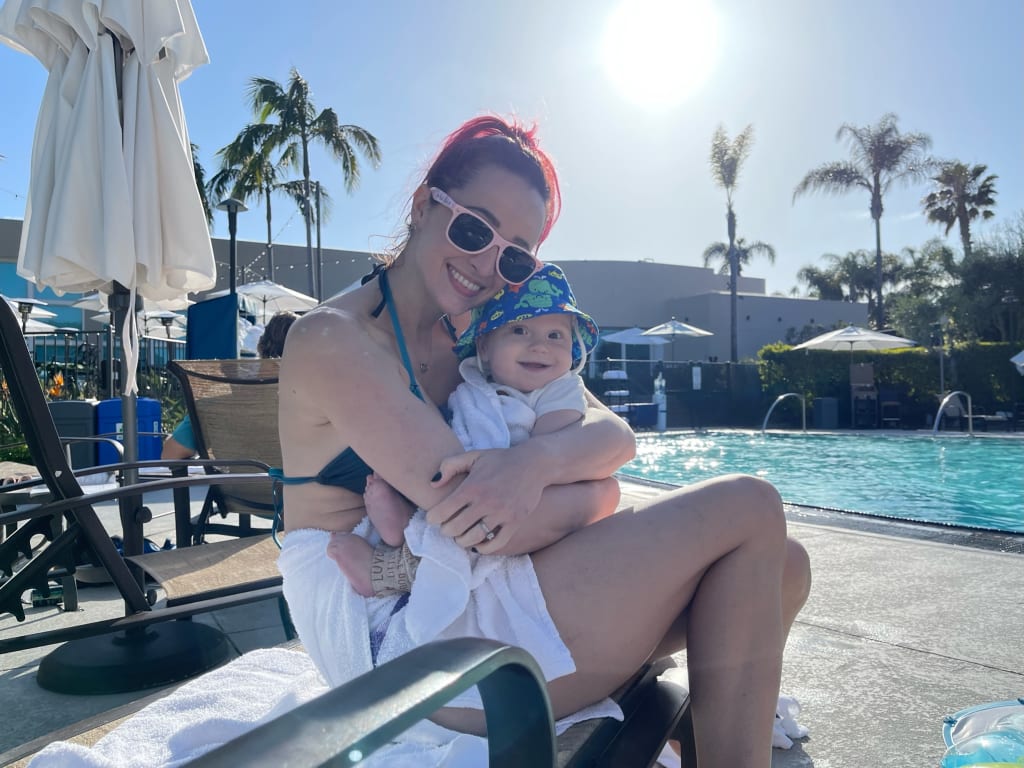 As you all know, I had my first child, Asher, just around a year ago. While I feel as though I'm finally (sort of? Not really?) starting to get the hang of this parenting thing, I have to say—our journey has had plenty of learning experiences along the way.
In a nutshell? Long nights. Busy days. Feeding. Changing diapers (constantly).
The first few months after I had Asher, I noticed I didn't have as much energy as I used to. Doing things like creating content for my personal YouTube channel, my family channel, and all of my other social media platforms was becoming increasingly more difficult.
Part of it was having to do all this while supervising Asher 24/7 (plus the cats and dog!), but I knew there was more to it.
Taking care of a baby can be a major life adjustment, both physically and mentally. You are dealing with physical changes to your body while also taking care of every life function the baby has. Letting your health slip by the wayside is easy, but you can't let that happen.
That's why I started drinking Basis' Clean Hydration Mix. Staying hydrated is vital. Here's how this one-of-a-kind hydration mix helps me to be a better parent.
How This Hydration Mix Helps Me Parent Better
Dehydration is a major cause of fatigue and can lead to other problems if not addressed. Basis created a hydration powder with electrolytes, essential nutrients, and minerals to help you feel your best and stay hydrated throughout the day.
Basis Hydration Powder is low in sugar and has no artificial ingredients, coloring, or sweeteners. It is also non-GMO, vegan, and 100% for the planet. In addition to all that, I like that it comes in serving sticks so I can take it on the go and mix it into my water bottle when I'm feeling dehydrated.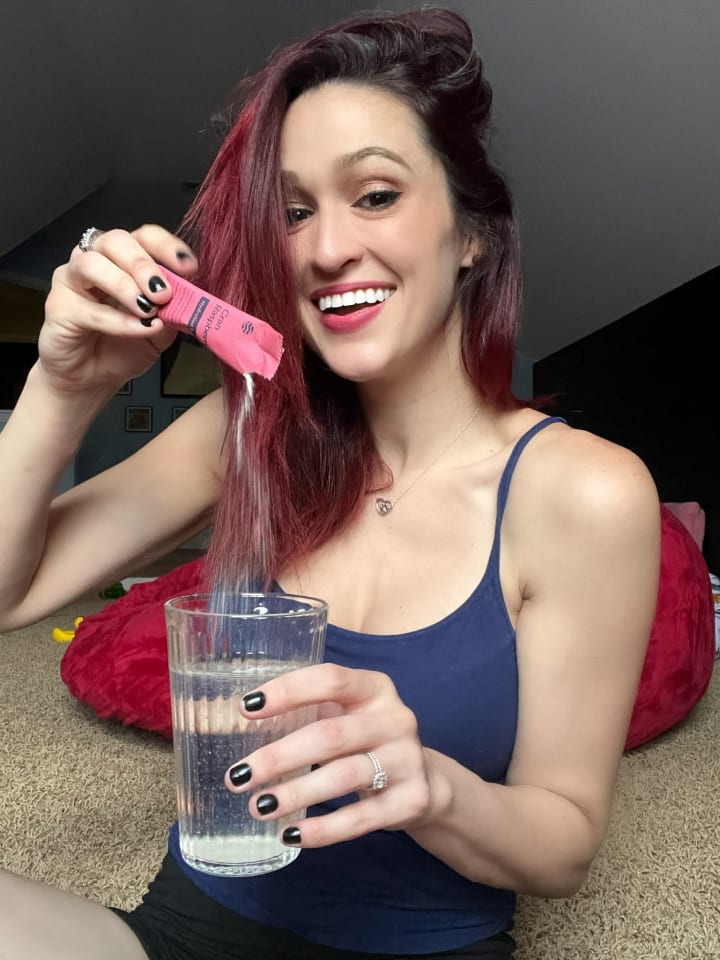 1. Improves My Overall Hydration
As a busy parent, I often find it difficult to get all the daily recommended servings of water. I am always on the go, and it seems like there is never enough time in the day to drink all the water I need.
This powder mix is designed to help improve hydration levels and it has definitely helped me to feel more energetic and focused throughout the day. I also noticed that my skin looks better since I started using Basis.
Basis Hydration Powder has helped me to feel less fatigued, especially during exercise (and yes, chasing a small human around counts). I would recommend this product to any mom who is looking for a natural way to stay hydrated and feel their best.
Overall, this product has helped me to parent better by giving me the hydration support I need to stay on top of my game.
2. Boosts My Immune System, Sleep Quality, and Mood
I am also always looking for ways to improve my sleep. I was excited to try the basic hydration mix because it is an all-natural product that is shown to improve sleep quality. I was not disappointed!
After just one week of using a basic hydration mix, I noticed a significant improvement. I was able to fall asleep more quickly and stay asleep for longer periods of time. I also felt more rested when I woke up in the morning.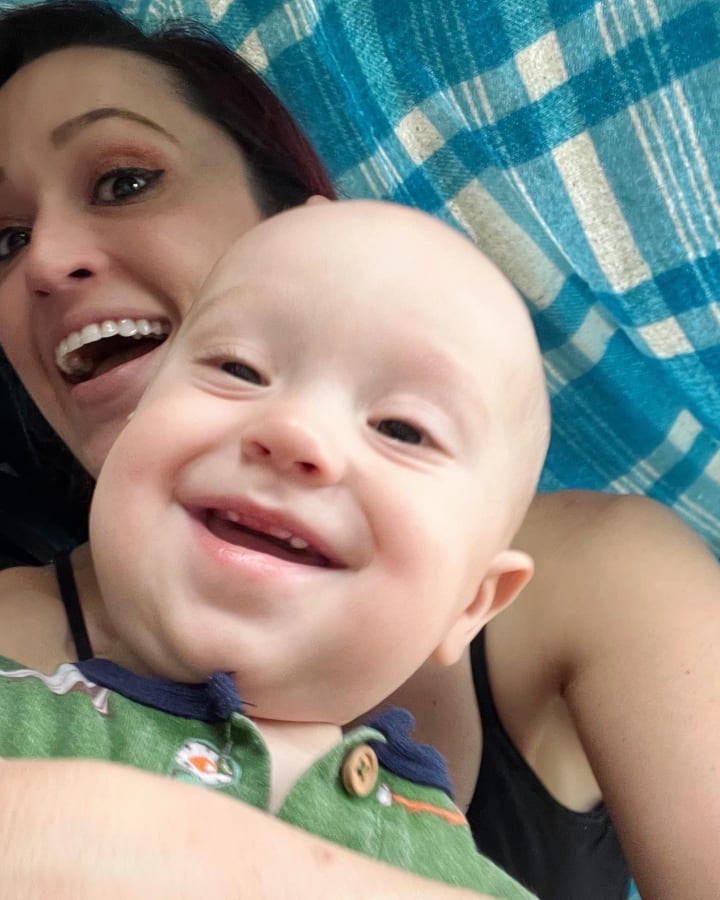 This improved sleep quality has helped me to be a better parent by giving me more energy and patience during the day. I am grateful to have found such an effective and safe way to get much-needed rest.
3. Improves My Mood and Overall Health
Not only does it help me to stay hydrated, but it also boosts my immune system. I don't have to worry about getting sick as often, and I recover more quickly when I do get sick.
As a busy parent, I don't always have time to take care of myself the way I should. I often find myself skipping meals or running on coffee and little else.
Luckily, Basis' Hydration Mix has made a big difference in my energy levels and overall mood. The mix is designed to help the body stay hydrated and it contains a blend of vitamins and minerals that are essential for good health.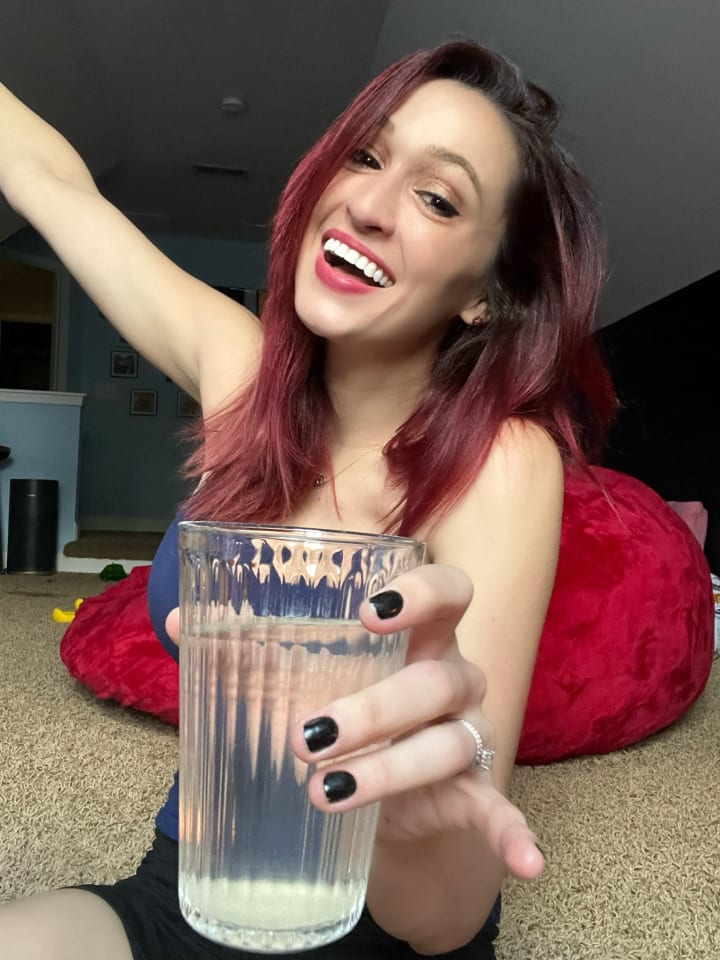 Since I started using it, I've found that I have more energy and patience. I'm also less likely to get sick, which is a huge bonus when you have a house full of little ones; I've found that the happier I am around Asher, the happier he is, too.
If you're looking for a simple way to boost your health, I recommend giving Basis Hydration Mix a try.
4. Great Support for Pregnancy and Breastfeeding
During pregnancy and breastfeeding, proper hydration is especially important. It can help to prevent miscarriage and pre-term labor, and can also ease pregnancy-related nausea and fatigue.
Plus, breastfeeding mothers need to be well-hydrated in order to produce enough milk for their babies. Even though I'm (obviously) no longer pregnant, this is something that's so important to mention. Moms need support at every stage of the game!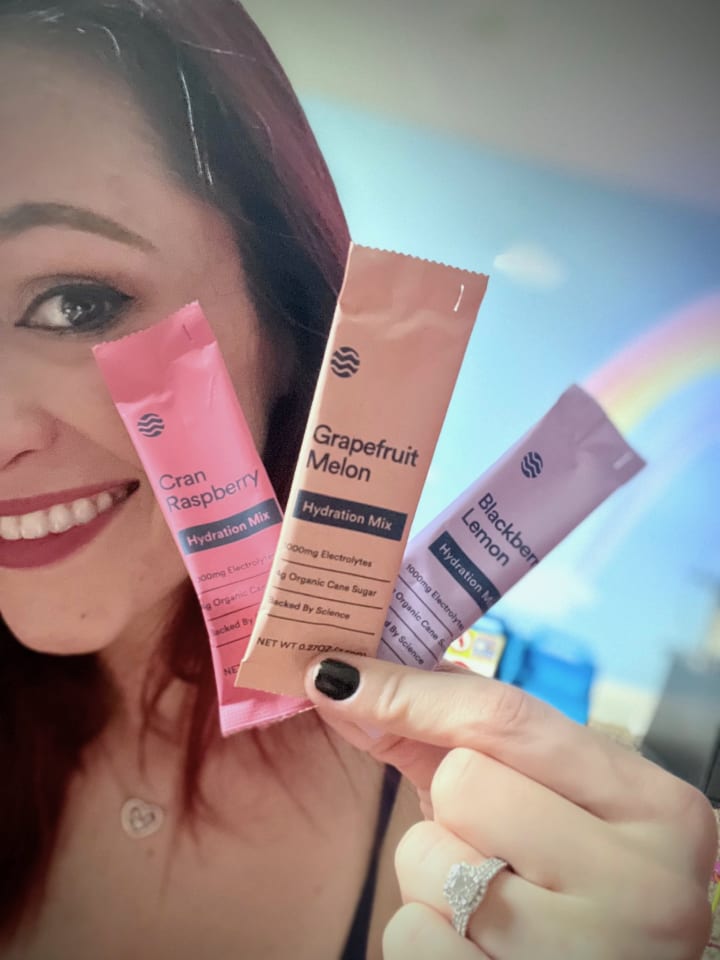 Basis' Hydration Mix has been a lifesaver for me, and I'm grateful to have found a product that supports both my own health and the health of my family.
Parent Better - Parent Smarter with Basis' Hydration Mix
I am so grateful for the help this hydration mix has given me to be a better parent. I have more energy and my patience is through the roof. Being a mom can be tough, and anything that can make it a little bit easier is welcomed with open arms.
The best news?
Basis' Clean Hydration Mix is perfect for busy parents on the go. Who has time to keep refilling glass after glass of water (let alone the time to sit down and drink it)? Not me.
This hydration mix lets me tap into all the benefits of staying hydrated—without all the work. Give it a try!
About the Creator
Fearless and outspoken, Jaclyn creates content that touches on topics from animal rights to politics. She and her husband, lead singer of the band Future Sunsets, live in Nashville where they raise their son, Asher.
Reader insights
Outstanding
Excellent work. Looking forward to reading more!
Top insights
Excellent storytelling

Original narrative & well developed characters

Eye opening

Niche topic & fresh perspectives
Add your insights