How Meditation Cured My Anxiety
Meditation for anxiety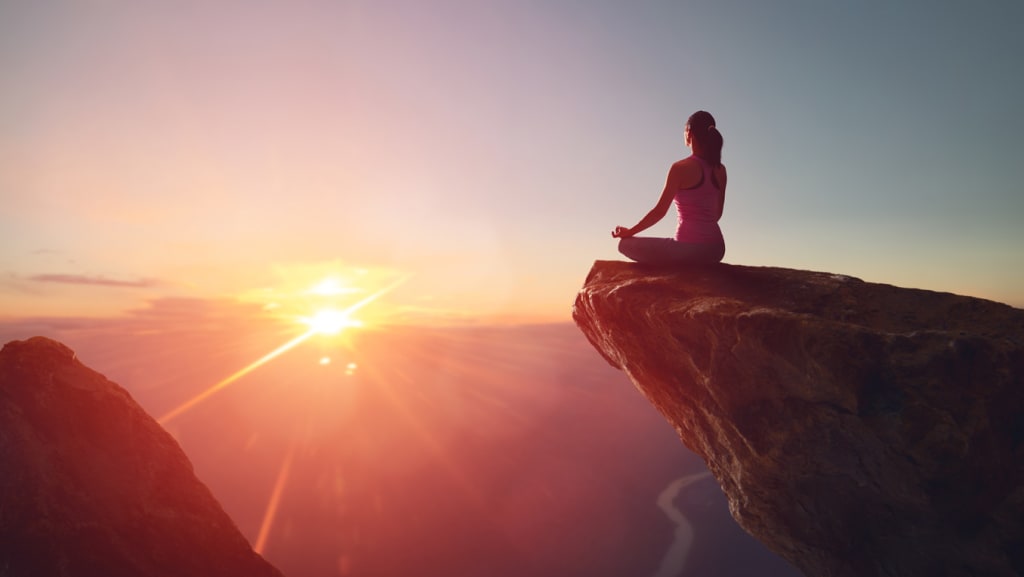 I've been dealing with anxiety, panic attacks, and a lot of stress for about two years now. Not only is my head full of thoughts all the time, also my body is showing me that my inner self is not at peace. A few months ago I started watching videos about meditation; I decided to give it a try and bought a book called Mindfulness in Plain English. This book focuses on one form of meditation, which deals with calming yourself down by focusing on your breath only. The reason why you focus on your breath is because you're breathing the entire time. It never stops, so if you focus on your breath, you are in the absolute present moment. Not in the past, not in the future. When you focus on your breath, you don't think about the next breath, or the last breath to come, do you?
I started a challenge; I want to meditate everyday for 30 days. There were days when I had absolutely no time, but I always had at least three to five minutes in the morning to meditate. I felt so good. It is in fact really hard in the beginning. Don't expect that you will be able to only focus on your breath right in the beginning. Our mind is used to thinking all day long, thinking millions of thoughts. Our head is so full, that we don't even know how to not think. It's hard, and meditation definitely needs a lot of practice. But after a while you will see the improvements. After the 30 days, I unfortunately lost my discipline, and I meditated only a few days a month. But I want to start my challenge again, and make it a habit. However I did notice changes while meditating regularly. I was less stressed, I thought less about the future and the past (which is a huge problem of mine, and takes away so much of my life time), and I, all in all, had a better understanding of everything, and had more patience with people.
Meditation generally is really good for your brain, and helps you look at things more neutrally, if that makes sense. You start focusing on the important things, and all the unnecessary things start to blend out. You simply judge people and certain events less.
To sum it up: I can highly recommend meditating every day for a longer period of time. You will see how it helps you so much to get through the day with a lot less stress. Do it in the morning for five to ten minutes. And if you now say you don't have the time to do it, that's a lie. Everyone of us has five minutes in the morning to do ourselves good. I always use the app "ZenFriend" to meditate. It has a timer, and it keeps track of how much you meditate, and it also has challenges—like the 30 days challenge.
Good luck.