How dating and chronic illness should go hand in hand
Do you know the benefits of dating?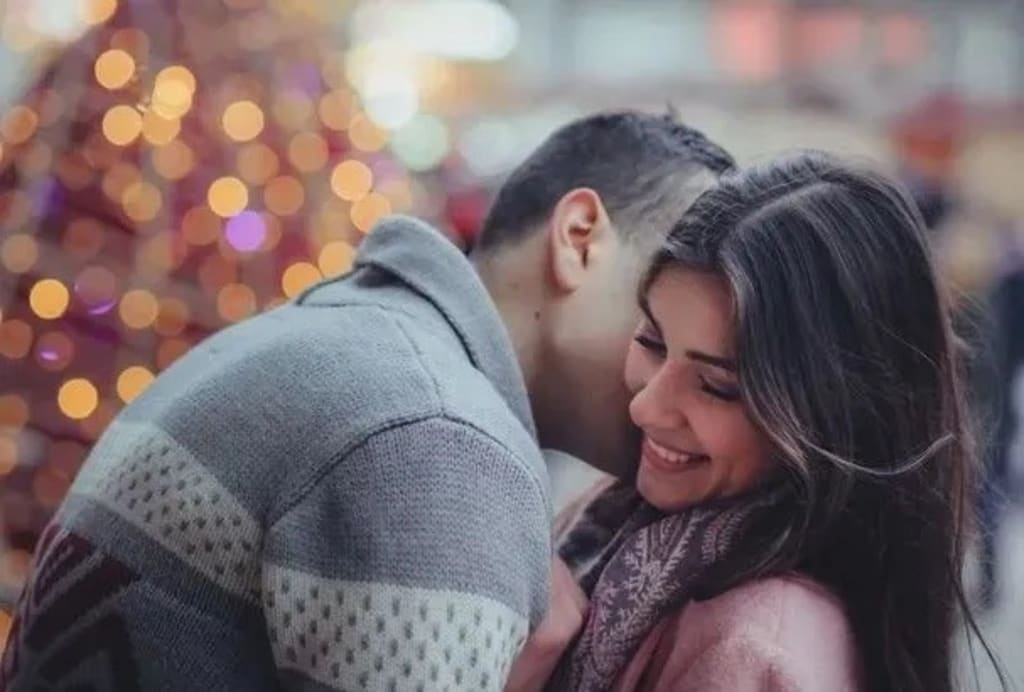 Where does the journey begin?
What happens if you have a chronic illness and want to enter the world of dating? It can be quite scary and intimidating. Dating is not easy. It doesn't come with a "how-to" guide, so what about all the dating apps on the market today? They can be overwhelming. One of the benefits of dating apps is that you have the opportunity to discuss and list what you want in a potential partner. But when and how do you disclose that you have a chronic illness? Believe it or not, it starts with acceptance.
Everyone has a chronic illness of their own. However, most of my clients have experienced the beginning of the crisis phase at which they need a diagnosis. You may experience extreme confusion, which can be considered trauma. The ultimate goal here is to deal with your immediate hurt and the trauma you are experiencing.
The next stage is stabilization. This is when your symptoms reach a plateau as they remain more or less the same and you become familiar with them. During the stabilization phase, you may continue to experience a lot of confusion, but you usually try to maintain the behavior as you did before you got sick. This attempt often leads to relapse. Because you may feel in control for a certain amount of time, you will keep trying to find a way to get back to the life you had before the illness struck. At this stage, the goal here is to begin to stabilize and restructure the patterns and perceptions of life.
In the next stage, resolution, there may be a plateau of symptoms or a series of relapses. But at this point, you have learned how your disease manifests itself and how the world reacts to it. You've learned that you can no longer be the same person you were before you got sick. This can be a devastating realization, but the goal is to develop a new, authentic self by finding a philosophy of life that makes sense for you. This is the beginning of the acceptance process.
The next stage is integration. In this stage, you may experience a plateau of symptoms or periodic relapses, but you are now able to integrate your old self from the disease into the person you are now. The goal here is to continue to find new ways to express your "personal best" and to reintegrate or form new support networks of family and friends. In a full integration, you arrive at a new, complete life in which the illness is only a part of your life. This is where I see and help clients come to terms with their illnesses when they ultimately want to learn to live better. At this point, you may have the desire to date. Maybe at this stage, you are starting to feel sexual again.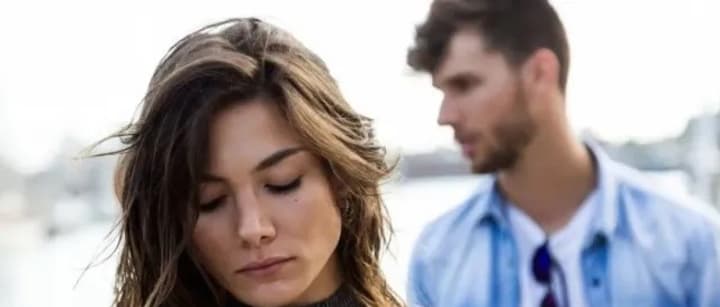 It's important to find your dating goals and expectations. I refer some of my clients to relationship coaches, but I have also spent time in a session helping a chronically ill client build their dating profiles, which I have found to be beneficial. I am helping them come into the world with a new perspective on life. Dating is a different experience for everyone, so you'll want to list your goals and expectations. Ask yourself the following questions:
What does dating mean to me?
Do I want to find a short-term or long-term date?
Do I eventually want to get married?
If I'm miserable, do I want an online romantic or do I want to meet?
Would I rather date someone alone for a while? Maybe I could try dating and see how it goes?
Or am I looking for a no-strings-attached, casual relationship?
Whatever your dating goals are, get them straight before you announce that you're ready to date. If you want to disclose in your dating profile that you have a chronic illness or would rather share it in person, that's up to you. Being clear about your intentions can help you avoid a situation where you end up with just a casual sexual encounter when you want a long-term relationship and vice versa.
Rejection... It's an ugly word, isn't it? But, it happens. Many of us are afraid of rejection - afraid that it will stop us from doing something because we're just afraid of being rejected. You might cancel date after date because you're afraid of rejection because of your illness. Think of it this way: Is rejection any different when you're experiencing chronic pain than when you're sick? If you feel rejected because of your medical condition, you may feel depressed and anxious, thinking that if you were healthy, this wouldn't happen. My advice is not to wallow in it, because if you do, it may cause more pain, which can trigger a relapse. Remember, you can learn from rejection.
Rejection is not always a bad thing. If you have people who support you, ask them for help. If my clients don't have one, I help them find one, whether it's a support group or an online support group. I always ask my patients what support systems they have outside of therapy. It's important to have them! If you need a break from appointments, take a break. Stay away from social media and dating apps if you need to. Always listen to your body, find what works for you, and find what brings you joy. You only have one body, treat it well and take care of yourself.