Horny Goat Weed Is The Need!
Get To Know Nature's Viagra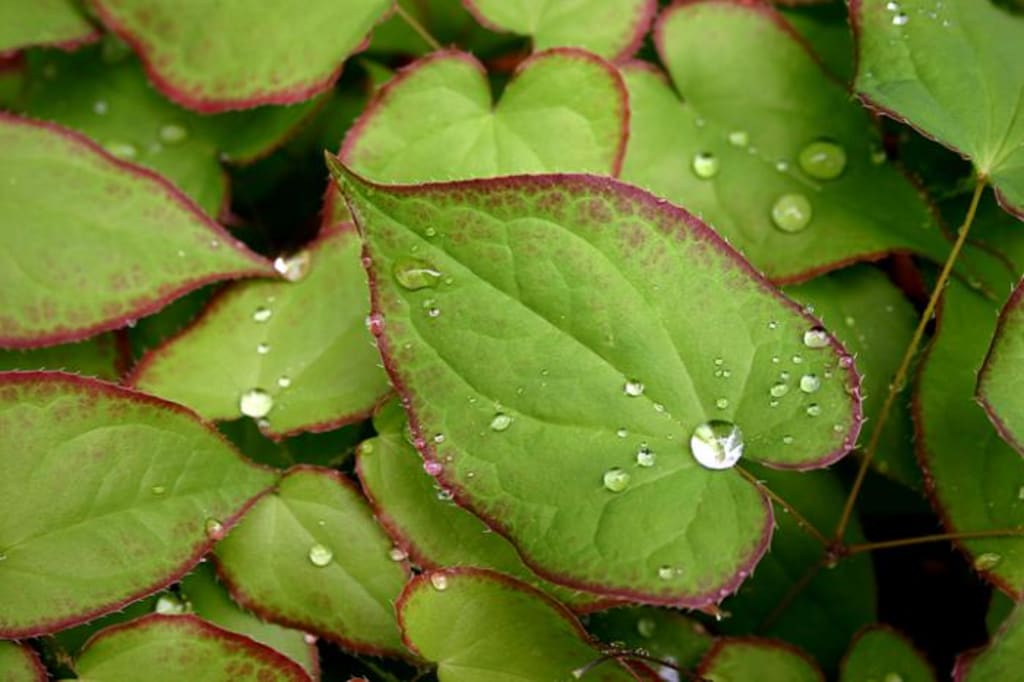 Photo credit: Medical News Today
When I was about twenty years old, I had a job at an herbal supplement store. As a person that is intrigued with new facts, I learned about many vitamins and minerals that helped with illnesses and promote good health.
Whether it was Vitamin C or thiamine, I enjoyed reading and researching health facts that I didn't know existed in our food or available for our diet lifestyle.
While I was working at the herbal supplement store, I recall a [late aged] customer requested my assistance. Their issue, you ask? The inability to intimately perform.
As we begin to grow older, our bodies aren't as responsive to certain communications. Like most of us, if we notice a decline in our energy, we desire to add a supplement to resolve our bodily issues.
The same logic goes for our sex drive. Every one has the right to feel desired and yearn to be intimately devoured.
Luckily, there's a nature herb called, horny goat weed, which is used for your sex drive and erectile dysfunction.
Horny goat weed, also known as yin yang huo, barrenwort and randy beef grass, originated in parts of China, Japan and Korea. The nature herb has been used in traditional Eastern medicine for bodily ailments like osteoporosis and hardened arteries.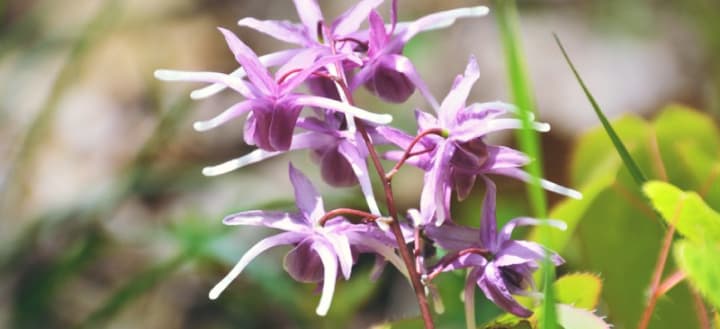 Men experience erectile dysfunction, also known as ED, when their unable to get and maintain a firm erection during sexual intercourse. Scientifically, erectile dysfunction occurs when phosphodiesterase type 5, also known as PDE5, engages with nitric oxide and cGMP that soothes and smooth muscle in the arteries.
The herb can stimulate male and female hormones to improve sexual functions and arousal. Horny goat weed helps with post-menopausal symptoms, sharpen memory and boost energy.
According to Healthline, erectile dysfunction can occur before or after 60 years of age. Around 12% of men under 60 experience ED. Twenty-two percent experience ED between the ages 60 to 69. Thirty percent experience ED at the age of 70 or older.
According to Web MD, a 2008 study showed an element in the herb guards the effects of an enzyme that stops the blood flow to the penis.
Visit your local herbal supplement store or choose horny goat weed from my top three choices below!
There's an active ingredient in horny goat weed called Epimedium extract. Add horny goat weed in the form of powder, pill and liquid forms, like droplets or teas.
Check the label for Epimedium extract when choosing horny goat weed. According to Very Well Health, about five grams a day of horny goat weed is ideal.
If you're anything like myself ....
I enjoy spending time in my garden with my pet child. Gardening is a great way for him and I to bond and plant herbs, like horny goat weed. Gardening horny goat weed is cost effective and potent compared to horny goat weed available over the counter.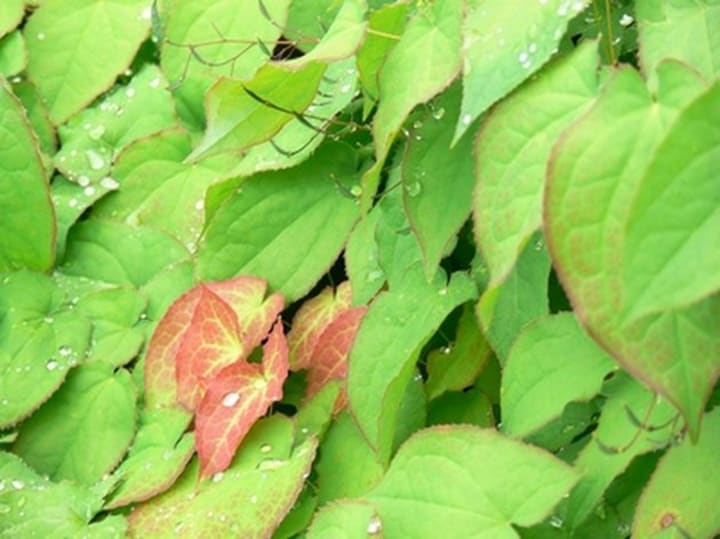 This nature's beauty is known as a perennial flower. You can discover horny goat weed in nature by its bronze and red colored leaves and firm texture.
Check your local hardware store for horny goat weed plants. I love adding young plants and herbs to my garden because it's an ease for beginners [like myself]. Horny goat weed can be planted outdoors in rich soil. Be sure to water your horny goat weed during hot and dry weather. As the seasons change, cut back or down any damaged stems or leaves.
Your horny goat weed plant looks bare and bald? Don't worry - horny goat weed will grow back.
Be sure to consult with your physician prior to adding to your diet lifestyle.
Happy humping!