Fit & Fabulous
Fitness Without a Fat Wallet
Get fit for less. Fed up of paying high gym bills? Find out how you can acheive your goal without the gym...
Picture this. You want to get fit, but you can't afford the gym fees. You want to look stylish, but all the brands are expensive. You want to eat better, but you don't have all the fancy kitchen equipment. Sometimes getting fit and losing weight are not only time-consuming and energy-sapping, but also wallet-draining. The fitness marketplace is full of useful—yet expensive—equipment which aims to boost your performance; however, you don't need to spend big to make a big difference. So how exactly can you get fit on a budget?
Looking the Part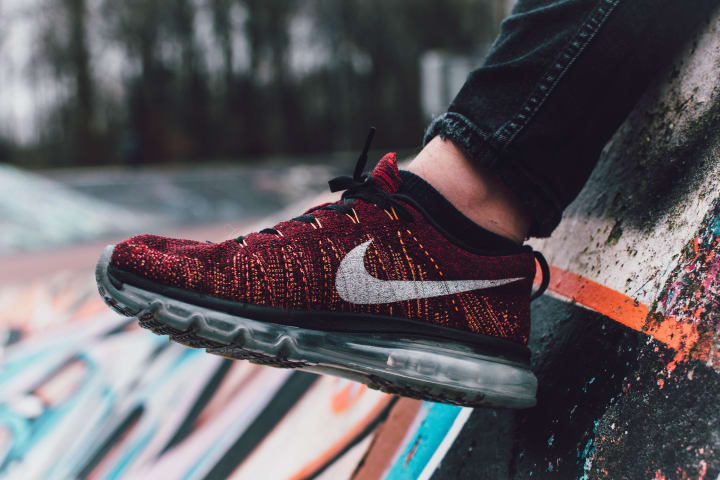 Yes, you want to lose weight, but you want to look good doing it, right? Gone are the days where the standard kit bag consisted of a baggy white t-shirt and a pair of loose-fitting jogging bottoms. These days the emerging names are Gym King and Gymshark, and basically anything with gym in it. The "athleisure" trend is sweeping in too, so clothes can now be re-appropriated for casual use as well. So how can you look the part without breaking the bank? Voucher code sites like Discount Promo Codes have the very latest discount codes from places such as Sports Direct and Footasylum, so that you can shop for your fitness getup without having to pay extra. Because no one likes unnecessary postage fees, right?
Ditching the Machines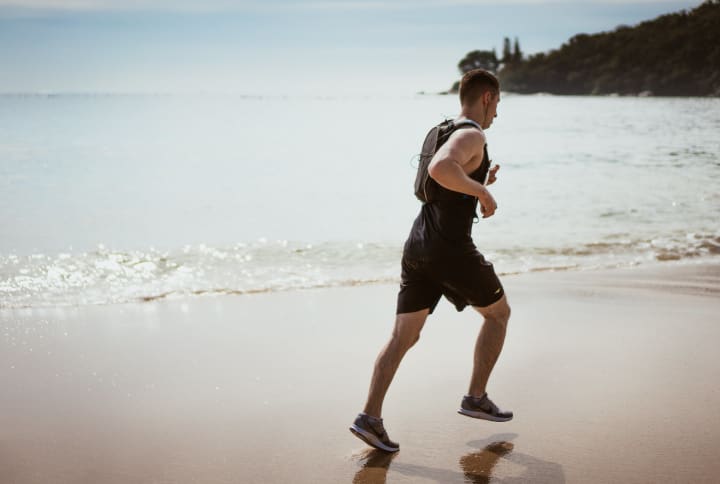 There are some people who go the the gym just to take selfies of them working out, and if that's you, then you look great, but you don't have to shell out on expensive gym memberships just to get your fitness fix. Football YouTuber ChrisMD has recently released a video documenting his body transformation, in which, yes he does go to a gym, but he also documents other routines that he's used outside of the exercise room. Instead of using a treadmill, he darts around the beautiful coastal paths of Jersey, taking in all the fresh air as well as the amazing views. But whilst you might not be blessed with such scenery, just getting out and about when running instead of plodding along on a black conveyor belt surely has to be much more stimulating? In the video, he also shows us some of the ab workouts he's been following, where all you need is a floor and your phone. Cheap and easy, right?
Eating Better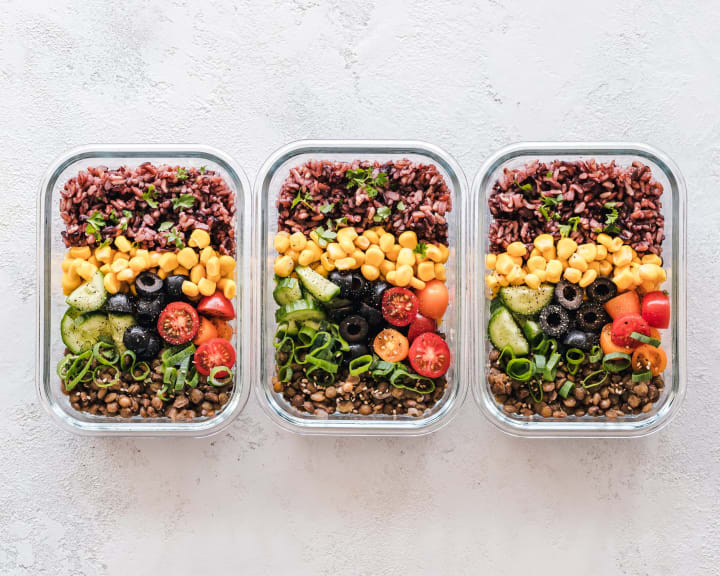 Fitness isn't all cardio and toning, as you probably know. But how do you eat right if you A) don't even know the first thing about cooking, and B) don't have the money for all the latest make-it-easy hi-tech equipment? Well, there are a few basic tips on, firstly, managing to reduce your weekly shopping budget and secondly, buying good food. To any novices that haven't seen an episode of BBC One's Eat Well For Less?, their first tip is always to make a shopping list. If you plan out what you're looking for in advance, it can reduce the risk of you dropping an unhealthy snack food into your basket. Oh, and also, don't shop on an empty stomach, you'll end up buying way more than you need. Speaking of the BBC, they have a great range of cheap, healthy easy-to-cook recipes on the Food section of their website.
So there you go. These are just a handful of tips to get you going on this journey of fitness, without it having to cost you a pretty penny. So why not give it a go?