Finding Your A-Team
Where to Find Like-Minded Preppers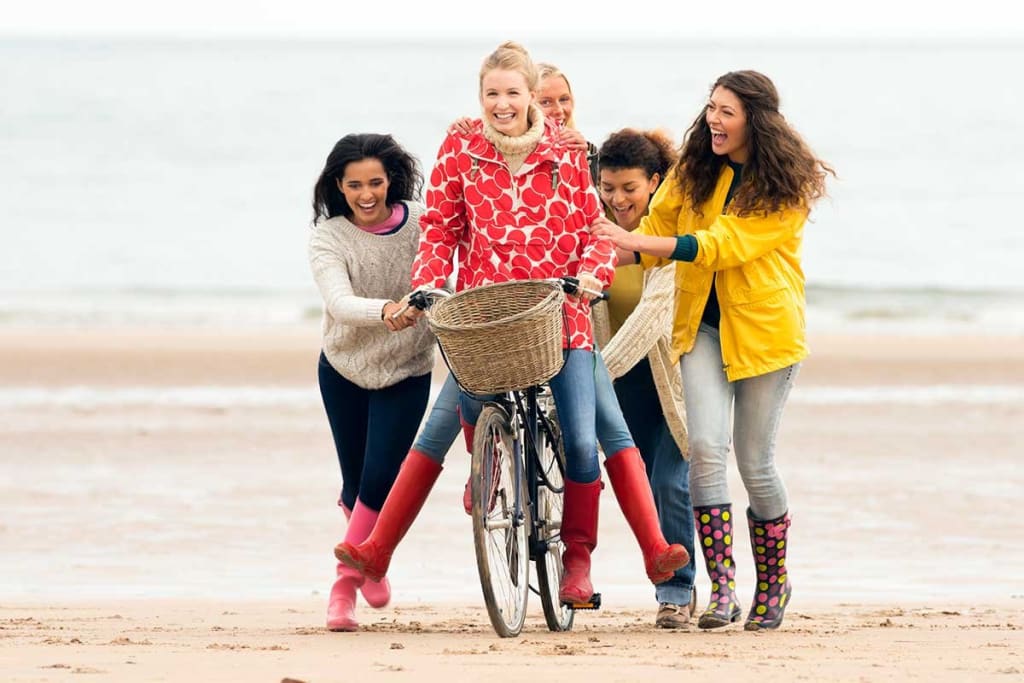 Going into Doomsday with a team is a common strategy to survive. Whether it is your family, friends, or like-minded people, being part of a group increases your odds of survival greater than going at it solo (Lone-Wolf Style). Many people who are new to prepping often lean on a veteran prepper who brought them into it for support and guidance. This usually leads to you being mixed into a pre-existing team. If you are unfortunate enough to not have a prepping team nearby, consider forming your own using these tips to find members.
Attend A Class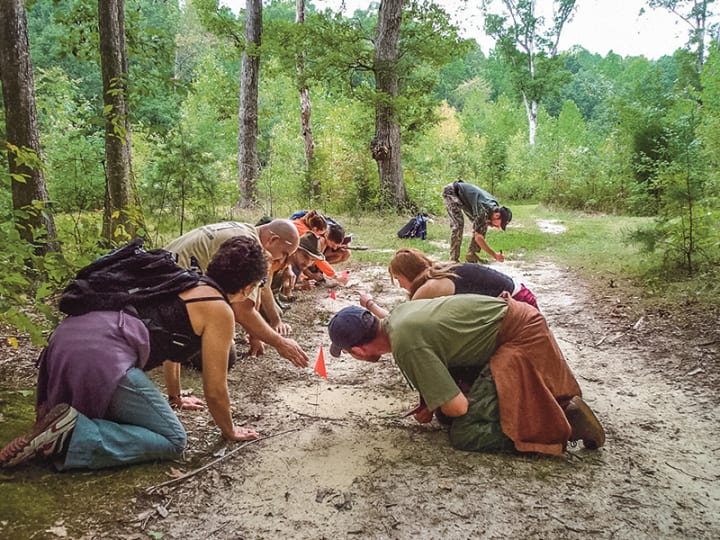 Most new preppers want to study every single survival class they can. Contact your local Parks and Recreation Department for their upcoming class schedule. Visit a HAM Radio store about attending a license test prep class. Reach out to your local fire department or EMS station house to see if they will host any first aid or CPR classes in your area. A nearby gun shop might hold gun safety or training seminars that often attract local preppers with firearms. The community college might offer classes in homesteading and nursing that students used to meet extracurricular class requirements.
Online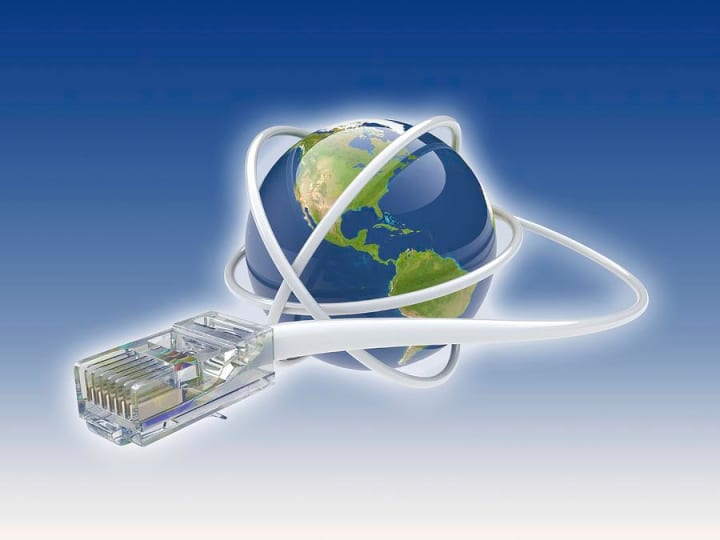 The internet is home to many sites designed to help like-minded people meet and establish friendships. Meetup.com (https://www.meetup.com/topics/preppers/) has over 70,000 people on its site in the prepping section that can be sorted by area. Prepperforum.net (http://prepperforum.net/) is a message board site designed to connect people the same way you would on Meetup. If you are looking for someone to be more than your Doomsday buddy, consider visiting Survivalist Singles (https://survivalist-singles.com/). Facebook has thousands of groups dedicated not just to general disaster preparedness, but to specialty survival, like earthquakes and zombies.
Going Shopping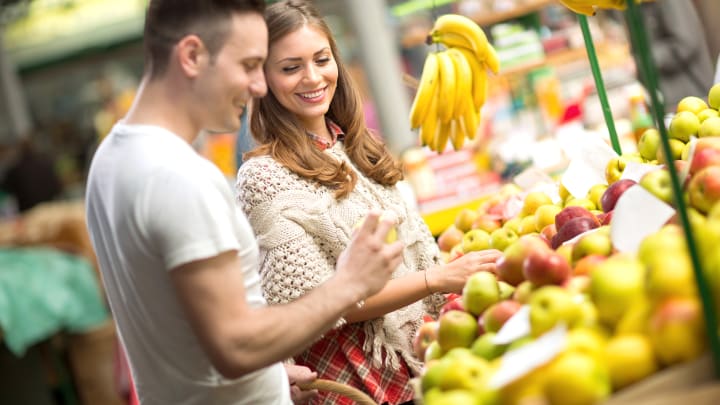 Considered being a more old-fashion way of meeting people, going shopping for prepping supplies is a great way to start a conversation with someone who lives nearby. Every store has its cliche of regular customers who are close to the staff, and visit the establishment regularly. Making friends with this bunch is great for learning about nearby prepping groups you might not realize were there, and one of them might be in one. Visit the shooting or gun range in town to meet with other firearm enthusiasts. Though it may seem strange, airsoft and paintball fields are usually visited by prepping groups to practice skills without wasting ammo.
Shows And Expos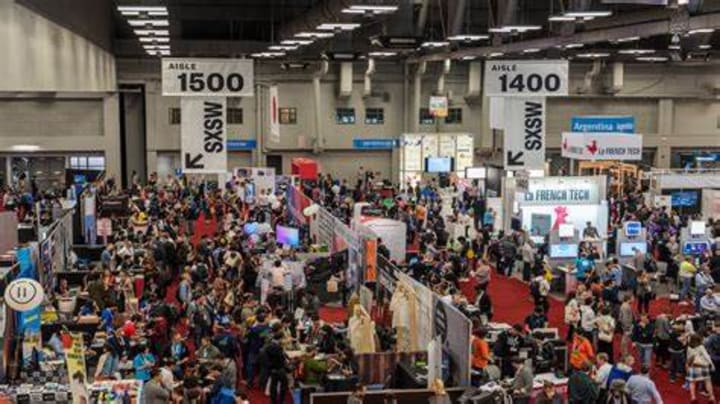 Shows and expos are interesting places to meet people and discover unique products, and businesses dedicated to prepping. The Ohio RV and Boat Show (https://www.ohiorvandboatshow.com/) is the largest one in the country dedicated to this lifestyle. To find the best Doomsday defense weapon, visit the Premier Gun Show (https://www.premiergunshows.com/). The Beprepared expo (https://bepreparedexpo.com/) is the best emergency preparedness expo in the country. They not only show you a variety of prepping tools and services, but they also teach classes during this time. If looking for a specific expo, look for it on Google, as there is one for every hobby.
Your Community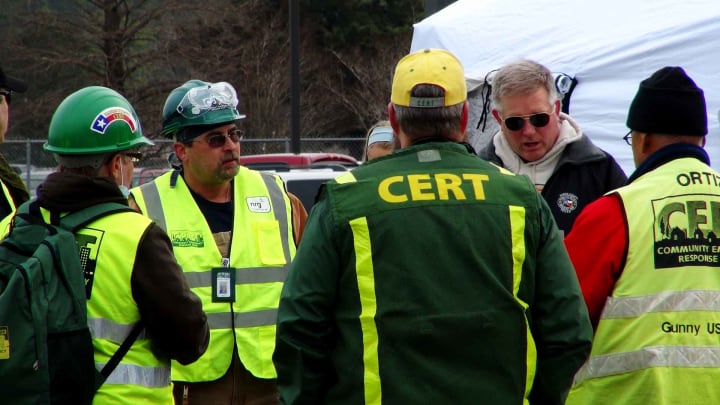 The best way to meet preppers locally is to go outside and talk to your neighbors. Banding your neighbors together is a great way to form the perfect Doomsday team. You'll be surprised by how many of them have either shown an interest in prepping or have been doing it for years. By making a close-knit community, you'll lower the crime rate by having each other's back by creating a neighborhood watch program. After a disaster, these will be the first people you can reach out to for support, as they too will need a shoulder to lean on. Clean-up will go much faster as everyone will already be assigned to a task and have the tools readily available. The faster you clean up, the faster normalcy will be restored.
About the Creator
Doom and gloom is all I know. My heart skips a beat at the thought of armageddon. I've been preparing for the apocalypse my whole life. I have been studying it for so long that I am currently working on my Ph. D. on the subject.
Reader insights
Be the first to share your insights about this piece.
Add your insights