Fit & Fabulous
February/March Post
Workout Plan and Overview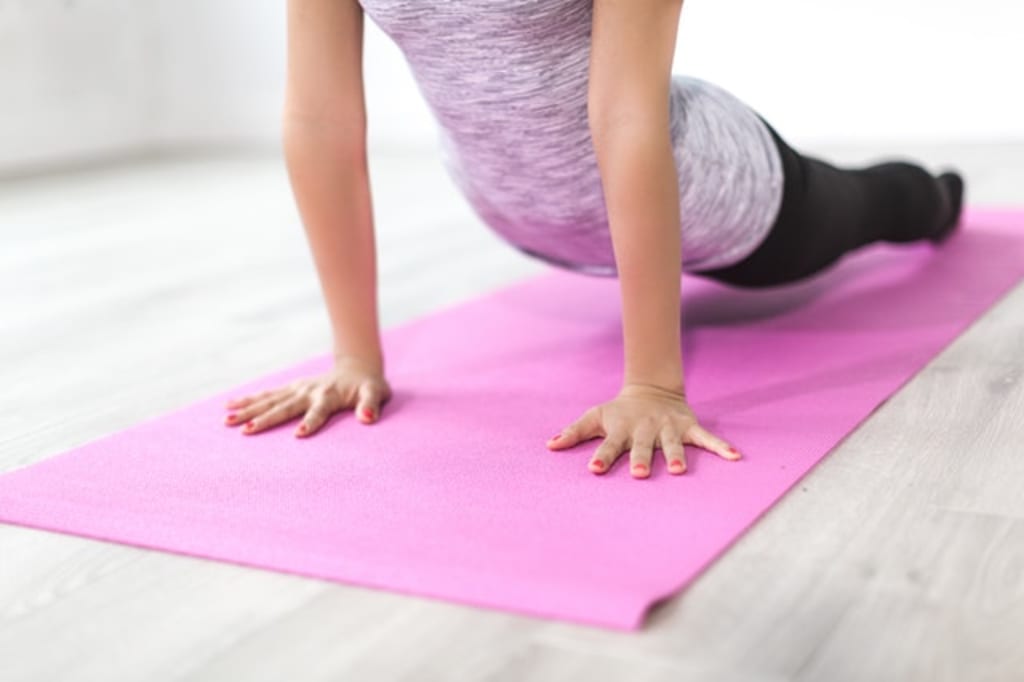 According to the scale at my job, I am weighing in at 170. That's a small enough margin that it could just be weight fluctuation but it's three pounds lighter than my start in January, so I am optimistic. This month, I really struggled with deciding whether I was going to do another whole body workout plan or start focusing on specific areas (leg day, arm day, core, etc). After going through a ton of different workouts found in Pinterest I have decided to do another whole body workout this month.
The Workout
Monday:
20 squats
15 sec plank
25 crunches
35 jumping jacks
15 lunges
25 sec wall sit
10 sit ups
10 butt kicks
5 push ups
Tuesday:
10 Squats
30 sec plank
25 crunches
10 jumping jacks
25 lunges
45 sec wall sit
35 sit ups
20 butt kicks
10 push ups
Wednesday:
15 Squats
40 sec plank
30 crunches
50 jumping jacks
25 lunges
35 sec wall sit
30 sit ups
25 butt kicks
10 push ups
Thursday:
Rest Day
Friday:
35 Squats
30 sec plank
20 crunches
25 jumping jacks
15 lunges
60 sec wall sit
55 sit ups
35 butt kicks
20 push ups
Saturday:
25 squats
60 sec plank
30 crunches
55 jumping jacks
60 lunges
45 sec wall sit
40 sit ups
50 butt kicks
30 push ups
Sunday:
Break
Cardio:
Week 1: 5 min jog
Week 2: 7 min jog
Week 3: 10 min jog
Week 4: 12 min jog
Week 5: 15 min jog
Week 6: 17 min jog
Week 7: 20 min jog
Week 8: 22 min jog
Week 9: 24 min jog
Week 10: 25 min jog
*to be done everyday*
Reps:
Week 1-2: 1 rep
Week 3-4: 2 reps
Week 5-6: 3 reps
Week 7-8: 4 reps
Week 9-10: 5 reps
This workout is technically a ten-week plan so I will be using it for February and March. It is a significant step up from my workout last month. Last month's was really to focus on getting my body used to being physically active on a regular basis. Now that I have acclimated, I'm ready to start pushing my body and seeing what I can do. Running is still kicking my ass though so I think that is what I am most worried about. This plan requires that I actually go every single day too. There's no "make up" days at the end of the month.
February Healthy Tidbit
My healthy choice for this month is to drink more water. Right now I really only drink water but I'm still finding it's not enough. Staying hydrated is especially important this time of year because the cold air dries out your skin. Also, just about every workout site I've looked up has stated the importance of rehydrating after workouts. I will be continuing my no fast food trend as well. Although, I might have to make an exception for some fried chicken!
Since this is a two month plan I won't be posting a workout plan for March. Instead, what would be March's workout post is going to be an update post. This month is going to be a huge difference from last month but I am hoping to start seeing huge results!