Favorite Makeup Products by Ulta Beauty
Beauty products don't have to cost a fortune. There are many store brand items from Ulta that are great quality and knockoffs​ of higher brands. Saving money never looked so gorgeous.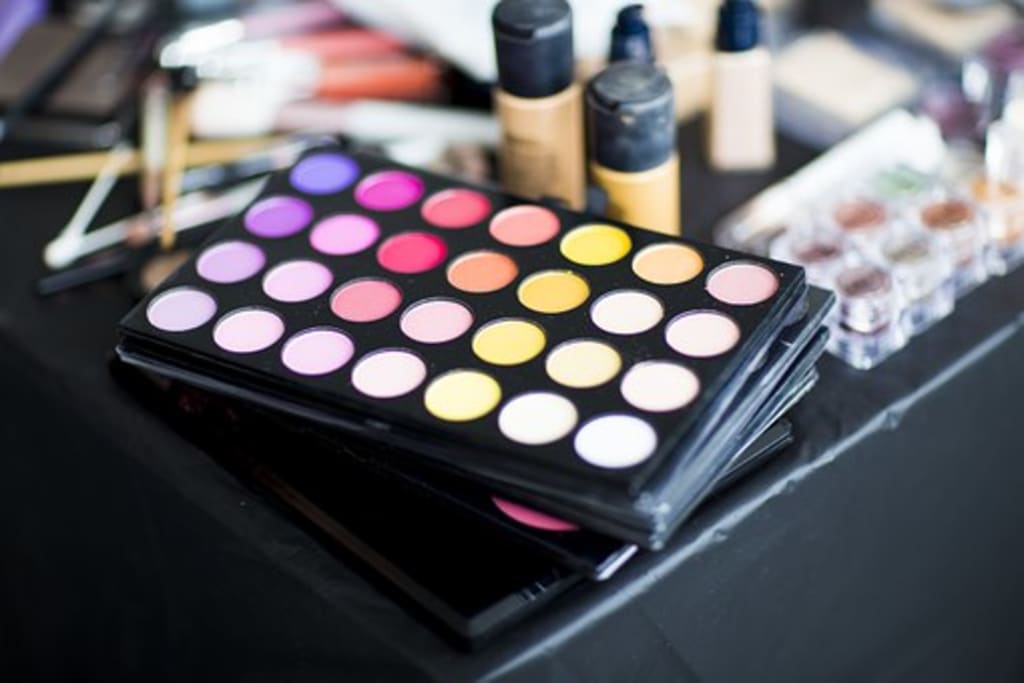 I am a budget shopper, but also a lover of beauty products. I am always looking for ways to save money, but still, have high-quality products that I enjoy using and make me look great. As a long time fan of Ulta, I have tried many of their store brand products over the years. I find that many of their store brand items are great quality and have a lower price tag than higher end brands. Also, Ulta often has sales on their store brand items, which is a great time to stock up and save even more cash. Ulta often runs sales where you can buy two, get two free of their store brand items.
The following items are my favorite makeup items from Ulta Beauty. These are all Ulta Brand items that I can not live without. I hope this buying guide helps you to find some great new products to try out.
This clear gel primer smooths out fine lines and also creates a flawless base for makeup. It reduces the appearances of pores, fine lines, and wrinkles. It improves the texture of skin and makes applying foundation much easier. It also creates longer wear time for your foundation. I am in love with this product, and a little bit goes long ways. Because it is a clear gel, any skin tone could just this product. This is also a vegan-friendly product.
This primer stick is light weight and easy to blend into skin. The middle of it is green, which helps to reduce redness in the skin. The coverage is light but is buildable for more coverage or to cover up blemished on the skin. This product is a primer and foundation all in one. This formula is a gel based and helps to even out skin tone. This product comes in eight different color shades.
This eye primer comes in five different shades and is the perfect base for eye shadow. The primer extends the life of eye makeup and has a creamy easy to blend texture. This formula has a light sheer tint and looks pretty under eye shadow or can be worn alone for a light cream eye shadow look. This formula is long-wearing and will not crease over time. This eye primer will also increase the wear time of your eye shadow. The formula is oil free, fragrance-free, and paraben free. I have sensitive skin and this formula works well for me without irritation. This is one of my favorite eye primers of all time.
This brow pomade comes in a glass jar with a screw off top. The formula is wax based and highly pigmented. This product is created for shaping your eyebrows and also making them stay in place. This brow pomade comes in five different colors. The colors are natural looking and this product has a crème texture which is easy to use. The formula is long lasting and has great staying power. This item is free of parabens, gluten, fragrance, and oil. This is a vegan product.
This illuminator comes in four different colors. This powder has a sheer finish and creates a healthy glow. This powder is buildable and blends easily into skin. This item can be used on many different skin tones and is natural looking. The finish is smooth and it does not cling to dry spots on your skin. This formula is gluten free, paraben free, and oil free.
I hope you enjoyed my list of favorite products by Ulta Beauty!
Check out my other beauty related articles here!
product review
organic
fashion
list