Everything You Need to Know About Senior Health Care in Pennsylvania
Since Every State Has Its Own Laws and Policies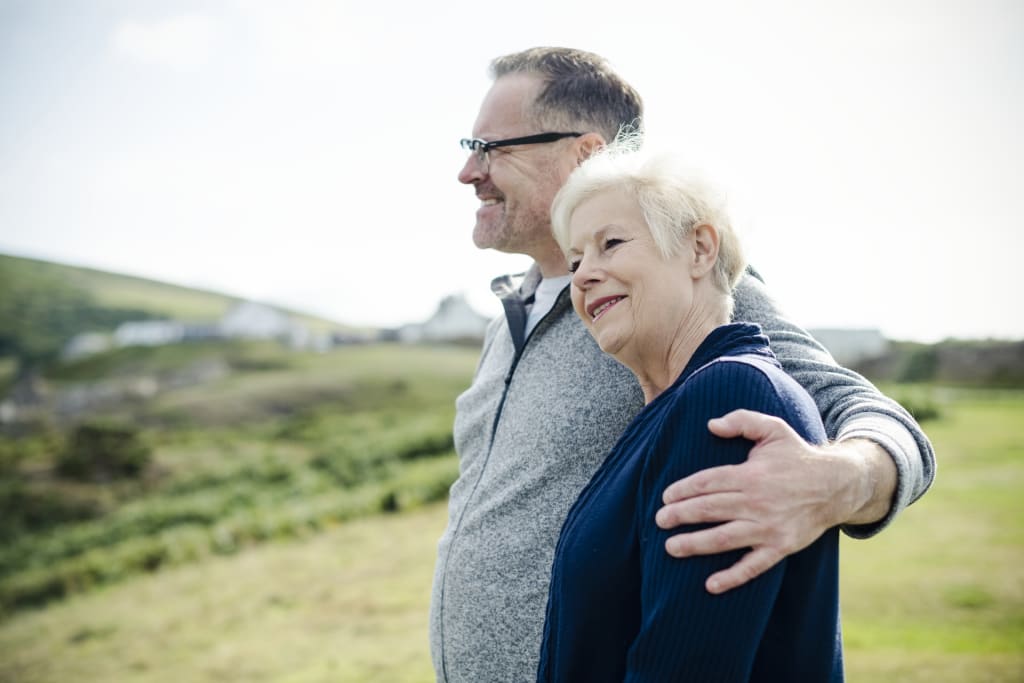 If you or your loved one is an aging American, you'll have specific needs that change a little over the years. For example, health insurance needs change as you get older. Once you turn 65, you are probably eligible for Medicare. But you may also need supplemental policies to help cover all your expenses. Every state has its own laws and policies regarding certain aspects of health care. Here we will examine them as they apply to Pennsylvania.
The Affordable Care Act and Medicare
When the Affordable Care Act was implemented in 2010, it changed the landscape of health insurance and medical coverage all over the nation. Its intent was to make health insurance affordable to everyone. But for seniors, it has some added benefits. One of those is free preventative care. Before this act, seniors would have to pay their deductibles and related costs for services like mammograms and flu shots. But the new laws provide those for free to everyone 65 and over.
Seniors now have lower Medicare Part B premiums and deductibles. It also implemented bonuses to physicians who accept Medicare patients, giving our seniors a much broader choice of care. In addition, they have cracked down on Medicare fraud, reducing the amount of theft in the system. All these changes have saved the Medicare system and extended the years of its financial stability.
Seniors and Medicaid
For senior citizens, Medicaid is often used as a supplemental policy for those who can't afford private insurance. And while Medicaid is a federal program, its rules are a little different in each state. To qualify in Pennsylvania, you must have an income no greater than $16,040 for a one-person household. For a two-person household, your income can be up to $21,599. And of course, the threshold is a little higher incrementally the larger your household size is.
Home Care
For seniors who are not ready long-term care, a viable option is to hire services to care for them in their homes. For example, you might seek home healthcare in Hanover, PA that provides them with their basic daily needs, such as bathing and eating. Or they may attend to them only as needed for medical issues. This will be a personal decision based on their particular circumstances.
In addition to being cared for at home, there are various other services seniors may need. One example is nutritious meals. The Pennsylvania Department of Aging offers several options to people with this need. If you are able to leave your home for a meal, you can check their site to find local senior community centers who offer free meals once a day to people aged 60 or older. Or you can apply to have a meal delivery service bring meals straight to your door. You can also utilize Pennsylvania's Senior Farmers Market Nutrition program that allows you to receive checks for fresh farm grown food. And this benefit may be available for both you and your spouse so that you can buy plenty of produce for both of you.
Specialty Care for Seniors
As people age, the need for specialty physicians often increases. Many seniors start to require more visits to the eye doctor. Or you might have to start seeing a gerontologist. In these cases, it's best to start by asking your primary care physician for suggestions and referrals. And you can also check for reviews or get recommendations from others. For example, if you need a podiatrist in Mechanicsburg, PA, you can search the internet for online reviews and ratings.
Reader insights
Be the first to share your insights about this piece.
Add your insights