Fit & Fabulous
Day 6
The Sooner, the Better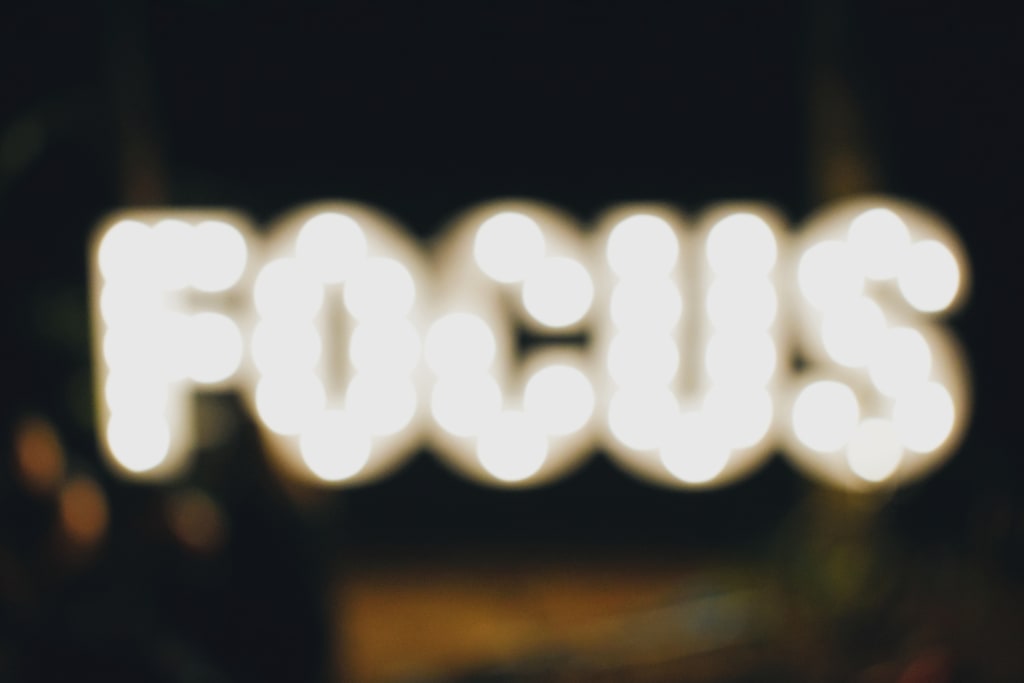 I found I'm incapable of getting out of bed before 10 AM half of the week. Last night, for example, I was up with my son until 2 AM. I had my alarm set to go off with the intentions of getting up at 7 AM.
Never fails, make a plan only to not stick with it. When I finally did get out of bed it was because my phone was getting messages from my sister, so I finally turned my brain on and answered my text messages.
I found myself debating as I sat in bed whether or not I felt "Up" for the workout today or not. Only disappointing myself, I realized I would never reach my goals with this attitude and constant lack of consistency.
I turned on my Shaun T Hip Hop Abs 30-minutes video and pushed through the entire 30 minutes! Feeling proud and exhausted, I then kept my momentum alive by taking the pup for our mile walk.
When I reached our turn around point, I heard someone call my name. Looking around I was surprised to see my sister driving down the road. She pulled off to the side of the road and asked if we wanted a ride back. I took her offer but I felt like I was cheating myself from my mile walk goal.
I've already reached over 2,000 steps for today, and it's just the early afternoon. I have no doubt I can reach the minimum daily 6,000. Staying hydrated is important to my daily goal because I know I don't drink enough water daily. I have done the math—if I drink four 16-ounce water bottles a day that equals up to the eight 8 ounce glasses we are "supposed" to drink daily. It's easier said than done, and shouldn't be as hard as it is, but of course, it's a challenge even for me to just drink plenty of water. I have already reached half of my water target today, so I am a work in progress.
Tomorrow I think I might start a "before" and "after" photo, so I can see my improvements and results after my trial.
What are you doing to better your health this New Year? Start with something small. Even if you don't leave your house, try a step counter app on your phone, or find a house chore and spend 5-10 minutes being active. Few times a week is ideal, but being active and proactive daily will build stamina and endurance and keep momentum as far as determination and will goes. No pain, no gain they say.
Try this 14-day trial with me!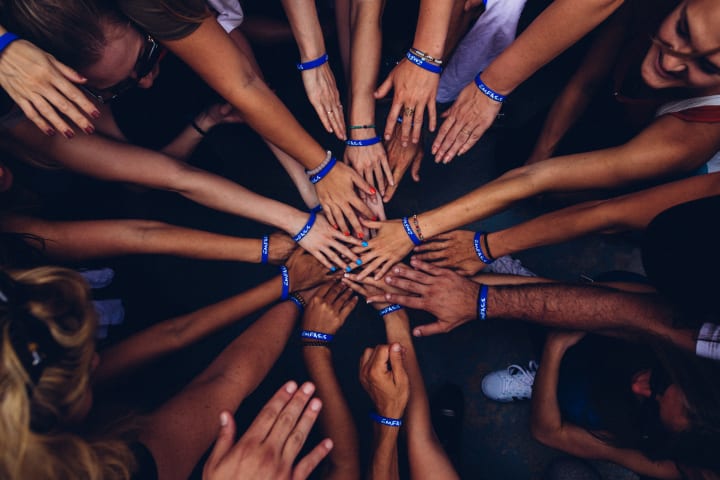 Day 7: Halfway There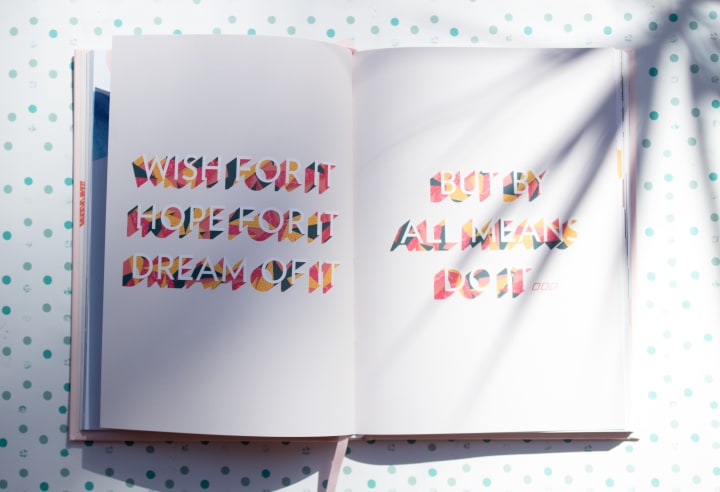 Pride, a feeling or deep pleasure or satisfaction derived from one's own achievement.
It is a great feeling when you accomplish something. I am proud of myself for really committing to this. I have tried to start a workout regimen for several years now and never gone through with it.
My body is getting used to waking up on its own without any alarms—still wish I could get all my workout stuff done before 10 in the morning, but for now, I will settle for noon.
Since I wasn't a big fan of Shaun T's 30-minute video, I will be switching it up today. Still staying in the "Dance" category, I went with something country.
Initially, it was a 33-minute video, and I could only bear half of it. Unfortunately, it was so stupid, I probably should have just chosen a different one—oh well.
"County Swing" was the name of it, and it wasn't even challenging, very similar to the first video I watched on day 1, felt like a bunch of marching in place. Don't get me wrong, it was definitely doing something to my legs and thigh muscles, just nothing for my core.
Naturally, I took the pup for our walk, and wouldn't you know it, I left my step counter at home, go figure. I blame myself for not being a morning person, so my brain isn't awake for the first 2 hours, especially if there's no coffee involved.
So I forgot my step counter. I probably did somewhere between 2,000 and 4,000 steps on my walk. Math was never my strong suit, so who knows if that's correct?
14,332 steps are where I'm currently at in total. It's really hard just reaching the daily requirement of 6,000 but I am trying to do at least the daily target because honestly, I don't see myself reaching the 300,000 step target.
Sun's out today, which means so is the smile on my face. Feeling optimistic with my "Can Do" attitude!