Cooking Up a Weight Loss Storm for Women
Meal prepping is crucial if you want to lose weight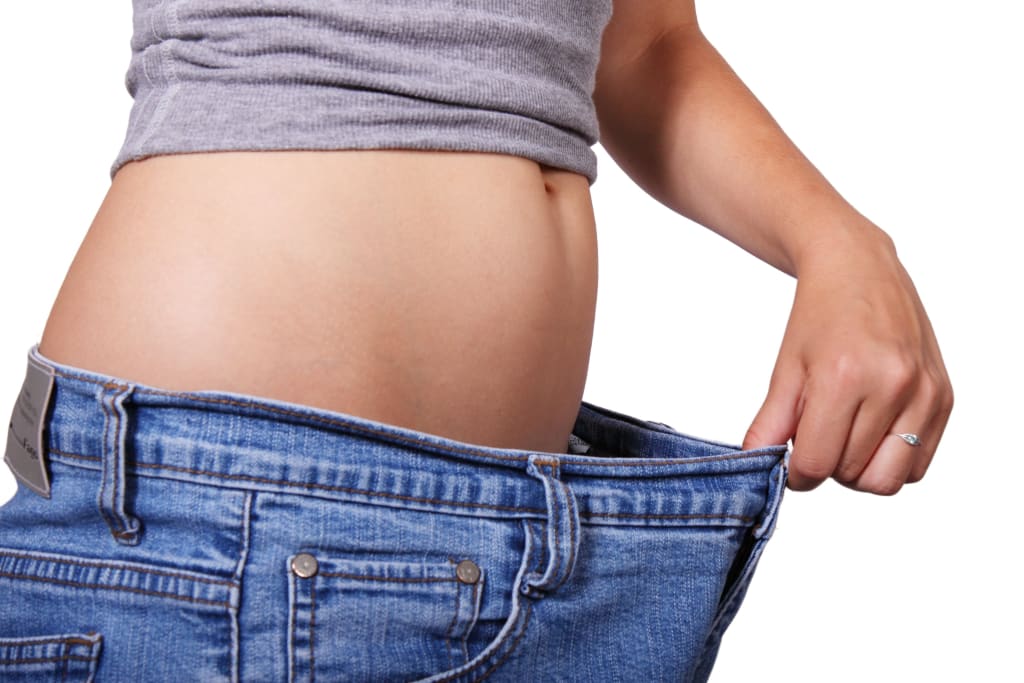 No one likes losing weight. Usually, dieting means exercising more, eating food that doesn't taste very good and feeling frustrated when you don't see results you want fast enough. However, losing weight should be a fulfilling time of your life, since you are deciding to take better care of your health. Feel better about your decision by focusing on your food.
Cook Your Own Food
If you want to lose weight, you need to invest time into meal prepping. Cooking from scratch may seem overwhelming, but you can find recipes for everything from healthy pasta sauce to dessert options online. You can ask a friend or family member for help getting started, or you can use online tutorials and videos.
You may wonder why you should bother cooking your own food when dieting since so many prepared options are available. If you make your meals in advance, you'll be more likely to notice unhealthy eating patterns than if you just eat whatever you want. When you cook from scratch, you consume far fewer calories and preservatives. Prepackaged foods are often unnecessarily high in fat and sugar. They also usually lack the nutrients you need to build muscle and maintain your immune system. After all, the end goal of weight loss is not to look better; it's to be healthier.
Plan Your Meals
Once you've decided to cook for yourself, you need to choose what you're going to cook. This requires a lot more thought before you go to the grocery store. Set yourself up for success by making a weekly menu and then listing which ingredients you will need. Purchase high-quality fresh ingredients to make eating your own food a treat rather than a chore.
Skipping breakfast is tempting, especially if you are busy in the morning. However, if you really want to lose weight, you need to include breakfast in your meal prepping. You don't need a full breakfast with eggs, sausages and pancakes. Consider lighter options such as yogurt and granola or fruit and save the heavy meals for special occasions. Eating in the morning starts your metabolism so that it is fully functional when you eat lunch and makes you less likely to snack later in the day.
Having a routine for lunch can be helpful since it will make packing your food before work easier. Find some combinations of fruits and vegetables for healthy and delicious salads that you can take to your job. Avoid the temptation of eating out for lunch. You'll lose weight much faster if you stick to your plans. Include whole fruits such as apples to round out your meal.
If you are often tempted to snack, consider brewing tea to lessen your appetite. Your work probably has a hot water heater, so you just need to bring a mug, tea bags and sugar or honey. Don't add too much sweetener, though, since sugary drinks can quickly cause weight gain. You may struggle to get through a day without snacking at first. Try to substitute fresh fruits for chips and candy.
Although you can simplify lunch, don't be afraid to try new foods at dinner. It's easy to get in a routine of cooking the same foods every week, but there are many healthy food options. Salads are not the only alternative to fast food. Research different ways to use the most vegetables, whole grains and low-fat proteins in your diet. You'll be amazed at all the ways you can eat right and still enjoy how everything tastes.
Losing weight can be overwhelming since so many people offer so many kinds of advice. Simplify things for yourself by cooking your meals and planning them in advance. As you gain control over what you eat, how it tastes and how much you make, you'll be more in tune with your body's needs. You'll see a difference in how you feel and look, and you will not want to go back to your previous way of eating.