Businesswoman Self Care
How to stay healthy during your busy work schedule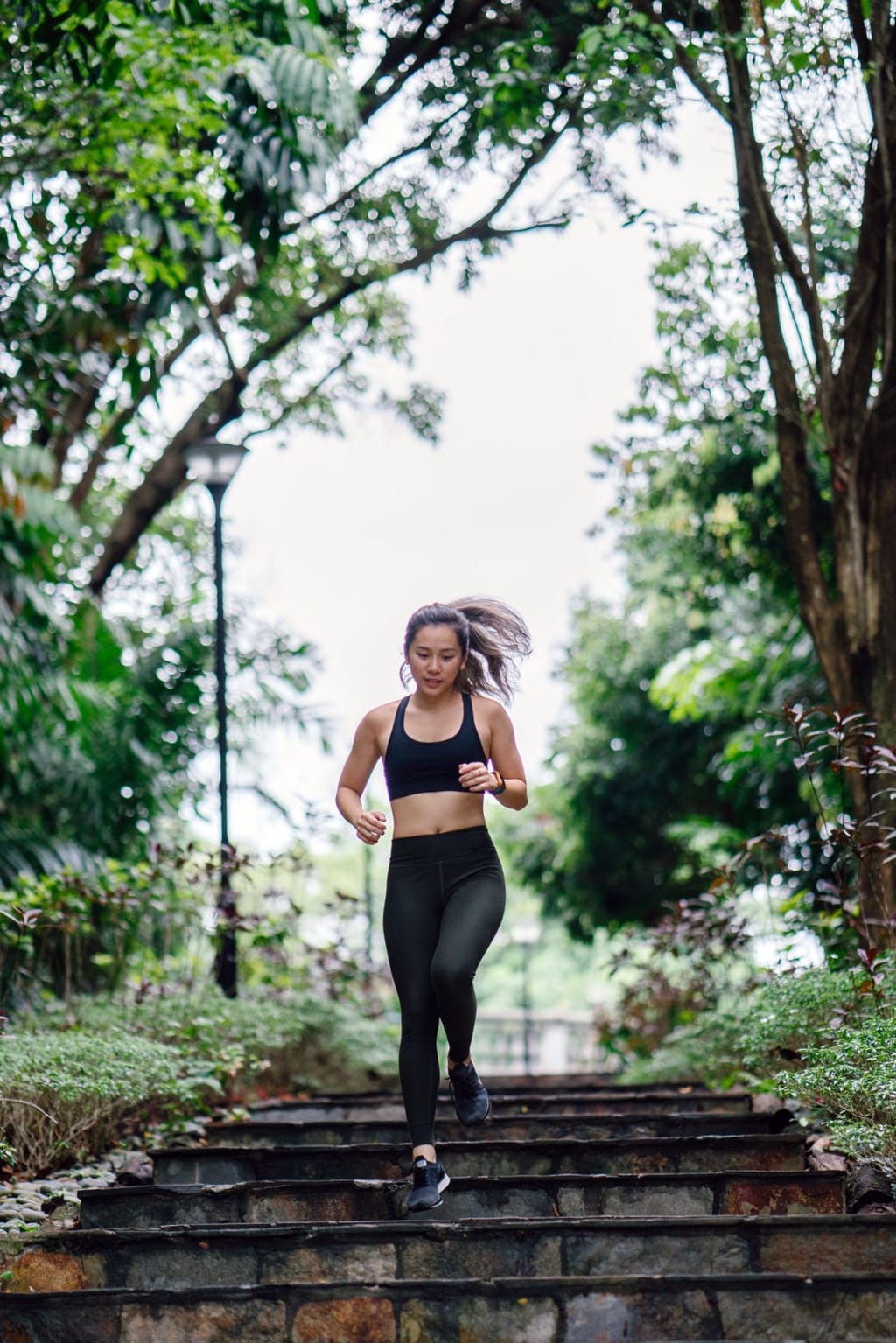 Is it just me, or as a working woman does it feel like there are two hours in a day rather than 24? Work life, social life, and family life seem to take up everything and more. I have found over the years that time to myself has slipped away and it is not prioritized. Focusing on your own mental and physical health while juggling a career and other life responsibilities is hard. I have found that when I am not eating well, I don't have the energy to work out, and then my mental health goes down the drain. Eating well may be one of the hardest things to prioritize with such a busy schedule though. It is so easy to swing by and get some McDonald's or grab something unhealthy to go for breakfast in the morning. I finally had enough of this downward spiral and started coming up with ways I could eat healthy while being able to fit everything else into my life. Using a few tips and tricks, learning how to stay healthy when you're busy will improve your employee net promoter score and make you stand out from your co-workers.
Meal Preparation
You know what they say, failing to prepare is preparing to fail. When you prepare ahead of time, it is so much easier to eat well in the moment. Everyone wants to eat well, but the hard part is the convenience of unhealthy food and the inconvenience of healthy food. My advice is to pick one day of the week and set aside an hour or two to shop, plan and prepare your meals and snacks for the rest of the week. When you buy fruits and vegetables, cut them up as soon as you get home and put them in the fridge. That way, the next time you are running out the door and need a quick snack, you can grab fruit instead of a granola bar.
Deep Clean Your Pantry
An easy way to not grab unhealthy food is to not have it accessible in your home. Any packaged food, such as chips or cookies are very processed and will not make you feel good in the long run or give you energy. Cleaning your pantry and getting rid of all these options is the best idea. If you do want a few snack ideas that are packaged, some healthy ones are pistachios or beef jerky. These snacks are packaged and processed but they have healthy fats and proteins in them.
Watch what you drink
I always say, "I don't drink my calories." Picking up a soda or coffee drink is very enticing, but not always worth it. When you are on the go, you often don't even appreciate the drink because you are so caught up in other things. Water is always a smart option on the go. Buying a fun water bottle you can fill up and bring around with you can help you drink more water. If you get bored of water, you can always add flavorings like lemon. Or you could grab a package of fruit flavored water bottles from the grocery store. This will reduce your sugar intake substantially. Reducing sugar will help with bloating and weight loss.
Educate yourself on diets
Diets are not always the best option, but I think researching different diets will open your mind and help you learn more about healthy eating. I started looking into the keto diet when it became super popular a little while back. It helped me learn more about my body and how it relates to food. The keto diet has proven to work well with people with busy schedules. Eating this diet allows you to feel full longer. Eating meat and cheese and vegetables makes you feel full, energized, and ready to take on the day. An example of a good breakfast on this diet is eggs, bacon, or a vegetable sauté.
Grocery/Meal Delivery
Best invention since sliced bread? Home delivered groceries! Honestly, utilizing this new feature that almost all grocery stores have is a game changer. During my meal prep day, it cuts down the time I have to spend because my groceries are already at my door and I don't have to spend an hour at the store myself. Going along with delivery, meal delivery services are a new thing now that are nice to use sometimes. Even with all the meal prep, it is just hard to get dinner on the table some nights. There are a few different meal delivery services that send you all the ingredients prepped and ready to go. All you have to do is assemble the dinner. It is a healthy alternative to going out to eat, and you are still in the comfort of your own home.
Taking care of children, cleaning, and going to work require energy, willpower, and motivation. While it is exhausting work at times, it is also important to spend time on self-care to maintain and boost energy whenever possible. Making the right food choices and getting exercise whenever possible are key factors in maintaining a healthy and fulfilling life.
diet