BioCell Collagen
Visit @collagencrusaders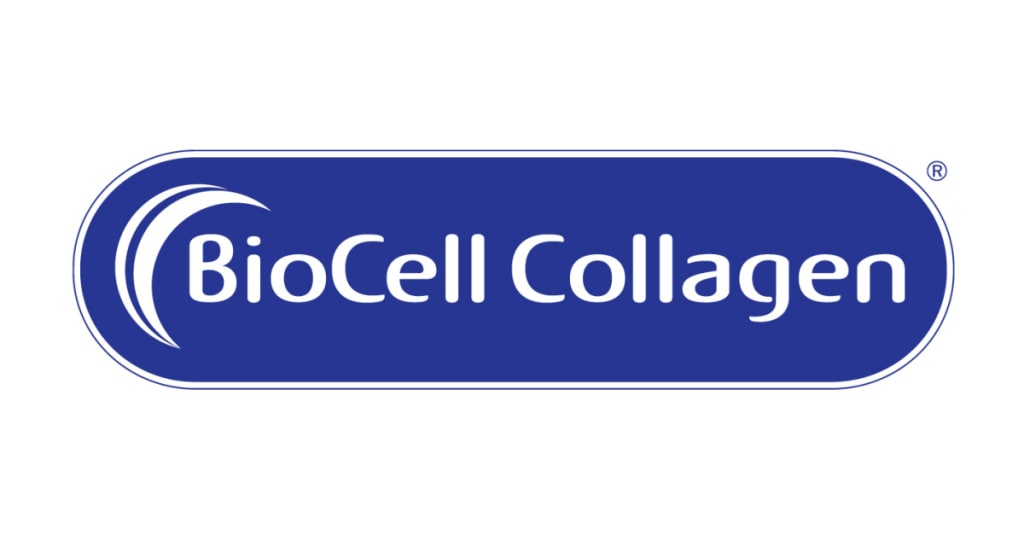 What is BioCell Collagen®?
BioCell Collagen® is a clinically studied dietary ingredient composed of naturally-occurring hydrolyzed collagen type II peptides, chondroitin sulfate, hyaluronic acid. BioCell's unique matrix is not a blend of individual ingredients. Clinical studies confirm that BioCell Collagen® promotes active joints, youthful-looking skin, and healthy connective tissues. Various research studies, including seven human clinical trials, support the safety, efficacy, and bioavailability of BioCell Collagen®. Collagen and HA play a significant role in connective tissue throughout the body.
Ingestion of BioCell Collagen®; enhanced blood microcirculation and reduced facial aging signs.
Twenty-six healthy female subjects aged 35 to 59 years of various ethnic origin.
Subjects ingested 1 g of BioCell Collagen® daily in two equally divided doses, morning and evening for 12 weeks.
BioCell Collagen® demonstrated the following results:
Significant reduction of facial lines and wrinkles
Significant reduction of facial skin dryness and scaling
Significant increase in facial dermal collagen content and microcirculation
The study findings are published in the journal of Clinical Interventions in Aging (2012).
(http://www.ncbi.nlm.nih.gov/pubmed/22956862)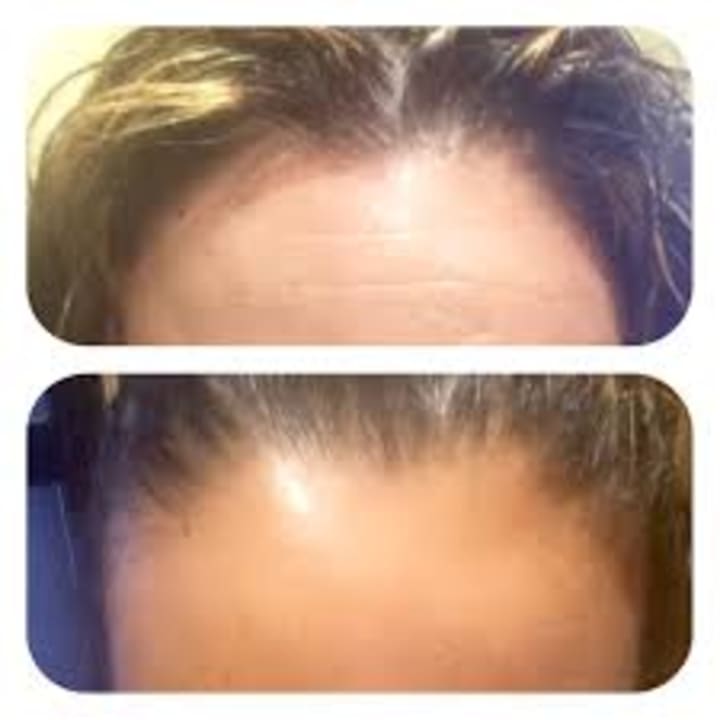 BioCell Collagen® has a comprehensive approach to joint health, one that not only targets cartilage, but the related tendons, ligaments, and synovial fluid. Glucosamine and chondroitin formulations were the standard of care in joint health for more than two decades with limited success. The big question on the mind of dieticians and health care practitioners today is what's next in joint health.
BioCell Collagen® offers significant advantages with its advanced, unique composition, which mirrors human articular cartilage for the comprehensive maintenance of healthy joint function. BioCell Collagen®'s uniquely differentiated properties provide broader, more complete, and superior nutritional support. Results from human clinical trials on 185 men and women who took 2000 mg daily showed BioCell Collagen® safely improved joint comfort, mobility, and quality of life.*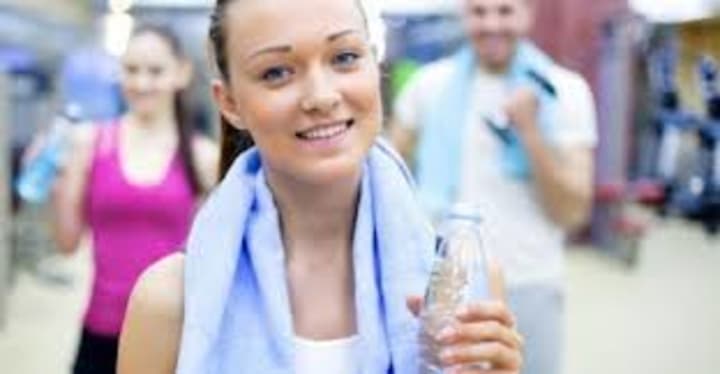 Hyaluronic Acid (HA) is in virtually all tissues of the body. In the joint, HA plays two essential roles. First, it acts as a key structural molecule to form healthy, functional cartilage. Second, HA is a major component of synovial fluid, the lubricant found in our joints that allows smooth and easy movement. In a 28-day bioavailability study in humans showed that ingestion of BioCell Collagen® (1500 mg/day) led to a 60 times increase in HA levels at steady state.*
Joint Health Benefits: BioCell Collagen® is clinically shown to:
Promote joint comfort & mobility*
Enhance post-exercise recovery*
Support skin & joint collagens (type I, II & III)*
Help stimulate cartilage renewal*
Promote tendon and ligament connective tissue recovery following intense exercise*
BioCell Collagen is unique in terms of its molecular nature and biochemical properties, which are closely associated with clinical efficacy. Considering the fact that both collagen and GAGs are crucial for the structure and function of various connective tissues, this ingredient can be regarded as a holistic dietary approach, providing highly bioavailable collagen and LMW GAG molecules that can support not only the skin and joints, but tendons and ligaments as well. For example, an increase in the content of dermal collagen (primarily type I) by ingesting BioCell Collagen implies that it has a potential for the health of ligaments and tendons in which collagen type I and GAGs are key structural molecules. It is even more intriguing to envision that collagen-derived peptides present in the bloodstream might reach these connective tissues, stimulating fibroblasts and chondrocytes to strengthen or rebuild them.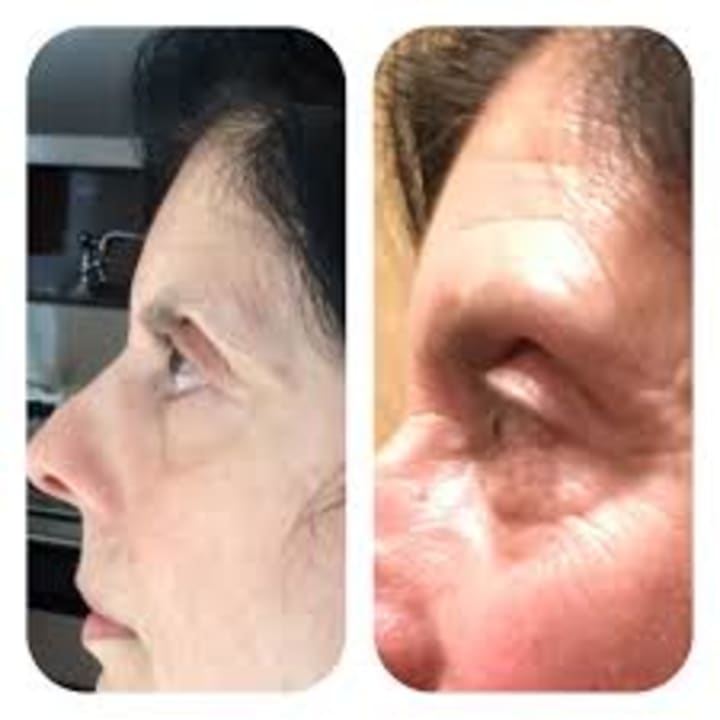 BioCell Collagen® provides the building blocks of macromolecular collagen, HA, and chondroitin sulfate essential for the health of cartilage, synovial fluid, and tendon and ligament connective tissue.
BioCell Collagen® Ingestion
Clinically shown to:
Significantly reduces facial lines and wrinkles*
Reduce crow's feet*
Improve skin elasticity*
Reduce skin dryness*
Increase skin collagen & hyaluronic acid*
BioCell Collagen CG is a formulation for topical applications providing a unique set of synergy between a pool of collagen peptides and LMW HA. These bioactive molecules have been shown to possess a range of anti-ageing properties. First, some collagen peptides not only up-regulated HA synthases but increased the proliferation of human dermal fibroblasts as discussed above. The activation (or rejuvenation) of dermal fibroblasts is critical because they are in charge of the production and maintenance of a healthy dermal matrix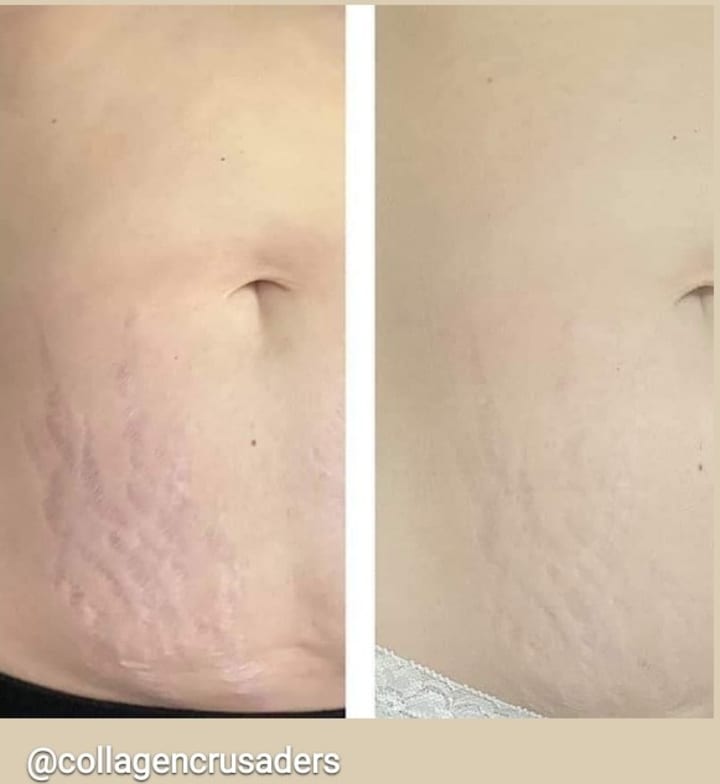 In one of the most substantial studies of a skin health supplement, 1000 mg of BioCell Collagen® was found to visibly reduce common signs of skin aging, including lines and wrinkles, within 12 weeks of daily use. The findings reported in this randomized, double-blind, placebo-controlled clinical trial included a measurable improvement in signs of aging in women, represented by increased skin elasticity, reduction of crow's feet, and improvement in depth and number of fine lines and wrinkles. The full findings of the peer-reviewed study are published in the journal of Alternative Therapies in Health and Medicine. (Schwartz, Hammon KA, 2019)*.
BioCell Collagen® was tested in a pilot randomized, double-blind placebo-controlled study in recreationally active people. Participants took three grams of BioCell Collagen® over six weeks before an upper-body bench press challenge. Participants experienced favorable improvements in stress resilience and recovery after bouts of intense resistance exercise without any reported side effects (Lopez et al., 2014).*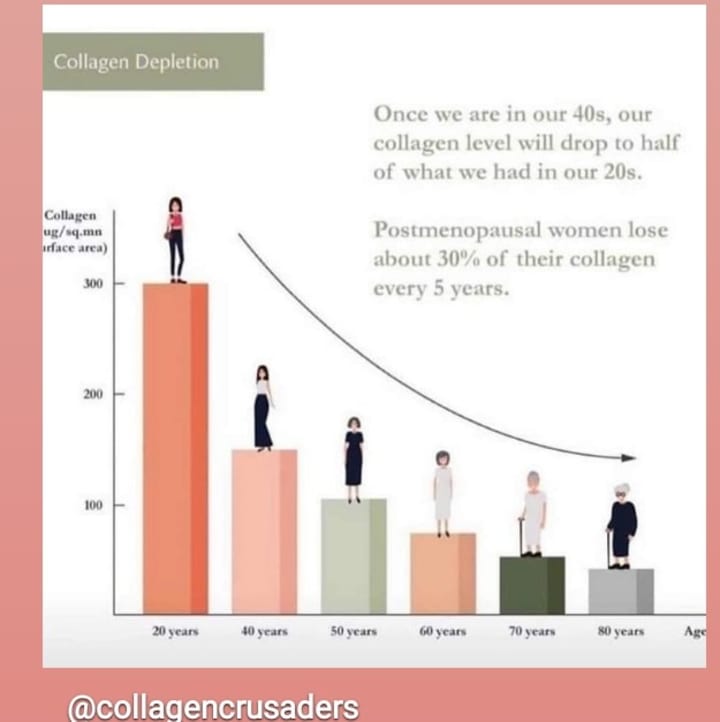 BioCell Collagen, a hydrolyzed chicken sternal cartilage extract, is a dietary ingredient containing a naturally occurring matrix of hydrolyzed collagen type II and LMW HA and chondroitin sulfate (Figure 1). A synergy between hydrolyzed collagen and GAGs appeared to offer not only structural replenishment for their loss from the joint but regenerative stimulation of the cells found in the connective tissue. Moreover, earlier clinical trials demonstrated that its ingestion led to a significant reduction of chronic joint discomfort.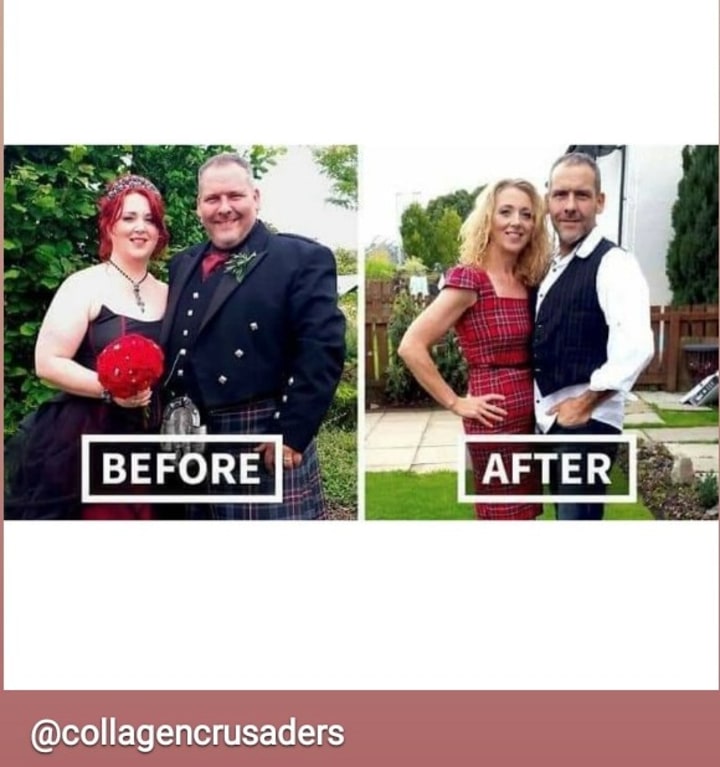 PLEASE VISIT @COLLAGENCRUSADERS TO LEARN MORE!