Autism in the Face of COVID-19
Self-regulation skills crucial in this time.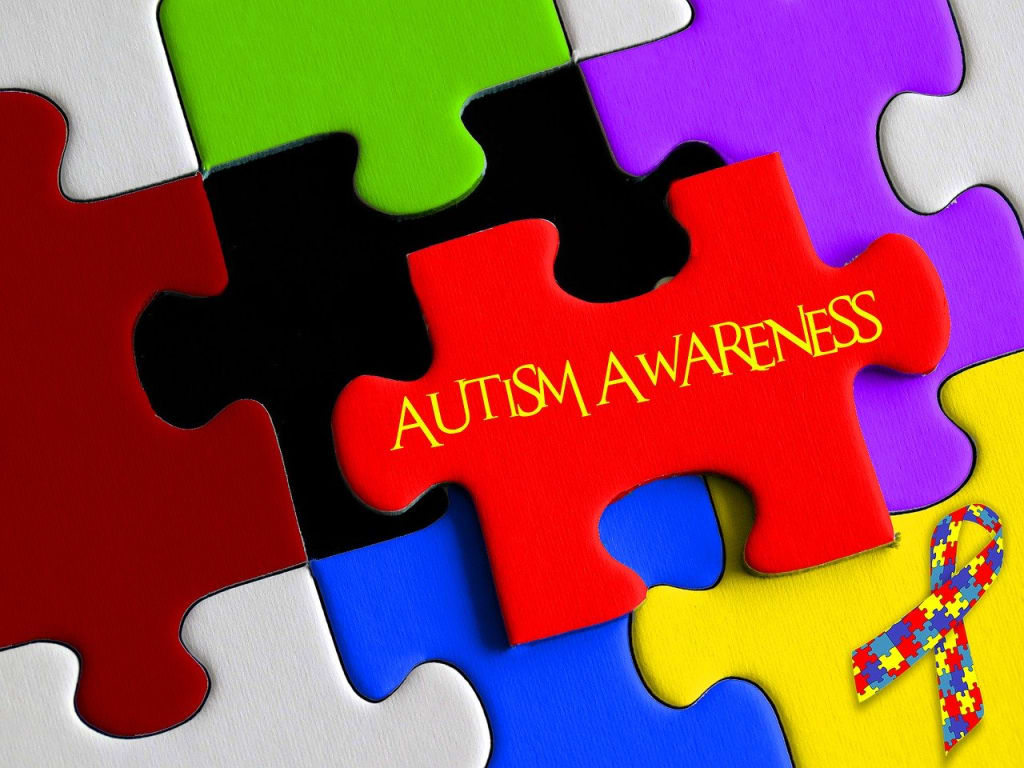 April is World Autism Awareness Month. And this year, it appears that it may be overshadowed by a world pandemic. Every time we turn on the news these days, COVID-19 is front and center.
And rightly so. This is a pretty big deal.
It is a big deal that has turned our world upside down. We are facing confusing and uncertain times. In trying to seek out a new normal, we discover even that shifts daily - and hourly.
But what if you have autism? According to the Autism Ontario website, 1 in 66 Canadian children and youth (ages 5-17) are diagnosed with Autism Spectrum Disorder (ASD).
What if the things that help you make sense of the world such as routine, predictability and structure have diminished or disappeared altogether?
I consulted with author, advocate, educator and curriculum designer, Teresa Hedley, about how this situation has impacted her family. Her adult son, Erik, who lives at home, is diagnosed with autism. She shared some incredible insight, which I greatly appreciated.
As a society, we have an entirely new set of rules. Words and phrases that weren't even part of our lexicon months ago are now a staple of our everyday conversations: social distancing, self-isolation, and constant handwashing. Teresa told me there is another critical element that we need to focus on: self-regulation. According to Very Well Mind's website, self-regulation is the ability to manage disruptive emotions by oneself verses from an external source. If you can't change your environment, you're going to have to adapt to it to survive. But how? These are the skills that all humans need to learn and develop. Teresa coins it, "pandemic adaptation via self-regulation."
Teresa explains more by reiterating a favorite family saying:
It's not what happens to you, it's what you do about it that matters most. It's not the event, it's the reaction to the event. That is what we can control.
To this end, Teresa has created a COVID 19 blueprint for her adult son Erik, 21, with autism. She calls it the "Things I know; Things I Might Be Feeling; Things I Can Do" battle plan. She explains:
If Erik can see it, he can do it. He has a dropdown menu of explanations and options. This chart is Erik's lifeline. Now he feels in control. It's what we all want. It's what Erik absolutely needs.
Autism doesn't just affect the person with the diagnosis. It impacts the entire family from parents to siblings to to the need for routines and structure.
Autism is absolutely a family affair.

- Robin Harwell, M.A.,CCC/SLP and founder of Build the Brain, Dallas, Texas
Teresa explains that when Erik is facing emotions that are challenging, he has been given a toolkit of things he can do. He knows that if he is feeling uncomfortable or out of control, he has a list of activities that can help him. As a young adult, he is able to recognize these feelings and is able to implement them completely on his own.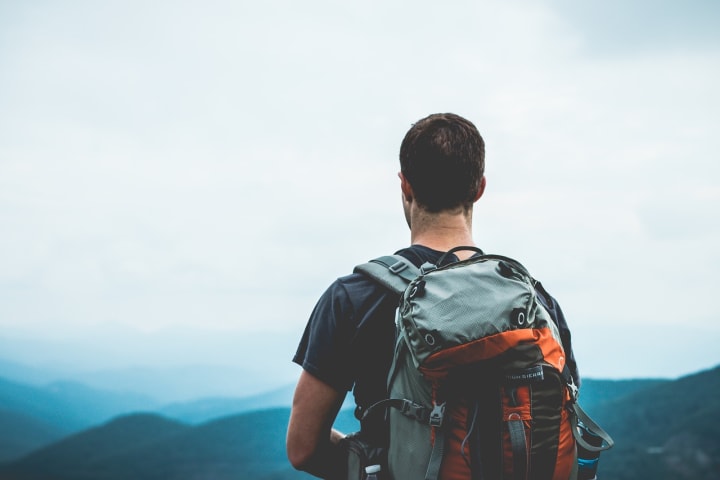 Some of Erik's favorite go-to options that help him to self-regulate his emotions are:
walk in nature
listen to music
seek deep pressure
watch his favourite movies
do something creative like take pictures or create and edit videos
Because Erik is able to employ these tools, he is leading the way in his household. He has become the poster boy of self-regulation.
Teresa Hedley's upcoming book, which will be published by Wintertickle Press, is called What's Not Allowed? A Family Journey With Autism.
This book not only educates, it inspires.

- Robin Harwell, founder of Build the Brain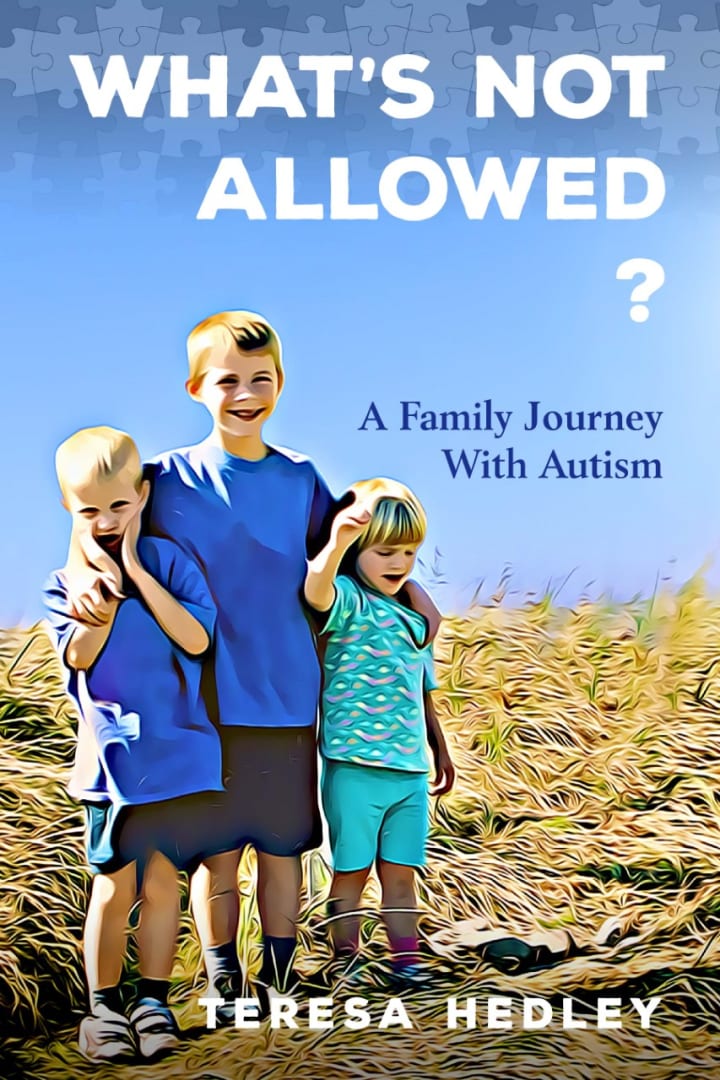 ...there are a lot of lessons on these pages for all of us, and we can benefit from considering them - and acting upon them.

- Former CBC anchor and chief correspondent, Peter Mansbridge
Colonel Telah Morrison, Canadian Armed Forces Director of Military Family Services describes Teresa's book:
It is, at its core, a great story of hope, compassion and resilience.
Regardless if your family has been affected by autism or not, learning things that work to make you feel better when you are feeling dysregulated are great to have in your back pocket. While the world is a different place, it continues, and so does World Autism Awareness Month.
~
Note: After October, 2020, What's Not Allowed will be available worldwide through Amazon. Currently, What's Not Allowed can be pre-ordered in Canada from Indigo.ca: