Attacking Autoimmune Life With a Fitness Mind
Sometimes you need a break.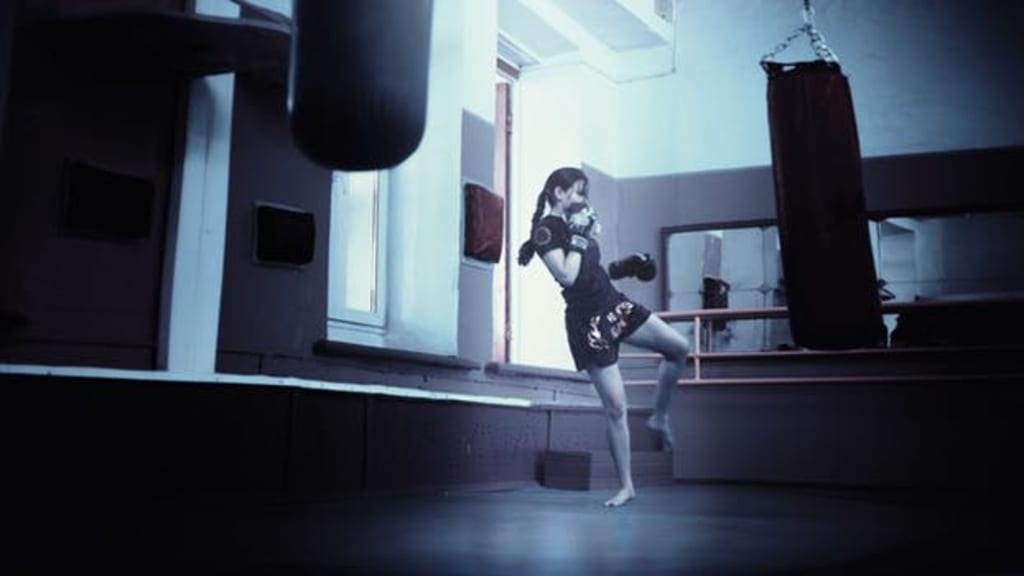 The dictionary describes fitness as a general state of good health, usually as a result of exercise and nutrition. That is most likely the reality for anyone looking to start a fitness regimen; however, my reasons go even beyond that.
Ever since I was fifteen years old, I have been faced with some sort of health issue. I aggressively got worst with age. I was diagnosed with Osteoarthritis in my thirties, Psoriatic Arthritis in my forties and now Lichen Sclerosis in my fifties, each one requiring a different treatment. The end result is that they have all managed to stress my body beyond its limits. I am tested every day, and yet, every time my body speaks, I have to listen.
I got into fitness not only as a way to better myself physically but mentally as well. Autoimmune will become your demon and it will try to weaken you. There are days when you will wake up with nothing to look forward to. Yes, your family and friends will always be there to lend an ear when you are feeling down but in my mind, no one will "EVER" understand my pain. That is when I turn to my fitness family because sometimes I just need to laugh without having to explain why I am having a bad day.
Your newfound fitness family can show you a different healing support that can go above and beyond anything that your family and friends can provide for you. Your first emotional accomplishment is going to be the fact that you finished. Your second emotional accomplishment is going to be how it made you feel after that finish. Your third emotional accomplishment is going to be that you are now on your pathway to "CHANGE" and with "CHANGE" comes that emotional accomplishment. An endless cycle equals an unbroken circle which means it cannot be defeated. Give yourself that one hour of internal tortured peace and you will walk out a different person. Fitness is a stress relief. The way I see it, for one hour you didn't think about anything but that sweat-induced torture that you will now spend the next hour getting over.
My Crossroads Became My Choices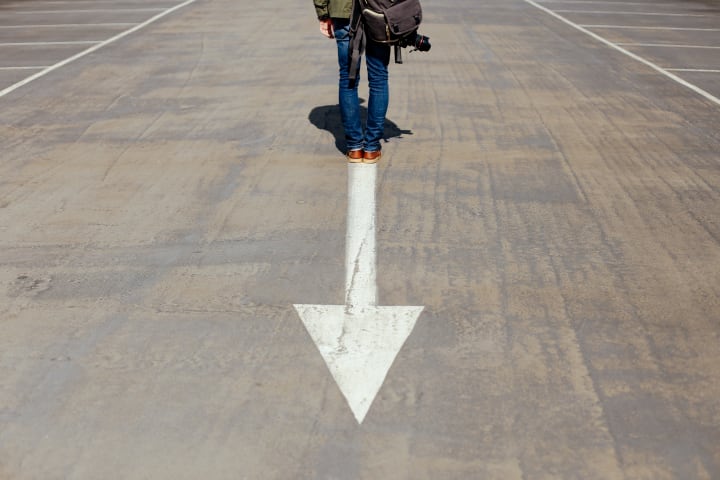 What a lot of people don't realize about autoimmune disorders is the emotional roller coaster that they can put you through. I lack strength emotionally because my autoimmune world became my personal weights. I carry every thought, fear, and reality on my shoulder. I have the inability to relax and my mind is constantly racing like it is in the run of its life. Me as an individual cannot process that need to slow down; however, me as an athlete can become comfortable in my own skin. That one hour that I spend on myself is what I consider my time to heal.
Just Because I Can't Do It Today Doesn't Mean I Can't Do It Someday
I am generally a positive person with a kind heart yet I carry around my own personal demons. I am my own worst critic and I loathe defeat. I recently got injured doing a fitness technique that I was excited to learn and it broke my spirit. Put that next to my recently diagnosed disorder and you might as well of just soccer-punched me right in the chest. I felt defeated and all I wanted to do was throw in the towel. Everything that I was passionate about no longer seemed important to me so I quit. My coaches to no avail tried to get me to stay but the word "SCALED" made me feel weak. I did not enter this journey to "SCALE," I entered this journey to "SUCCEED." I learned that along with all of my personal flaws I do possess a competitive side and that became my armor. My coaches kept up on my progress daily, remained concerned and passionate and that gave me the strength to come back.
Life Begins At The End Of Your Comfort Zone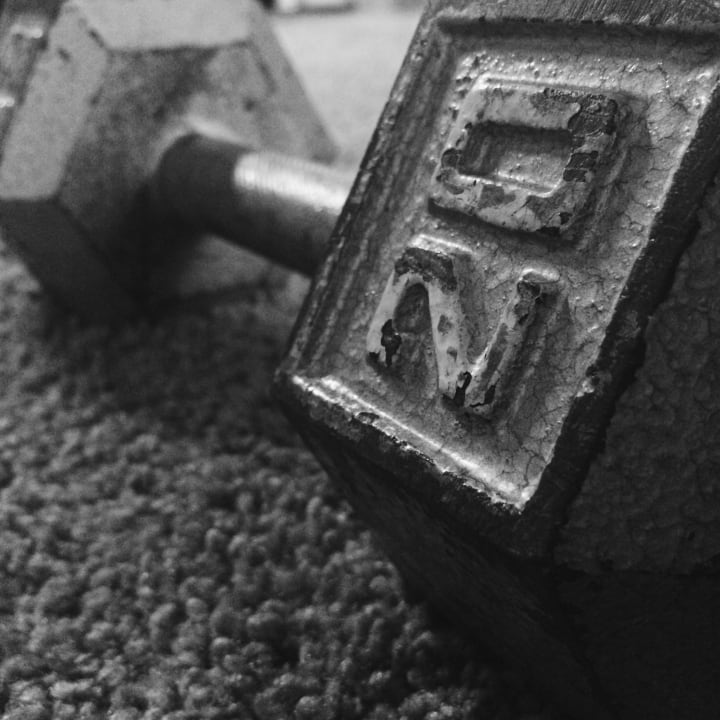 Your family and friends are always going to be a strong influence during your weakest moments. They are always going to be able to pull you out of that dark place when all you want to do is curl up in a corner and cry. If you are like me, I keep everything bottled up. I don't feel the need to burden other people with my personal problems. They are what they are: personal. The way I see it, they have their own lives, I don't need to burden them with mine. I just needed to learn how to "SUCK IT UP" and "DEAL WITH IT." That is where my fitness family comes in at.
I have to be honest with you, now all gyms are the same. When I moved back to Texas, it took me three tries before I found the one that made me feel good worth joining. Once you find it, you will have lifelong friends. Your journey becomes their journey and your only competition is against yourself. It becomes your happy place. Your coach is your boss. They may yell at you but it is out of pure "LOVE" for the sport and your sidekicks are your co-workers. They will remain by your side until the bitter end. No questions asked, just a few "HIGH FIVES" and "CLAPS" for finishing. As my coach always says, "WE ARE A TRIBE." We started as one, we finished as one.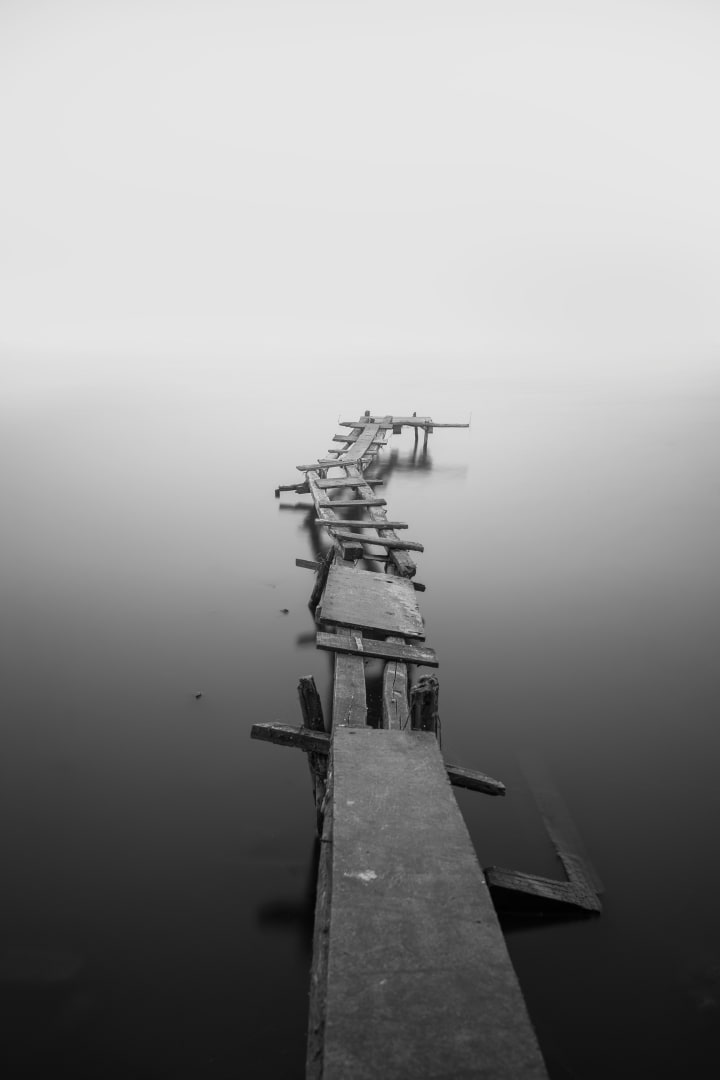 As hard as it may seem at times to be grateful, sometimes all we need to do is find a way to be happy. I "LOVE" my emotionally stabled family and friends. They are my strength when I need someone to talk to but sometimes that isn't enough. My fitness family is there when I don't feel like talking. They are my strength. God blessed me with two families and with that comes full-fledged healing and I couldn't ask for anything better.