Artificial Sweeteners toxic to gut microbiome
New study reveals toxicity of artificial sweeteners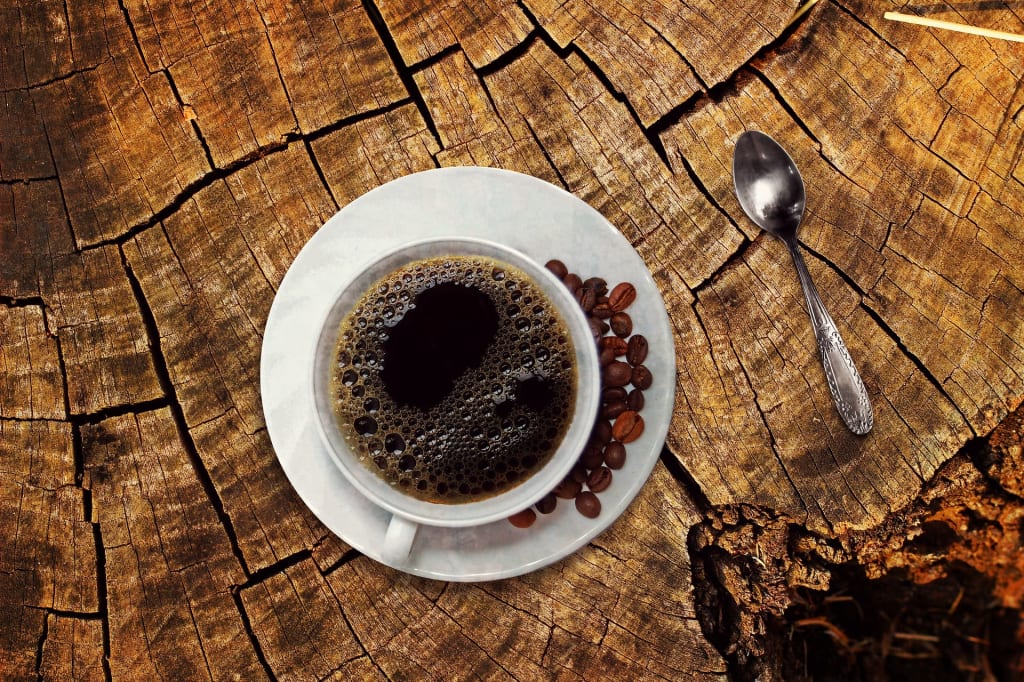 Artificial sweeteners have always captured that health halo that follows any food without calories. From diet sodas to zero calorie sweeteners for your three-dollar coffee, artificial sweeteners offer us a unique consumption proposition – eating and drinking without restriction and no apparent weight gain or negative consequences.
In humans, as well as mice, the ability to digest and extract energy from our food is determined not only by our genes but also by the activity of the trillions of microbes that dwell within our digestive tract; collectively, these bacteria are known as the gut microbiome. According to a paper published in Molecules by researchers at Ben-Gurion University of the Negev (BGU) in Israel and Nanyang Technological University in Singapore, FDA-approved artificial sweeteners and sport supplements were found to be toxic to digestive gut microbes.
This study suggests that artificial sweeteners enhance the populations of gut bacteria that are more efficient at pulling energy from our food and turning that energy into fat. Essentially, artificial sweeteners may favor the growth of bacteria that make more calories available to us, calories that can then find their way to our hips, thighs and midriffs, says Peter Turnbaugh of the University of California, San Francisco, an expert on the interplay of bacteria and metabolism.
The collaborative study indicated relative toxicity of six artificial sweeteners (aspartame, sucralose, saccharine, neotame, advantame, and acesulfame potassium-k) and 10 sport supplements containing these artificial sweeteners. The bacteria found in the digestive system became toxic when exposed to concentrations of only one mg./ml. of the artificial sweeteners. 
Artificial sweeteners are used in countless food products and soft drinks with reduced sugar content. Many people consume this added ingredient without their knowledge. Moreover, artificial sweeteners have been identified as emerging environmental pollutants, and can be found in drinking and surface water, and groundwater aquifers. 
The results of this study might help in understanding the relative toxicity of artificial sweeteners and the potential of negative effects on the gut microbial community as well as the environment. 
In the Israeli experiment, 10-week-old mice were fed a daily dose of aspartame, sucralose or saccharin. Another cluster of mice were given water laced with one of two natural sugars, glucose or sucrose. After 11 weeks, the mice receiving sugar were doing fine, whereas the mice fed artificial sweeteners had abnormally high blood sugar (glucose) levels, an indication that their tissues were having difficulty absorbing glucose from the blood. Left unchecked, this "glucose intolerance" can lead to a host of health problems, including diabetes and a heightened risk of liver and heart disease. But it is reversible: after the mice were treated with broad-spectrum antibiotics to kill all their gut bacteria, the microbial population eventually returned to its original makeup and balance, as did blood glucose control. also manipulated the genes of the normal mice in ways that triggered the storage of fat rather than its breakdown for energy.
Stanford University microbiologist David Relman suggests that the bacteria in the human gut may not only influence our ability to extract calories and store energy from our diet but also have an impact on the balance of hormones, such as leptin, that shape our very eating behavior, leading some of us to eat more than others in any given situation.
The burning question, of course, is whether artificial sweeteners can truly make humans sick and fat. The study seems to indicate they probably do, at least in some cases. He and his team analyzed a database of 381 men and women and found that those who used artificial sweeteners were more likely than others to be overweight. They were also more likely to have impaired glucose tolerance. Obesity is, in fact, well known as a risk factor for the development of glucose intolerance as well as more severe glucose-related ailments, such as diabetes.
Perhaps, people will think twice before assuming that zero calories means zero health consequences.
About the Creator
I am a South Jersey-based author who is a writer for the Pod-Alization podcast blog on Substack, Ear Worthy on Medium, Podcast Reports on Blogger, Auditorily on Vocal and The Listening Post on Tealfeed.
Reader insights
Be the first to share your insights about this piece.
Add your insights