Aromatherapy
It Makes Perfect Scents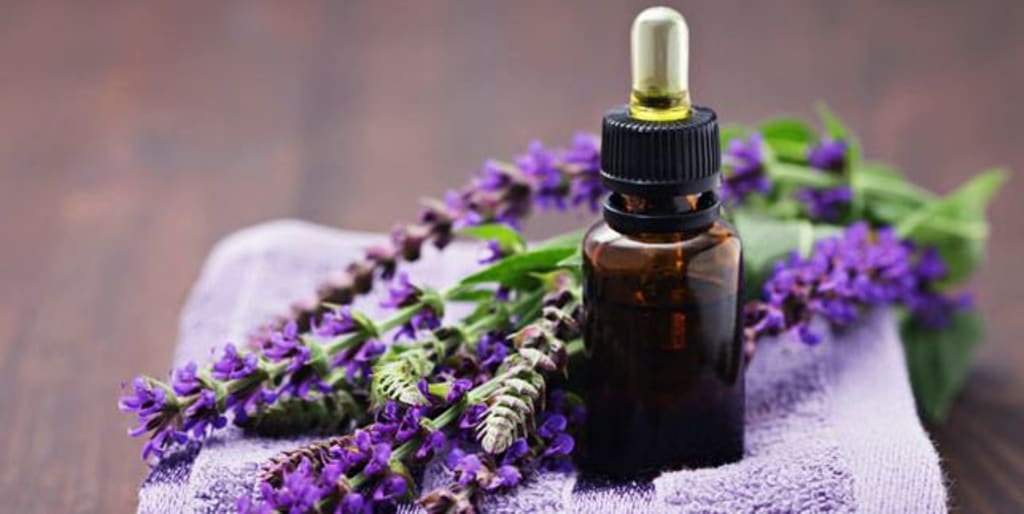 File Photo
I have always liked pretty scents. But some more than others. Until my Nana passed away more than 25 years ago, I never really liked the smell of English lavender. It was one of her favourites, and I remember her bathroom always smelling like it. But after her death, I found myself liking it more and more. And after studying aromatherapy, I found out it is one of the most useful essential oils out there!
The definition of Aromatherapy is, a holistic healing treatment that uses natural plant extracts to promote health and well-being. It is the use of essential oils to improve the health of the mind and body and spirit. Essential oils are extracted by one of two methods; steam distillation and cold pressing, which is used for oils derived from citrus rinds. They are classified into different groupings, based on the type of plants they are extracted from. These include citrus EO's, florals, spices, resins, woods, and more.
The source and quality of your essential oils is extremely important. Each EO needs to be tested for purity, potency and authenticity before they can be certified. Be sure to do your homework before choosing and essential oil supplier.
Essential oils are used in a variety of ways; Aromatically, either poured into cupped hands and inhaled, or through use of a diffuser. You can apply them topically, blended with a carrier oil such as fractionated coconut oil. Added to bath water, EO's function as both a topical and aromatic usage. The best way to do this is to add them to something such as a bath gel, epsom salts or milk, to help disperse them throughout the bath water. It also dilutes them so as to prevent skin irritation. Another popular use is in reflexology, where EO's are massage into the soles of the feet. Some essential oils can also be taken internally, but please consult a certified aromatherapist before doing so, and only use pure oils in the recommended doses. Massage parlours use essential oils to soothing and relaxation. Some physicians even recommend essential oils as a complimentary therapies for certain health concerns.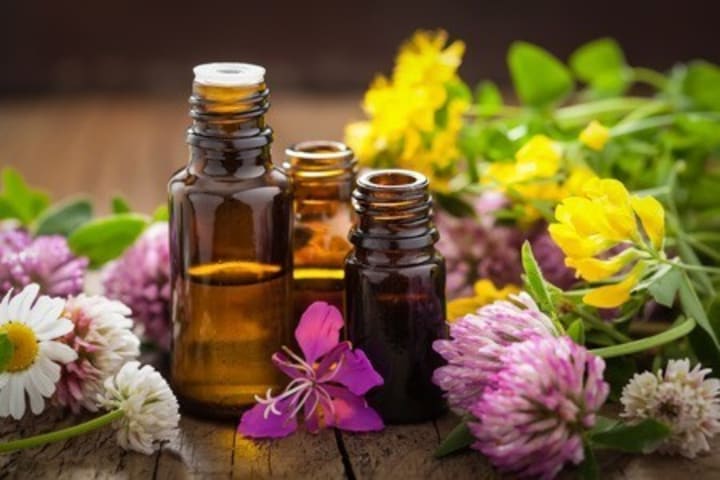 Some of the most popular essential oils include lavender, peppermint, lemon, melaleuca (tea tree), Frankincense and eucalyptus. Each has it's own unique therapeutic qualities. As an aromatherapist, I combine various essential oils to make aromatic healing blends to aid in a variety of health and wellness complaints. Some uses include relaxation and sleep aiding blends, energizing blends, blends to aid with memory and concentration, and blends to reduce stress, irritability or insecurity.
Essential oils are extremely popular and versatile, and when used properly, can complement your healthy lifestyle.
wellness
I am a Scottish-born photographer, writer and entrepreneur, currently living in Canada. A native English speaker and writer, I have a way with words.
I have had a camera in-hand since my 11th birthday, when my aunt gave me her used camera.