5 Things to Consider When You Take Up Cycling
What should I know before getting into biking?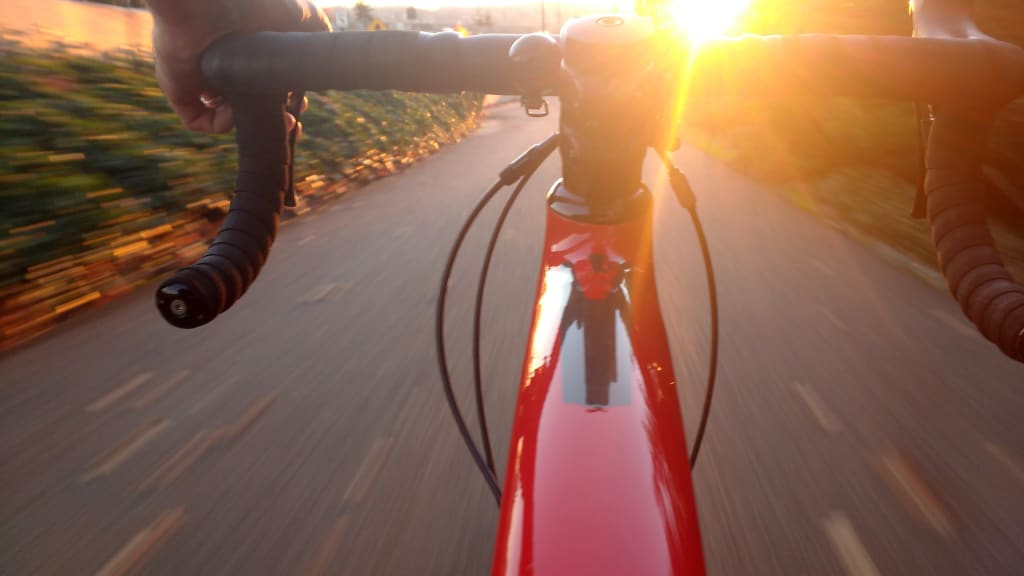 Cycling is a great way to get fit. It's also an excellent form of transportation to and from work or simply around town. You can cycle alone, with family, or in a group of other enthusiasts. Whether you're looking to get into shape or you're trying to reduce your carbon footprint, cycling is a great activity for individuals of all ages.
Cycling is an uncomplicated activity. It's also fairly low-cost. One of the most expensive parts of cycling is the initial investment of your bike. There's more to it than just hopping on your bike and taking off, though. If you're just getting into cycling, there are some important things that you'll need to consider before you get started.
Select the Right Bicycle
There are several types of bikes on the market and they vary greatly in price. To choose the best bike for you, you should first determine what your main riding surface will be. Will you be riding on the road, on the dirt, or a combination of both? Road bikes are great for the pavement while mountain bikes are great for dirt and gravel. You can also choose a hybrid bike if you'll be riding a bit of both.
Once you determine what style of bike you want, set a budget so that you can further narrow down your choices. As you shop around, "try on" different ones. It's important that the bike feel comfortable. This will ensure a much more pleasant riding experience.
What You Wear Matters
If you only plan on doing short rides with little exertion, you can ride just fine in your regular clothes. If you plan on going for longer rides, however, what you wear will make a huge difference in your comfort. Loose, flowing clothing can lead to painful chafing. Certain materials hold moisture, which can leave you feeling damp and cold (especially in cooler weather).
Form-fitting bicycle shorts can help to prevent chafing. Bicycle shorts with padding can help to make longer rides more comfortable. Cycling jerseys are made from a special material that helps to keep you cool in warm weather and dry when you start sweating. You can also find jerseys that are designed for riding in cooler weather.
How to Stay Safe
Bicycling isn't a dangerous sport, but that doesn't mean accidents can't happen. You can hit a pothole in the street and fall. A car driver might not see you and accidentally hit you, resulting in serious injuries. Should this happen, you may need a pedestrian accident lawyer.
Practice safety when you ride. Wear your helmet. Choose brightly colored clothing so that you're easier to see. Outfit your bike with a light and reflectors for riding at night. Make eye contact with drivers to ensure that they see you. Be aware of your surroundings. Be sure to always follow traffic rules. All of these steps can help you to avoid potentially dangerous accidents.
The Tools You'll Need
While you don't need much for a ride, it can be beneficial to have a few tools in a small bag. A spare inner tube can save you should you get a hole in your tire. A pump is also essential. Chain oil can be helpful if you do frequent long rides. You may also want to consider carrying a multitool should your bike need any adjustments while you're out.
Fuel for the Road
No matter what the distance of your ride, always carry water. Cycling is exercise and staying hydrated is essential. If you're going to be out on a longer ride, having extra fuel is also necessary. Choose food that is easy to carry and that isn't likely to get ruined while you're out. Don't forget to refuel once you get home. This will help you to avoid the exhausted feeling that can often follow a long ride.
Regardless of your main goal, cycling is an excellent and fun way to burn calories while reducing your carbon footprint. Making careful considerations beforehand will ensure that you stay safe and comfortable no matter where you go.