5 Fitness Trends on the Rise
Ways to Meet Your Personal Fitness Goals on Your Own Terms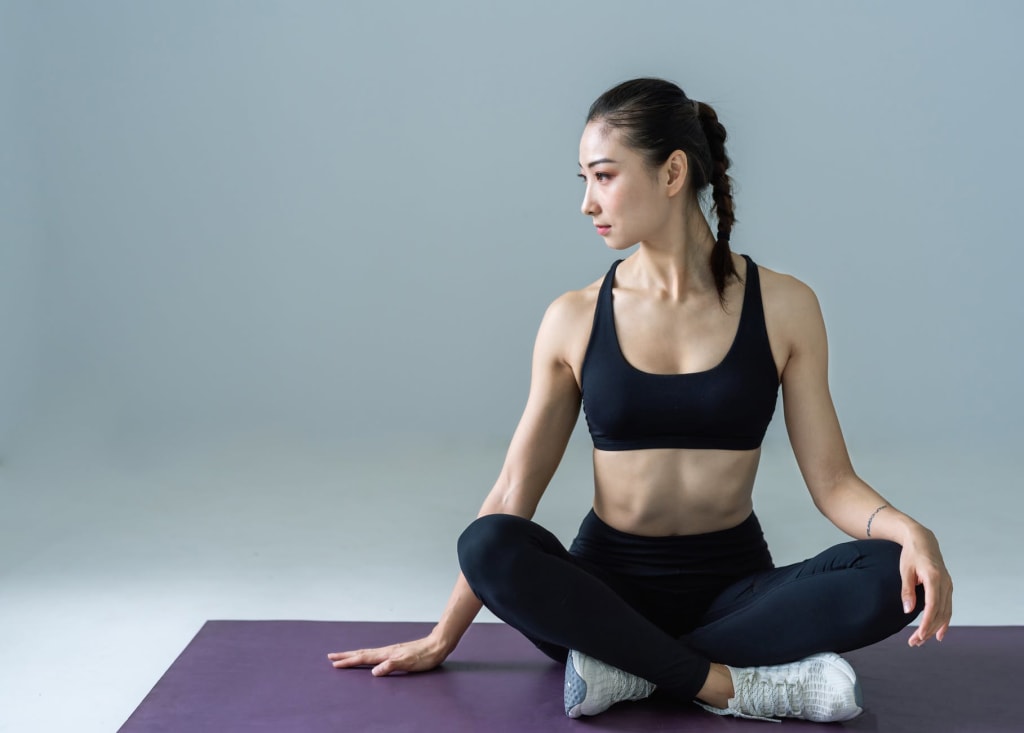 Brian Zehetner, Planet Fitness' Director of Health and Fitness, helps cut through the noise by synthesizing what he sees as five major fitness trends that are likely to make the biggest impact in the future.
________________________________
When looking ahead to the rest of the year, so many get excited about the latest trends, gadgets or gizmos getting the most attention as they look for what they might be interested in for themselves or their family. The world of health and fitness is an area that is always evolving to the point there's continuously something new to try, and sometimes it can even reach the point of feeling overwhelming.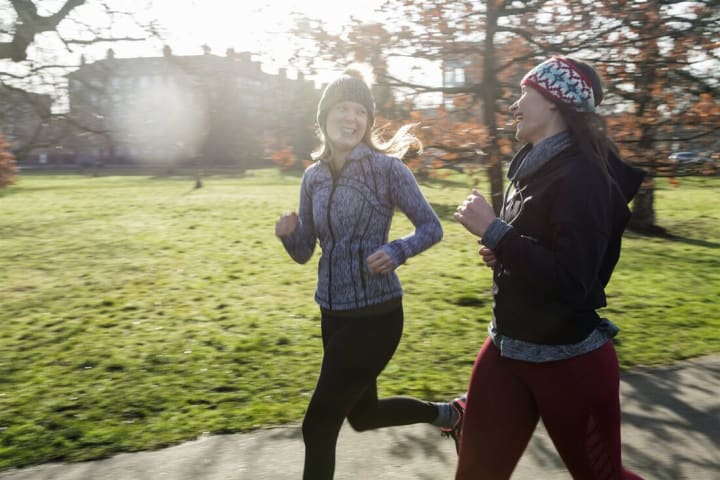 Brian Zehetner, Planet Fitness' Director of Health and Fitness, helps cut through the noise by synthesizing what he sees as five major fitness trends that are on the rise.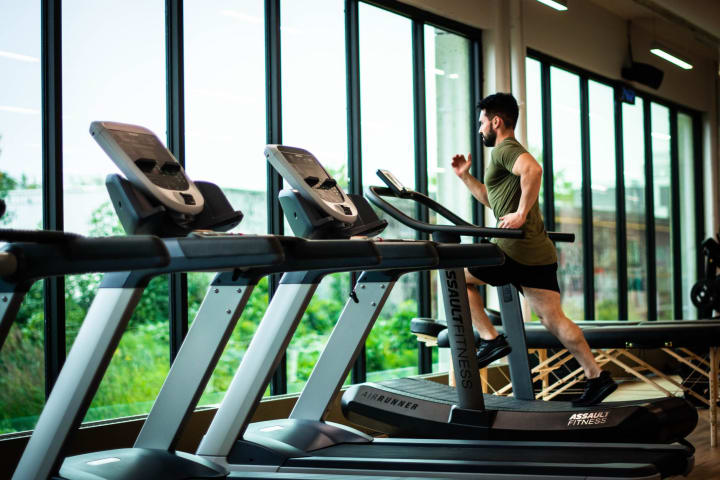 30-minute workouts
People are more time-crunched than ever and they want comprehensive and effective workouts that can be done in relatively short time frames. Ideally, these workouts include both a cardio component and a strength component. We may even see more 15- and 20-minute workout programs popping up this year and beyond! Planet Fitness offers an entire 30-minute workout area for those looking to get in and get out, allowing you to get a full-body workout using a mix of weight machines for strength training alternated with steppers for great cardio.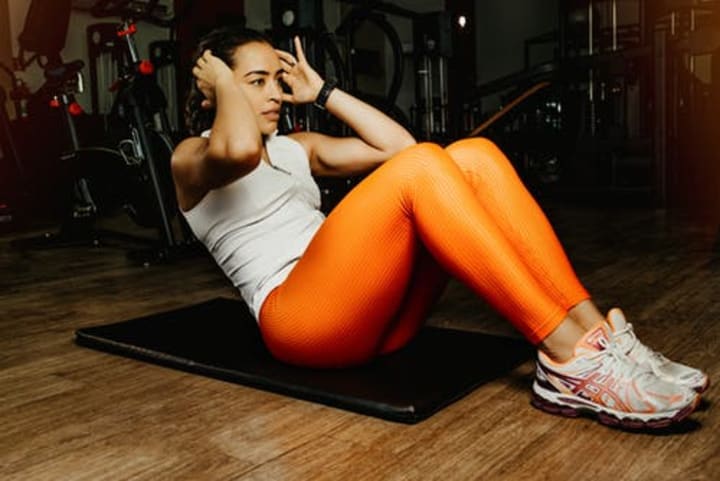 Programs geared toward teens and young adults
Expect an influx of youth-oriented workouts and wellness opportunities to come in the near future. With new guidelines from the U.S. Department of Health and Human Services recommending at least 60 minutes of aerobic physical activity for kids every day, we expect to see even more youth, teens and young adults reenergizing their daily activity.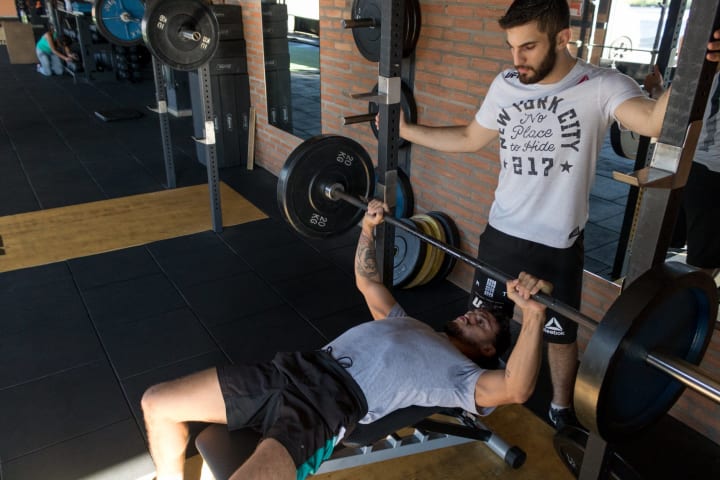 Certified training
More and more people are looking to certified trainers to help them not just with exercise form or how to use a machine but help guide them on a plan to stick to for achieving any wellness goals. Planet Fitness has what it calls the [email protected](R) program, which includes unlimited small group fitness instruction by certified trainers - free and included with all memberships! They are available to provide counsel on individualized exercise plans but with the benefit and motivation of working out as part of a small team with other members.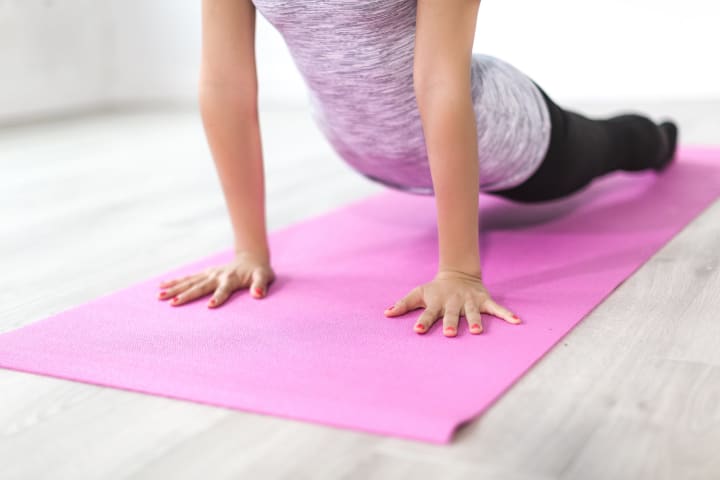 Mindfulness
Fitness and nutrition have always been a happy marriage when it comes to wellness, but let's not forget about the benefits of mindfulness and meditation as well. This is a critical component of any wellness regimen, too, and there are numerous apps in this space that are growing in popularity. Audio-guided workouts (via apps, podcasts, etc.) are becoming all the rage, too, and that trend is expected to continue.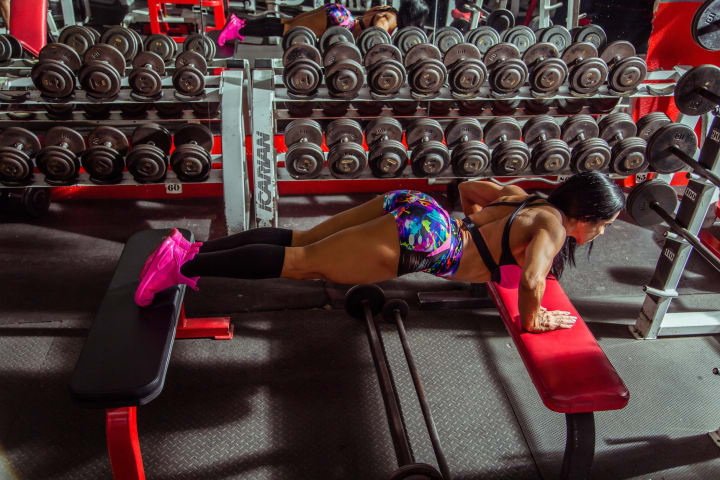 DIY fitness
Our members are requesting more information so they can reach their fitness goals all on their own. People want help, yet see their journey as an independent one, so it's on us in the industry to provide them with content, guidance and anything else that may help them on their journey. Look for more assistance to come via technology in coming years (e.g., apps, on-demand content, etc.), as well.
Planet Fitness offers memberships for only $10 a month, and a variety of benefits including free small group fitness instruction, brand-name equipment and fully equipped locker rooms. To make the most of your fitness journey and for resources to help you reach your goals, visit planetfitness.com. (BPT)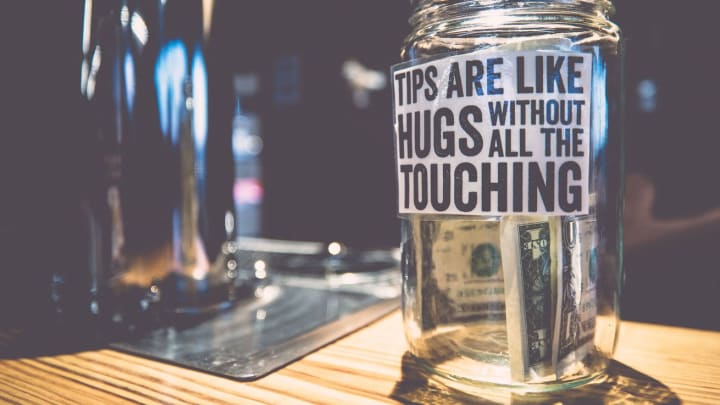 A Simple Way to Show Your Support
Like what you just read? Did it make a difference to you? If so, please see and share this article through social media, email, and even the old-fashioned way of printing it off for a colleague or friend! And while you're at it, ask yourself a simple question: Was the info worth a buck or two—or maybe more—to you, your family, your career, your company, etc.? If so, please consider "tipping" (after all, it is the polite thing to do!) using the easy link below.