Is There Value in Buying a Condo?
Condo prices have been overshadowed by the 2020 housing market boom but is there still value to be found in the high rise units you can buy or rent?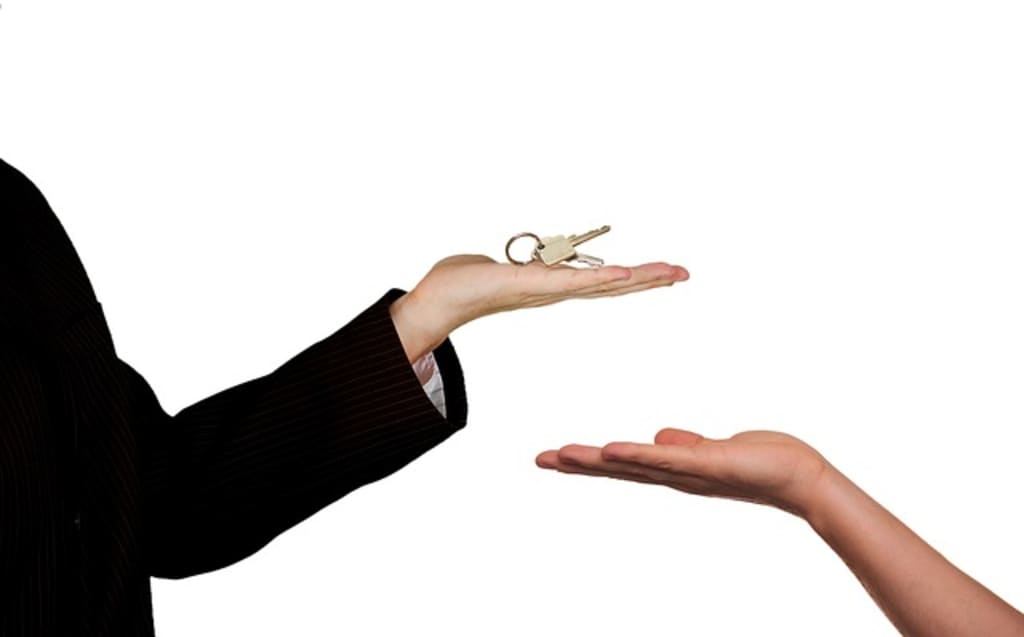 Should you buy or rent a condo?
If you're in the fortunate position to purchase property and you're thinking of whether you should invest your money into a house or a condo, the decision is not an easy one. Condos and houses appreciate at different values and each type of property has its own set of pros and cons. By considering each of these you can make a better decision and that includes living happily while benefiting from the value of your real estate investment.
Factors to Consider Before Purchasing a Condominium
Before you decide to purchase a condo, you need to think about the factors that will affect its overall value. The location, the current performance of the market, and the type of condo are important considerations. Condominiums that are under development should be very carefully assessed before you decide to sign a contract and make a purchase.
These units should be inspected to ensure it meets the necessary quality standards which mean checking the finishes, whether the walls provide insulation, and whether there is potential to add value through modifications. If the property is fully renovated, determine its current value and the value of surrounding properties. Determine the potential for an increase in the property prices in the area including the demand for condos. Will it be hard to sell your condo unit at a higher price in a few years' time?
Appreciation
When you compare buying a house to a condo, the appreciation of these properties should be carefully evaluated. A single-family home tends to provide a higher appreciation over a period of a few years compared to condominiums. More people are inclined to spend their money on remodels and home improvements to increase the value of the property rather than pay the administrative and maintenance fees on a condo and hope for it to appreciate enough to sell it at a profit.
Depending on the monthly maintenance costs, it could take away from the appreciation you hope to build, cutting into your ROI.
That's not to say that there isn't a condo to invest in with valuable returns. Condominiums that are well-researched, are located in high-demand areas, offer contemporary amenities, and are available at the right price can deliver the investment potential you are looking for.
Renting Your Condo
If you were considering purchasing a condo to rent to a tenant so you can earn an income, you may be disappointed by the restrictions issued by the Homeowners Association. If your intention is to buy a condo to rent, always learn about the rules and regulations concerning what you can do with the property and its rental limitations.
Finding Condominiums at the Right Price
Upcoming property developments and condos below market price should pique your interest in the housing market. Speak to real estate agents who are familiar with the market and can advise on property trends or favorable areas. It is up to you to do the research and to ensure you find a condo that offers the best value.
Do You Buy or Rent
If you learn about the markets and you understand property trends and value, you have a better opportunity to find a profitable condominium to invest in. Renting a condo can be quite costly compared to an apartment or a house; however, it does give you the flexibility to choose the period of your lease with the option for renewal should you wish to extend your contract.
In addition to rent or a home loan, add the costs of the Homeowners Association for maintenance and administration. These costs can also increase if structural damage occurs and funds are required to complete repairs.
The value you find in a condominium will depend on your lifestyle, your affordability, and your property goals. If you want an investment property, careful research and knowledge of market trends will help you safeguard your financial interests.