The Benefits of Social Media—as Told by a Professional Food Blogger
An Interview With Ashley Rodriguez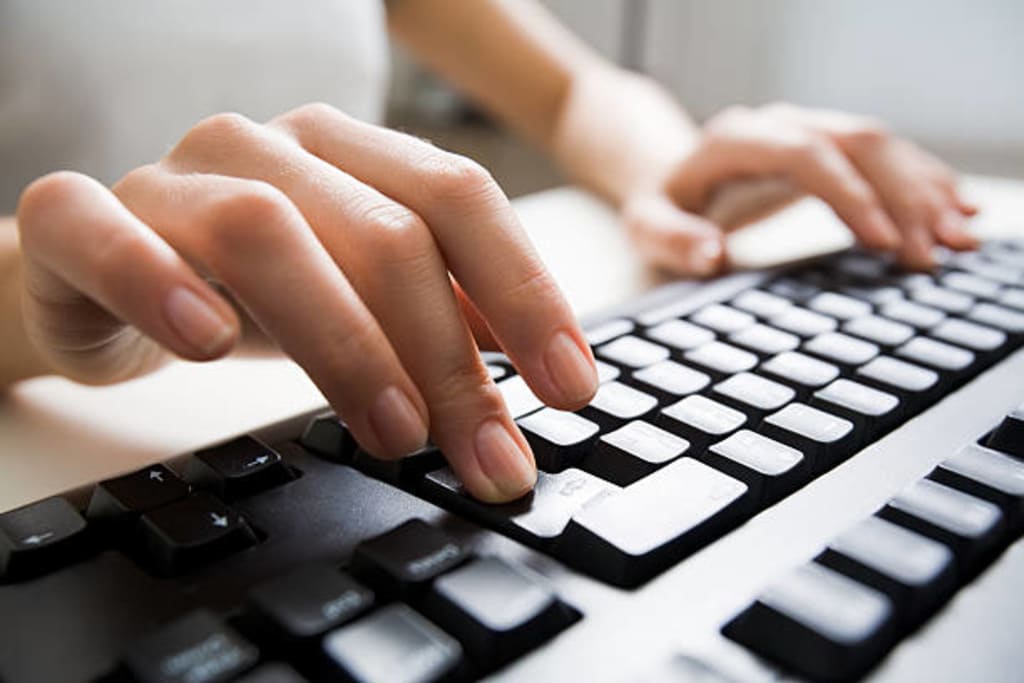 One of the most important parts of running a business is to also have a successful marketing team. Giant corporations and small business alike use marketing tools such as television commercials, billboards, and radio to spread the word about their product or service and to gain business. With the rise of technology and social media, these same businesses have taken to the internet to reach even more consumers. So, one might wonder how individuals such as writers are able to market themselves to gain readers, sell books, and stand out from the crowd. The answer is social media.
Professional food blogger Ashley Rodriguez began her career working in Beverly Hills plating desserts and slowly worked her way into becoming a pastry chef. Suddenly, her world was turned upside down with the news of her first pregnancy. Ashley and her husband were under the impression that she might not ever be able to bear children and with the unexpected news they moved from California to Washington where Ashley started a catering business for wedding cakes and desserts. Ashley started her blog to advertise her catering business, and back then it was "just another tool used to connect with (her) audience". Today, her blog Not Without Salt is its own functioning webpage complete with journal entries, recipes, and links to purchase her cookbook, "Date Night In".
Social media has now become an "absolute necessary part of my job," says Ashley. At first, she used blogging and social media to market herself; her writing, her ideas, and her book. Now with over a decade of building her audience, many brands reach out to her for help to bring attention to their products and services.
Another great benefit of social media is how instantaneous it is. Within seconds of posting a photo on Instagram, Ashley receives "likes" and comments. On Facebook, her posts can be liked, commented on, and shared, meaning anyone who likes Ashley's Facebook page can share her posts directly to their friends and followers on their own timeline. Social media allows feedback as quickly as the click of a mouse and allows writers to engage with their audience. Ashley advises to respond to comments on social media and to connect with other like-minded accounts. Doing so is a great tool to build community in your desired area of expertise.
In her blog, Ashley shares much more than just food. She also shares insights into her personal life as a mother and a wife. The photos in her blog she describes as "perfect" since social media is very image driven and images must be striking and unique. Another use for the social media channel, Instagram, for Ashley is to "show a bit more of our reality that readers may not get from the blog." Ashley uses social media not only to market herself and other brands, but also to connect to her audience and show them that she is relatable and honest.
Overall, social media provides beneficial ways for professional writers to market themselves, receive feedback, engage with their audience, and connect with their audience on a more personal level. For anyone seeking a career in food writing, social media is a valuable tool that is also relatively inexpensive and helpful to get your name out there. Ashley says to anyone looking to get into the field of writing to "just do it and ignore the voice that tells you that you can't. The hardest part is just sitting yourself down in the chair and writing. Just get words down and go write!"
social media
About the author
I am a 27 year old mother, wife, and student. I love to write. Sharing my stories and experiences to bring awareness and show support for mental illness and domestic violence. I also do some food writing for fun.
Reader insights
Be the first to share your insights about this piece.
Add your insights